Often, when browsing through family albums, you want to stop time and immortalise your loved ones. Photographer Sally Mann made a name for herself in 1992 with the publication of her book Immediate Family. This book was judged controversial for its exhibitionism towards her family and children. The nude pictures and other provocative poses shocked. Polly Alderton has always photographed her family. Her children, sisters and parents were her favorite models. As an adult, she captures the everyday life of her husband and four children. Only 4 years ago, Polly Alderton created the series The Devil Won't Keep, a collection of photographs taken in and around her house. The opportunity to realise an intuitive work, which had been started unconsciously. "Taking pictures is part of our lives. It's familiar and I've always done it without question," she says. This practice gave rise to intimate, spontaneous and amusing images. Her work combines this innocence of childhood with disturbing themes such as the fear of death and abandonment.
Carelessness and loss
"My biggest fear is that one day I will leave this life and I will have to leave my children a picture of what they meant to me. This work will in turn become a memory of me,"
she confesses. Concerned by the passing of time, she created a nostalgic universe, inspired by photographers like Richard Billingham, author of the book Ray's a Laugh (1996) and filmmakers like Gus van Sant. Her work, with its cinematographic resonances, addresses the themes of loss, the ephemeral and the strangeness of childhood. The title of the series refers to the devil, and evokes the escape of time and disappearance. "It's sometimes overwhelming to be a mother. I grew up with the fear of abandonment. With this work, I tried to heal myself, to re-imagine my own childhood and to grow up with my children". Yet, The Devil Won't Keep exudes the carelessness of childhood and play. Polly Alderton says she is inspired by Tierney Gearon, photographer and author of the documentary The Mother Project (2006). In this work, she tells how she grew up and rebuilt herself alongside her children. "This idea of healing has always resonated in me. I think I'm doing the series for my children, but it's also for me," says Polly Alderton. "In the end, it's a job that doesn't target anyone, I just did it like many parents would photograph their children," she says. The series, like any family album, is not finished. An object that immortalises ephemeral scenes and captures the disturbing magic of childhood.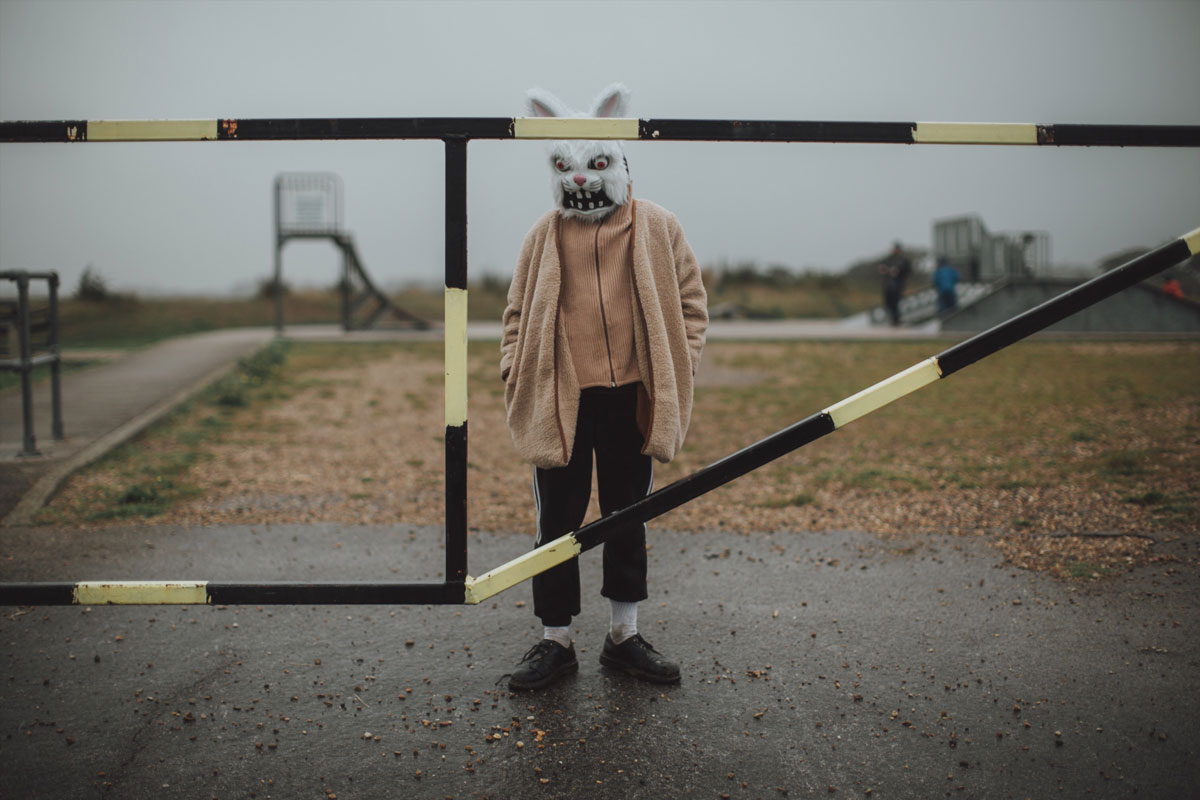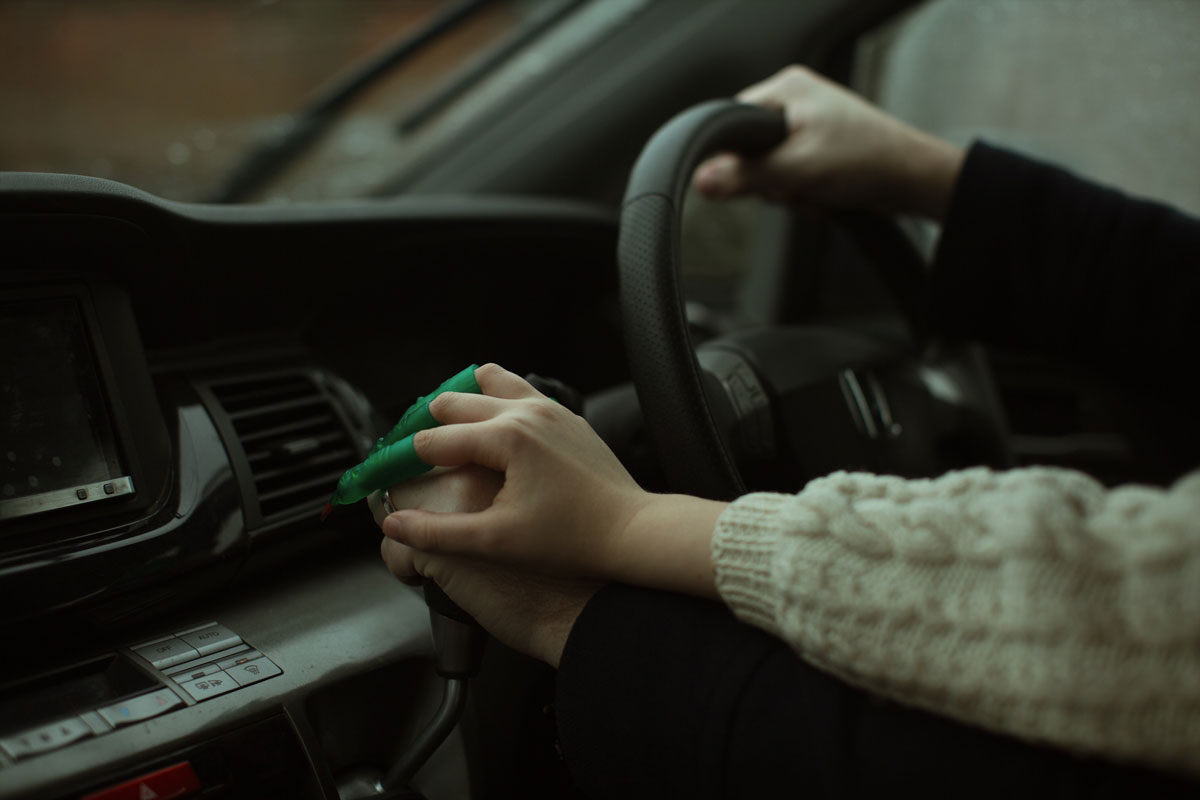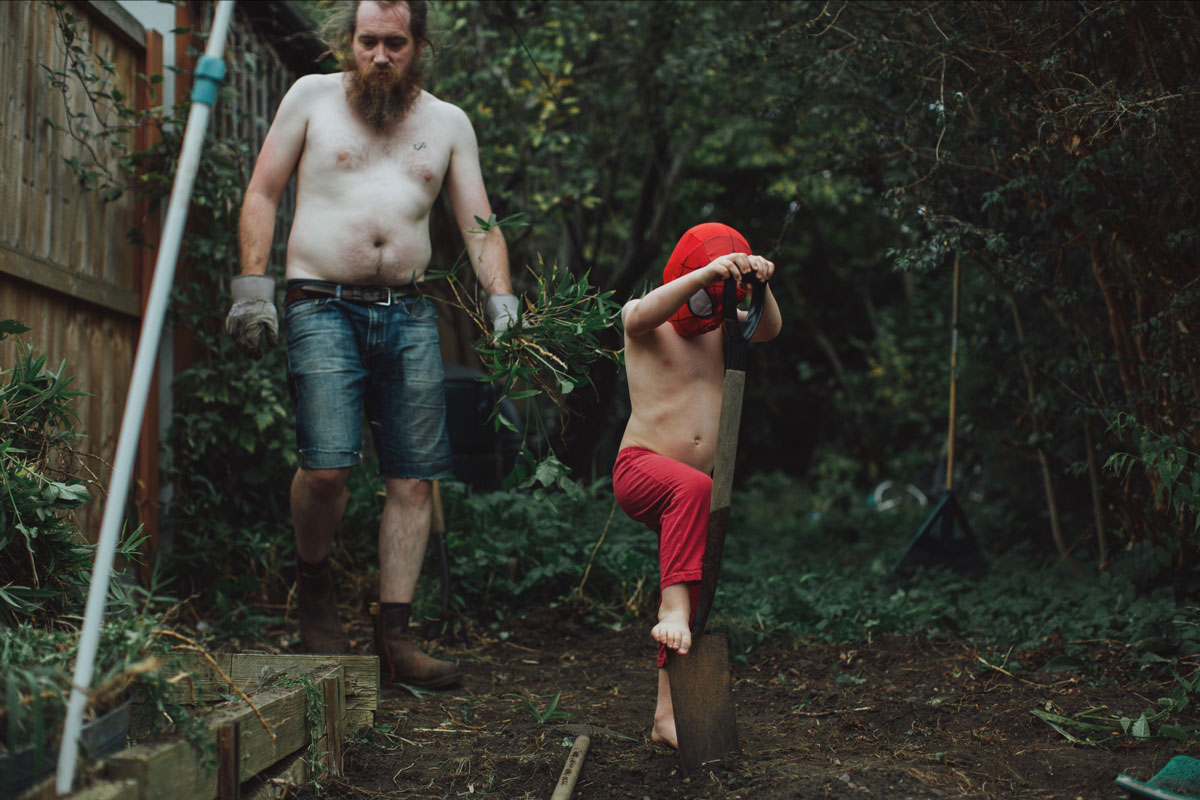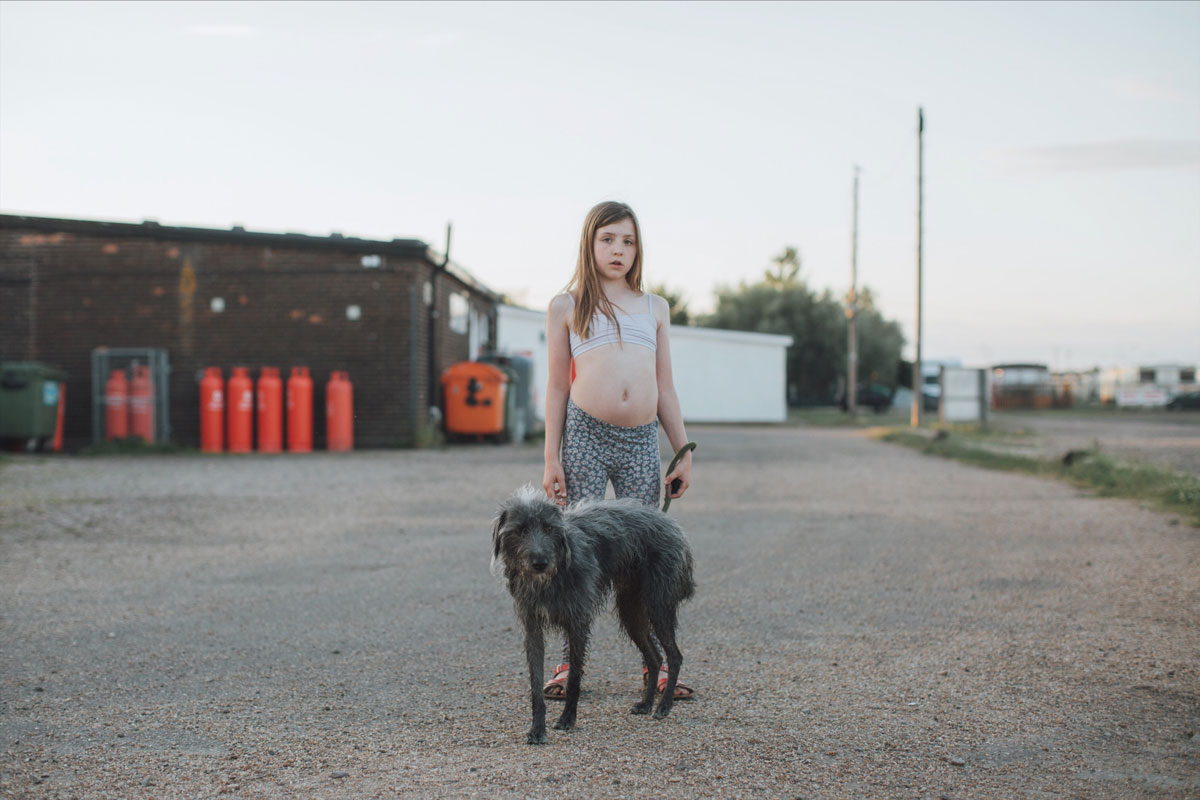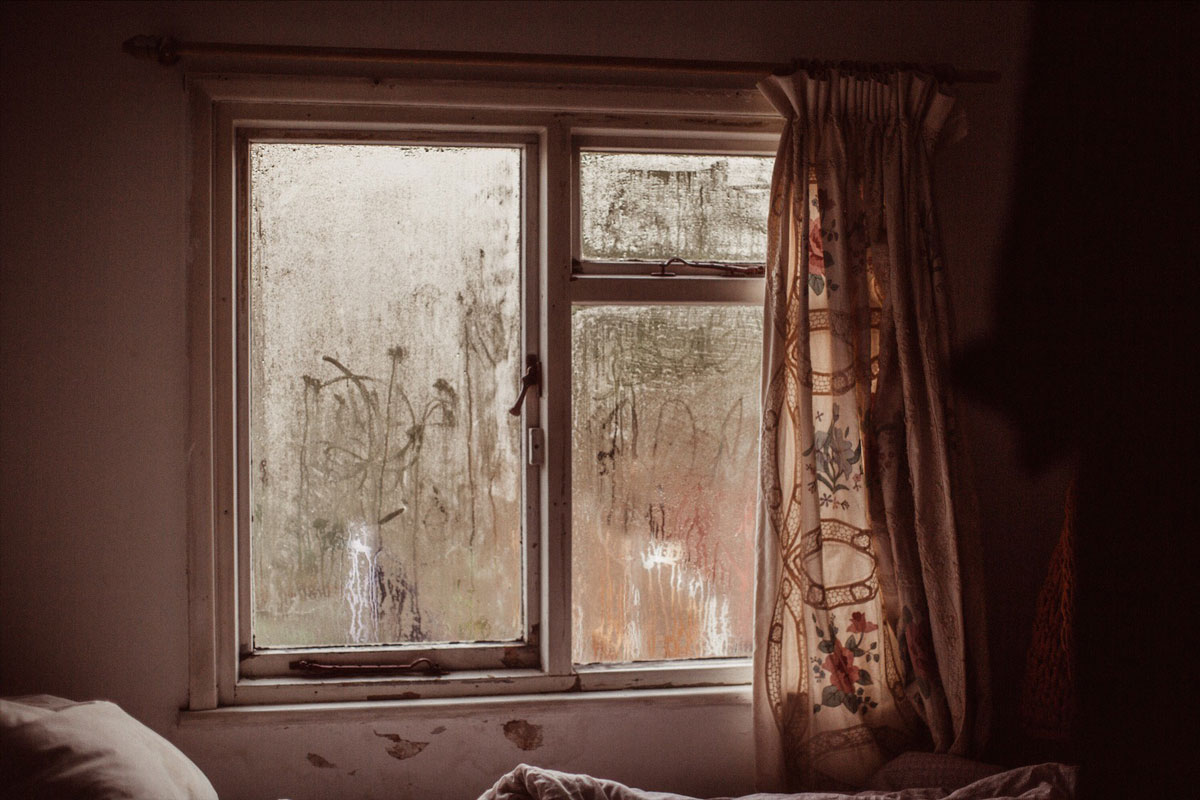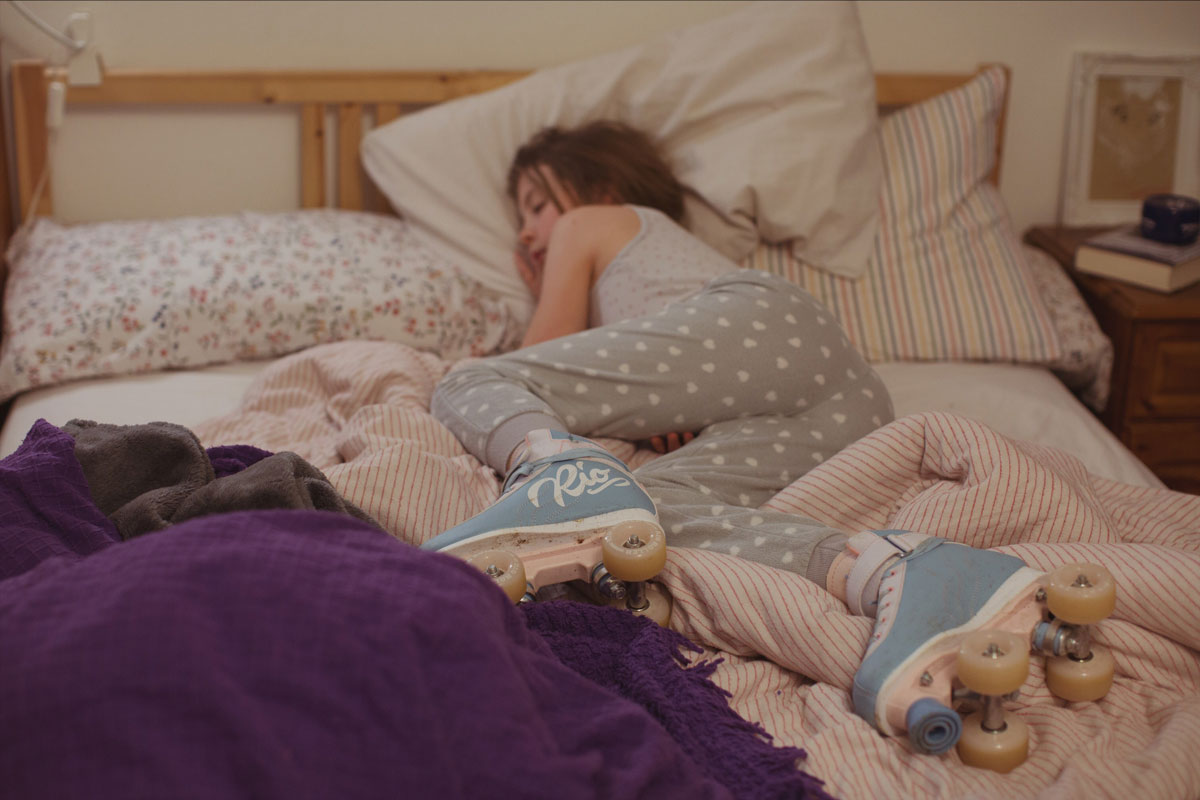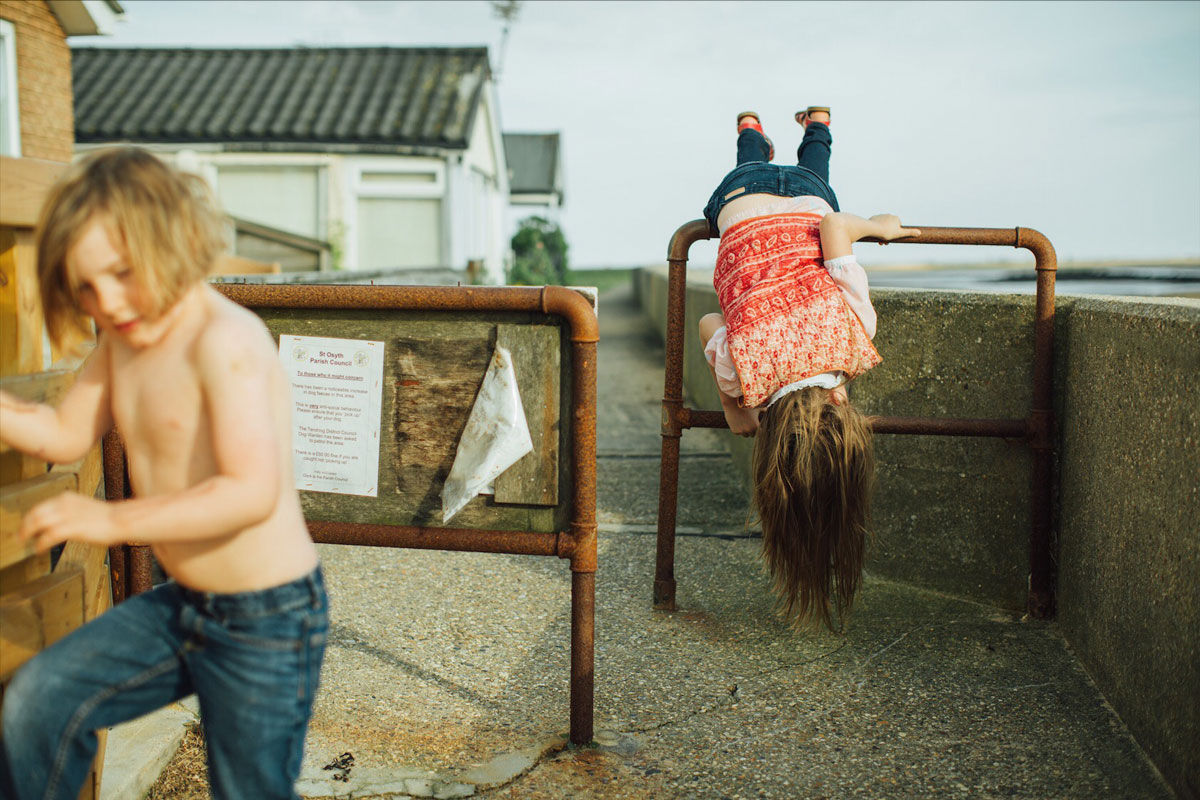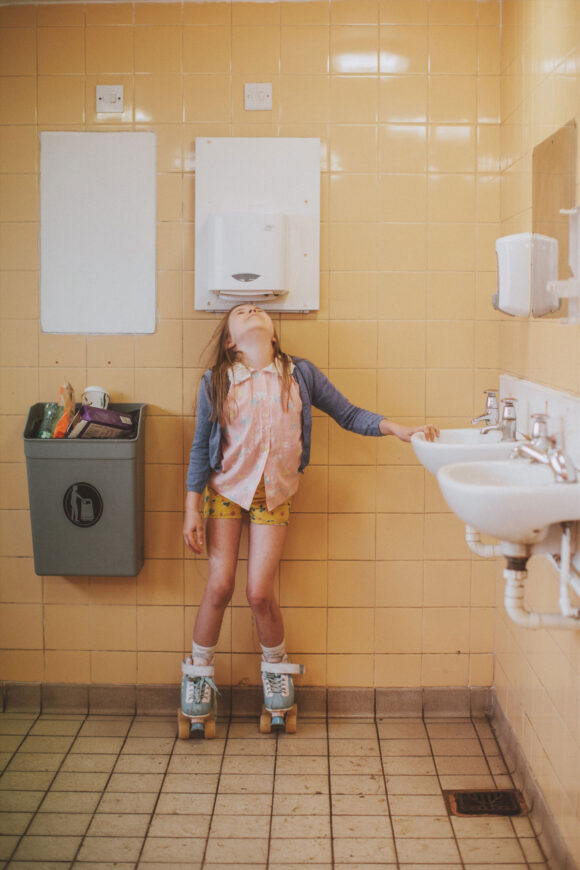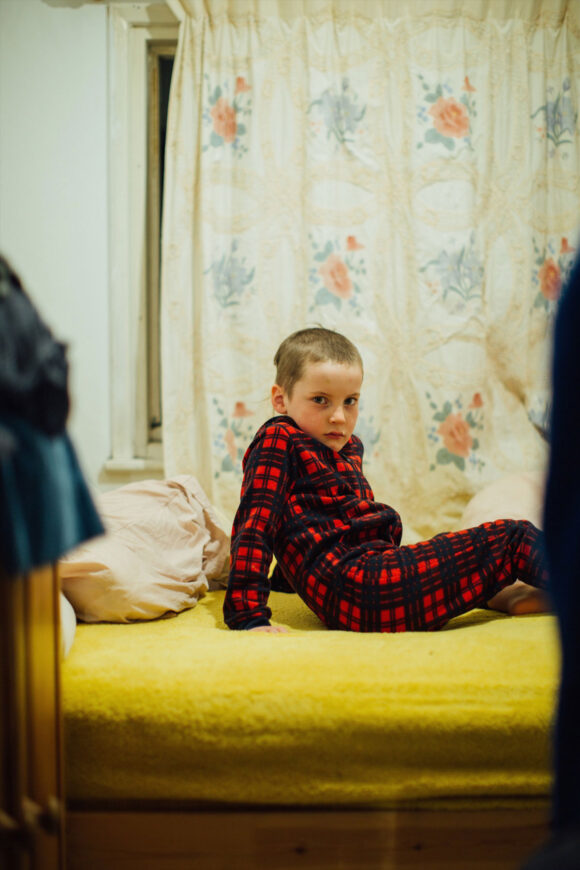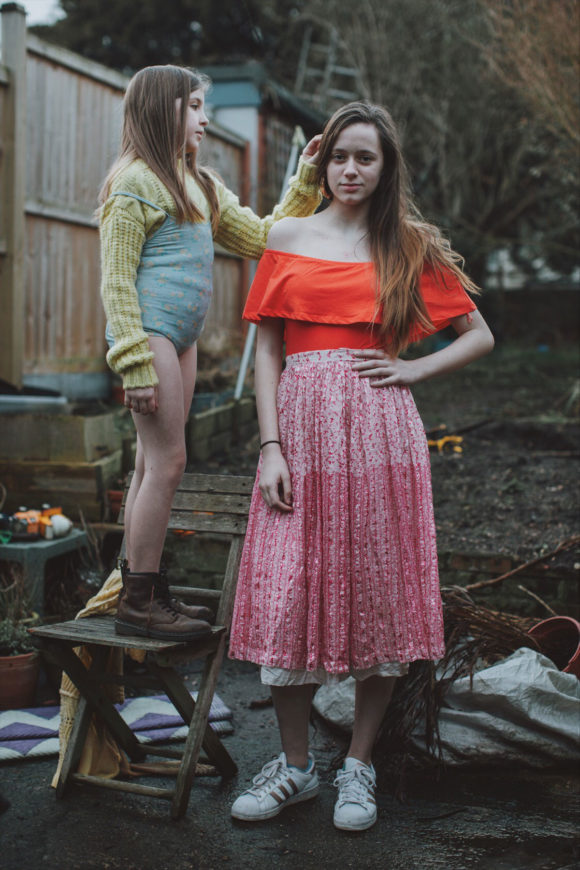 © Polly Alderton