Here's a focus on three of the readers' favourite discoveries, presented last February on Fisheye's website: Landon Speers, J. Bilhan, and Steph Wilson.
Born in the Rocky Mountains region, in Canada, photographer Landon Speers grew up in a cold territory, isolated from the rest of the continent. During his teenage years, photography became a way to "meet new people, explore new places and satiate his curiosity in the unfamiliar", the author tells us. Curious and sociable, Landon Speers captures spontaneous moments, often strange and amusing. Like Martin Parr, he is attracted to the quirkiness of the models he runs into at the corner of a street.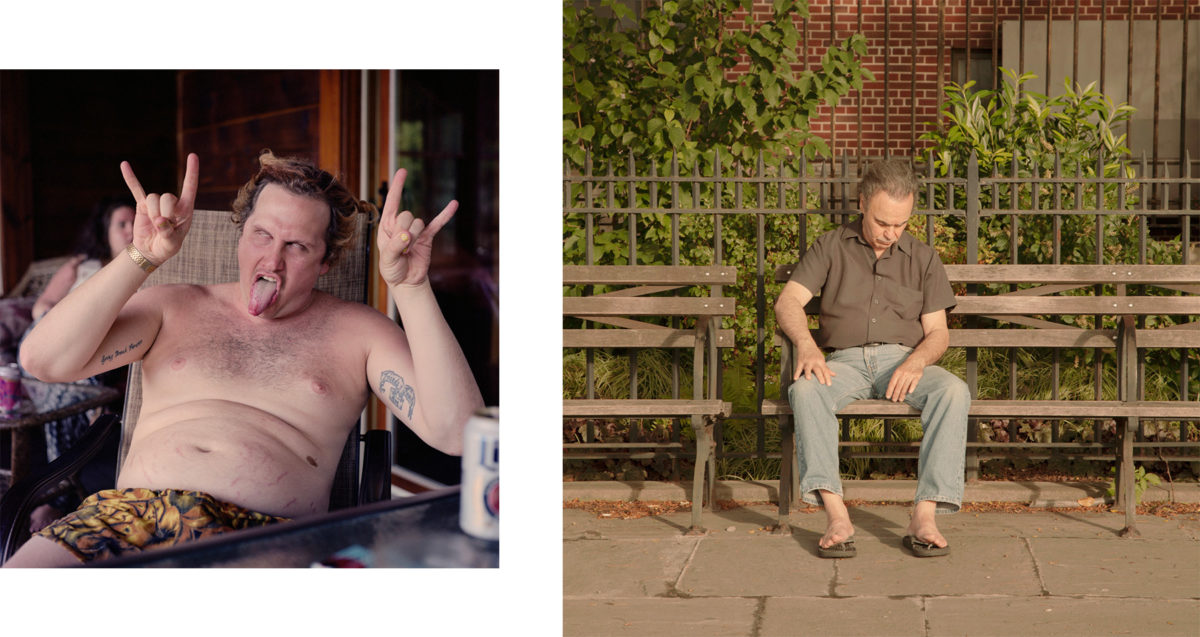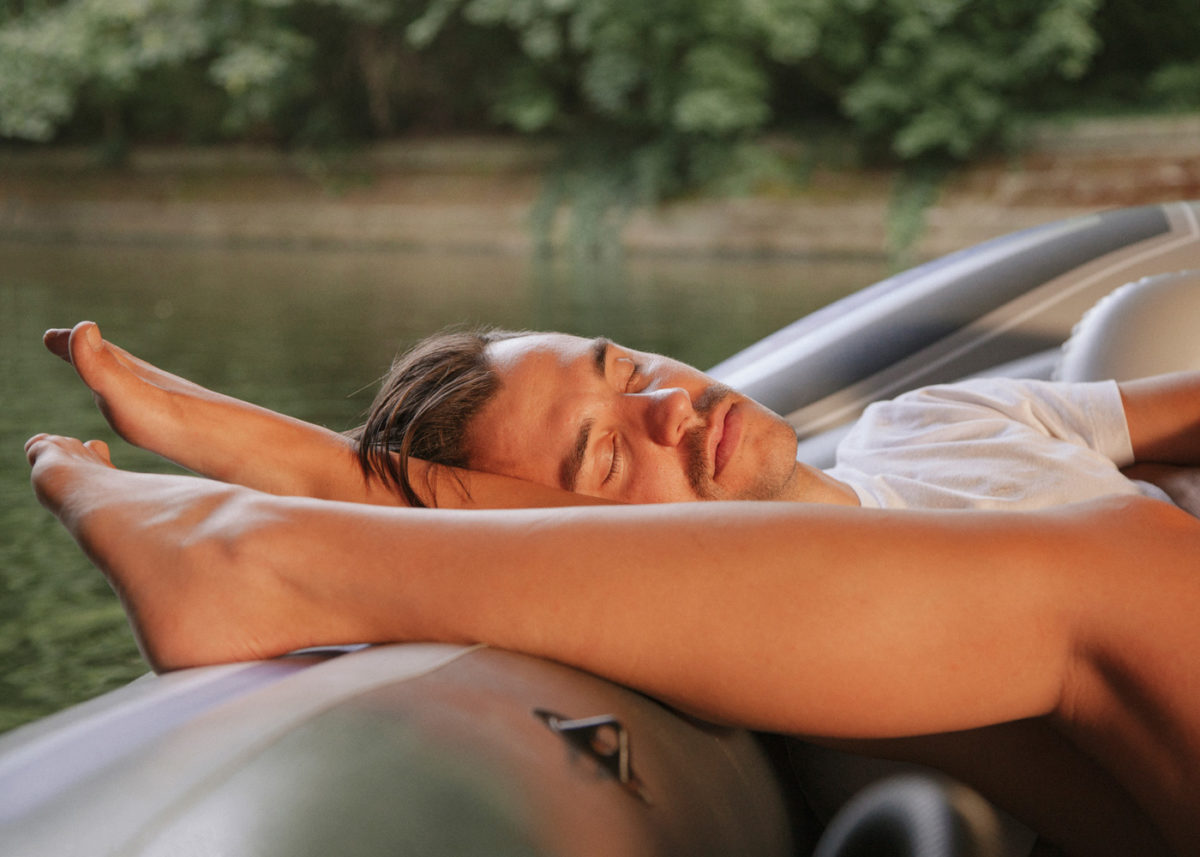 © Landon Speers
Fascinated by nature, American photographer J. Bilhan reinvents the notion of beauty, by highlighting the diversity of the human body. Man is at the center of J. Bilhan's creations. The photographer is very fond of his models' complexity. "My approach often changes, but typically begins with a meeting, he explains. I must get to know my subjects. It is difficult for me to make photographs when there is no heart or mind connection between the two parties."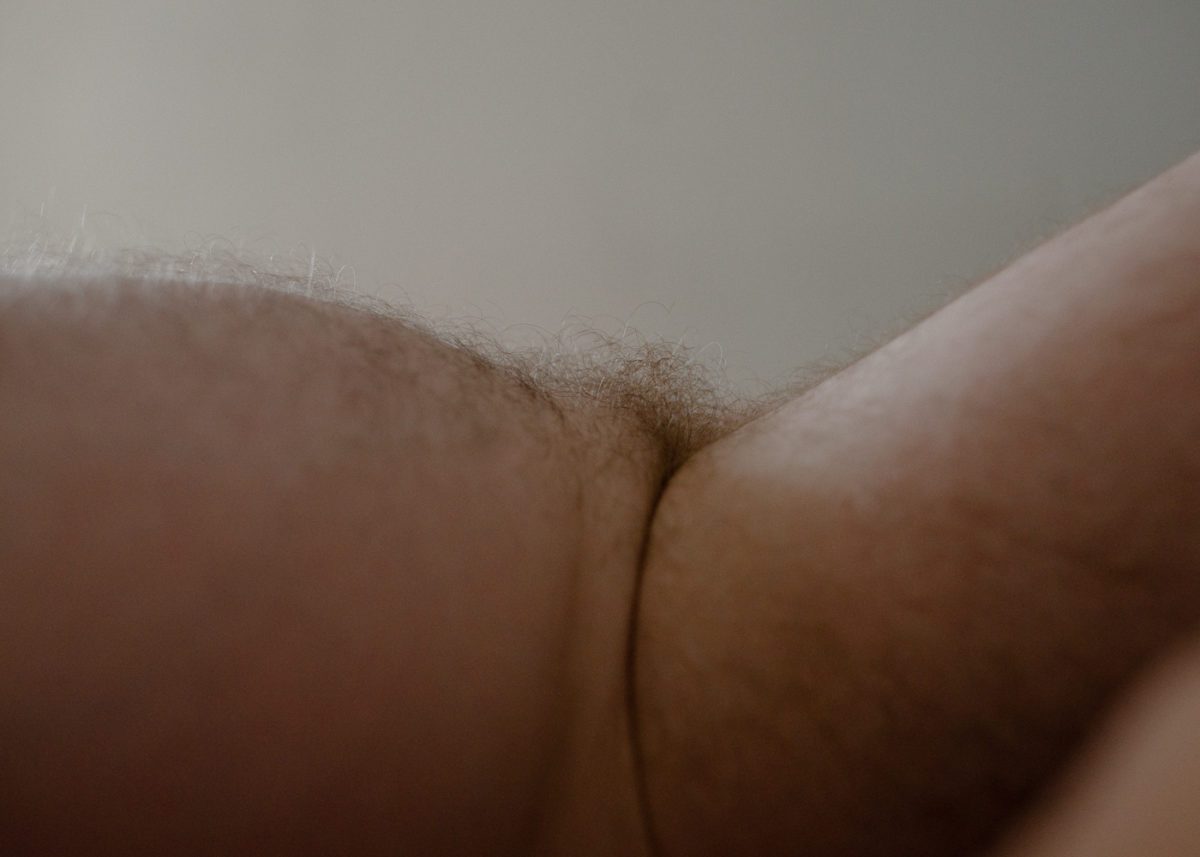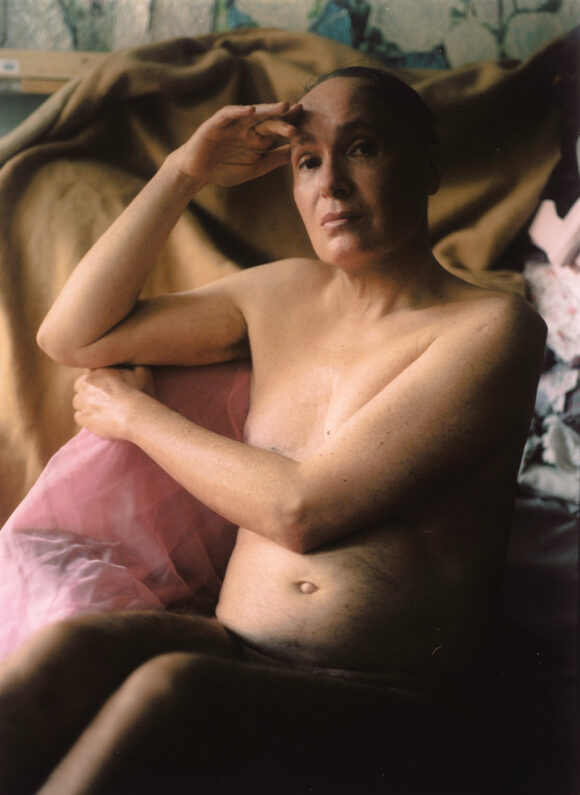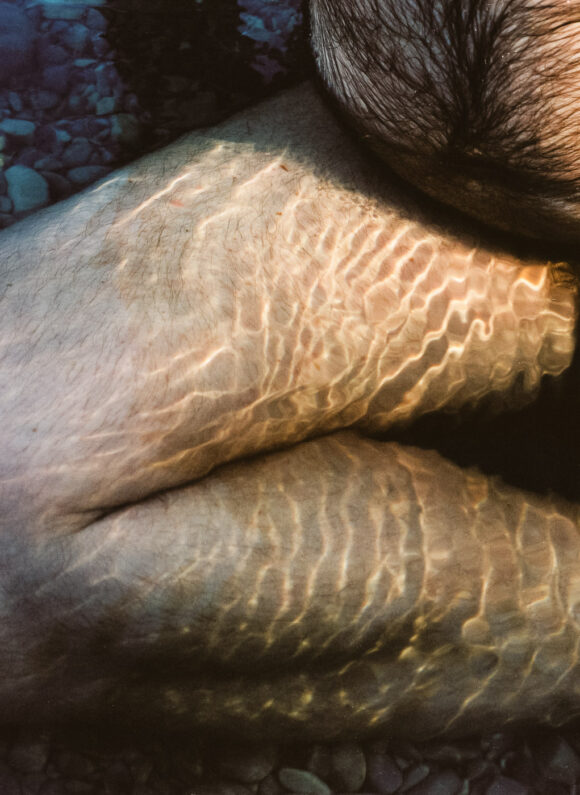 © J. Bilhan
Based in the United Kingdom, photographer and painter Steph Wilson set up her studio in an old church, filled with more than 600 plants. Fascinated by nature and animals, the artist draws inspiration from them to produce her images. Though she suffers from anxiety disorders, Steph Wilson turned to the media to learn how to control her emotions.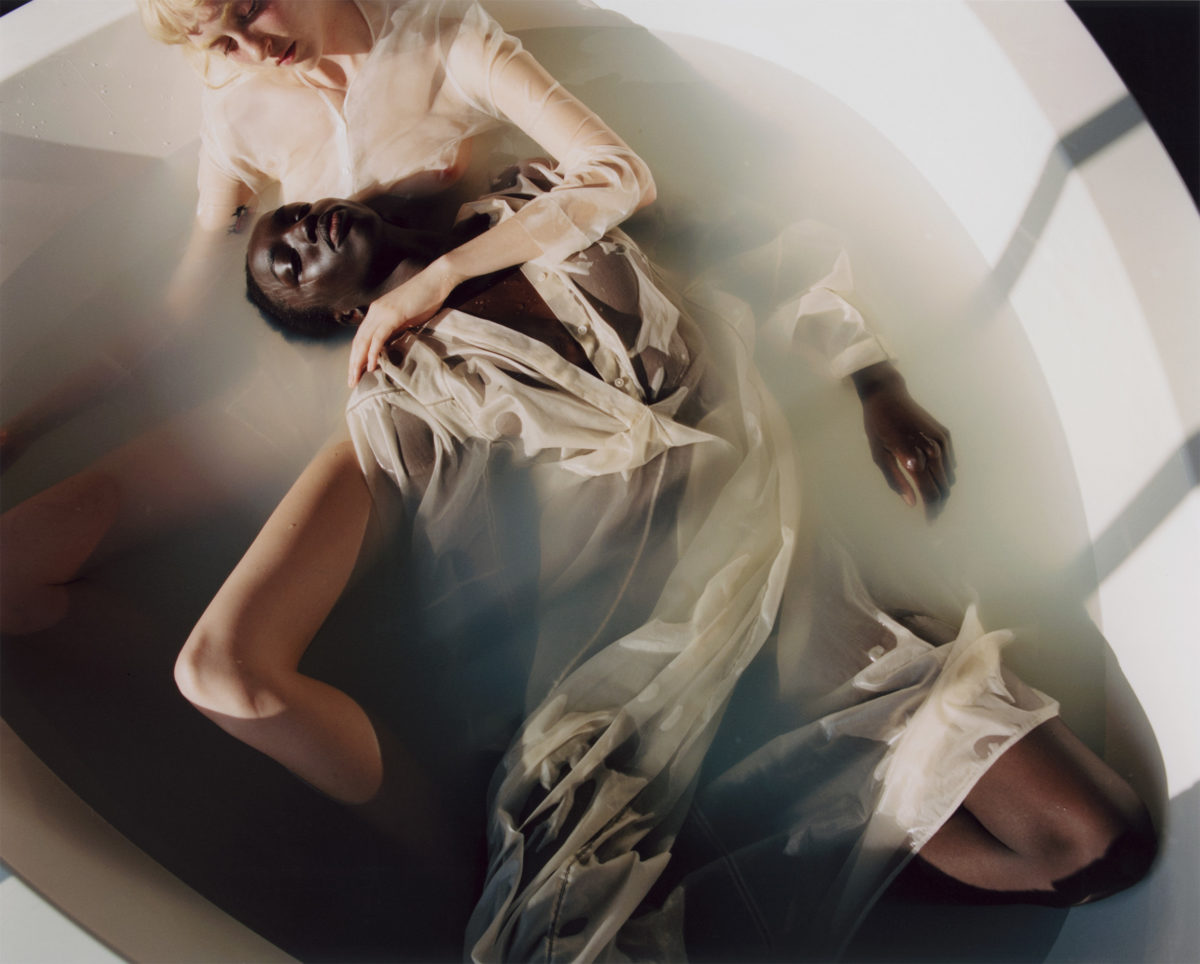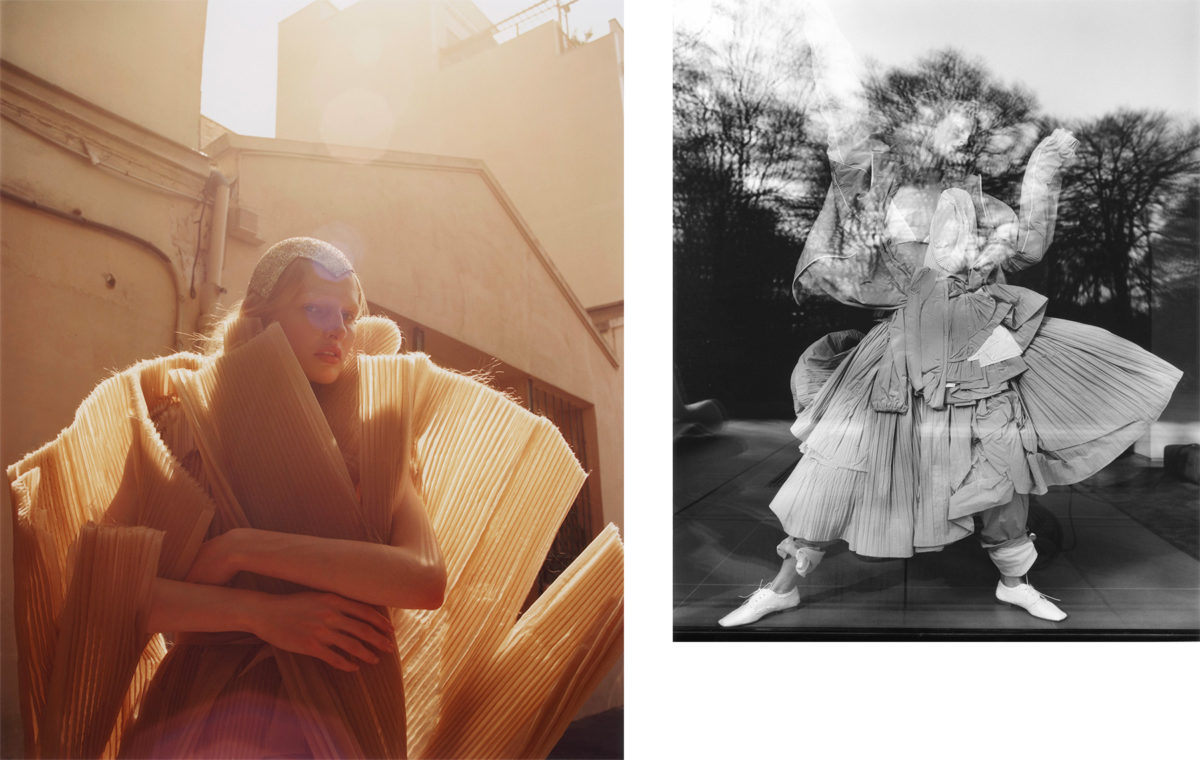 © Steph Wilson
Video: © Nina Peyrachon
Cover picture: © Landon Speers