Here's a focus on five of the readers' favourite discoveries, presented last June on Fisheye's website: Maria Lax, AnaHell & Nathalie Dreier, Victoria E. Paternó, Max Zerrahn and Margaret Lansink.
"When I was visiting my parents, in my hometown, I stumbled upon a book my grand-father, Soini Lax, wrote back in 1972. It was a collection of UFO sighting testimonies that he gathered in the 1970s when I was working as a journalist. He was already suffering from dementia then, and thus could not talk to me about these stories. I was so intrigued that I found the persons mentioned in the notebook. I conducted dozens of interviews with people who had seen the light"
, explains Maria Lax, a photographer from a Northern Finnish small town, now based in London. Between journalistic investigation and phantasmagorical fiction, the book Some Kind of Heavenly Fire by Maria Lax highlights the presence of UFOs in Finland. An aesthetic and curious book.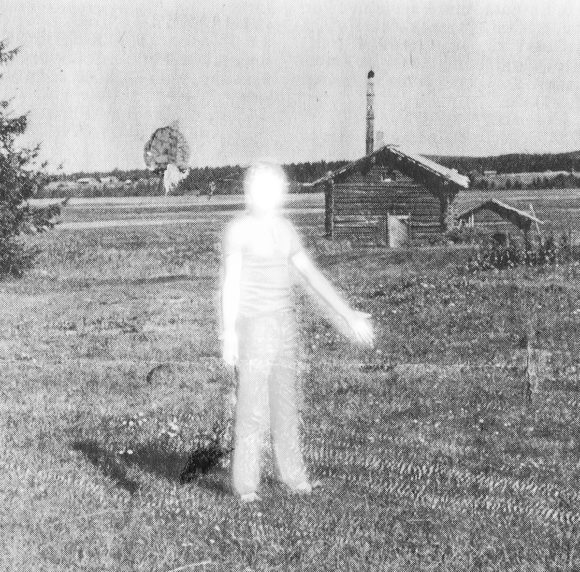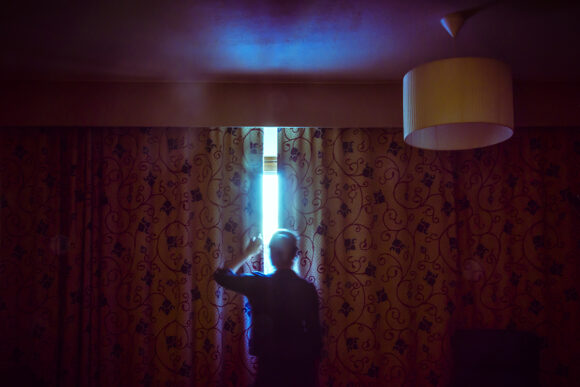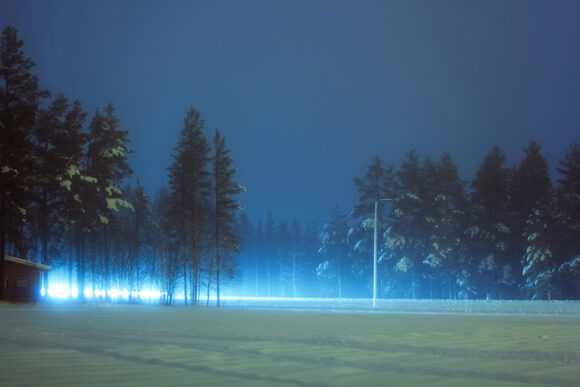 © Maria Lax
"The human body is the most accessible, and arguably the most powerful tool for self-expression. It is also the only thing that everyone possesses regardless of their social status, ethnicity or gender. We can use the body in ways that transcend human identity, we can transform ourselves to create momentary sculptures as well as make bold statements. Through our body, we can use all of our senses to interact and connect with the world around us".
A friendship, two photographers: AnaHell & Nathalie Dreier take on the difficult exercise of self-portraiture as a duo. They push back the boundaries of reality to work on body and intimacy.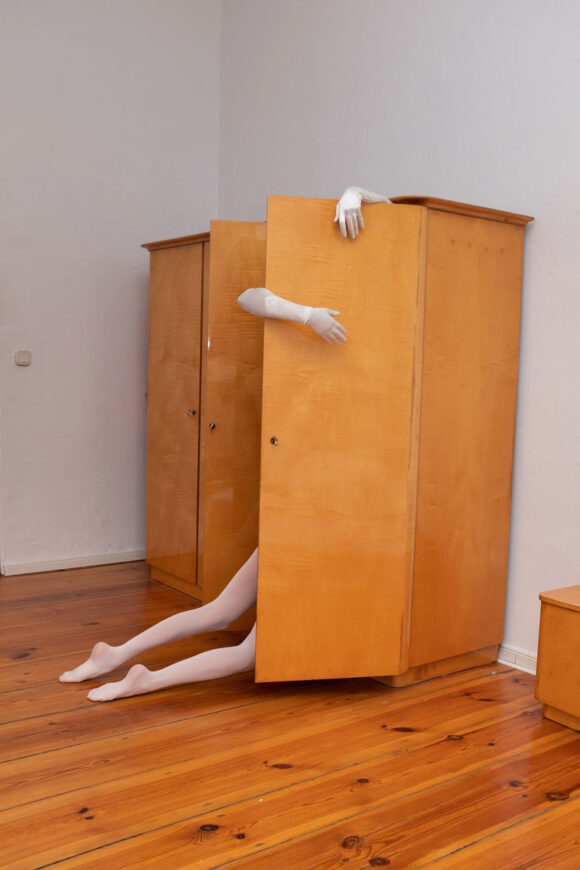 © AnaHell & Nathalie Dreier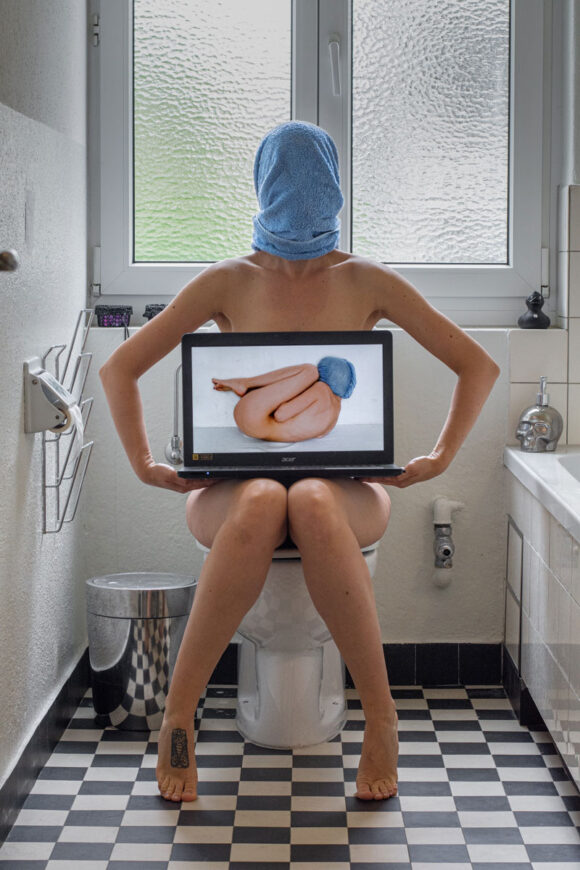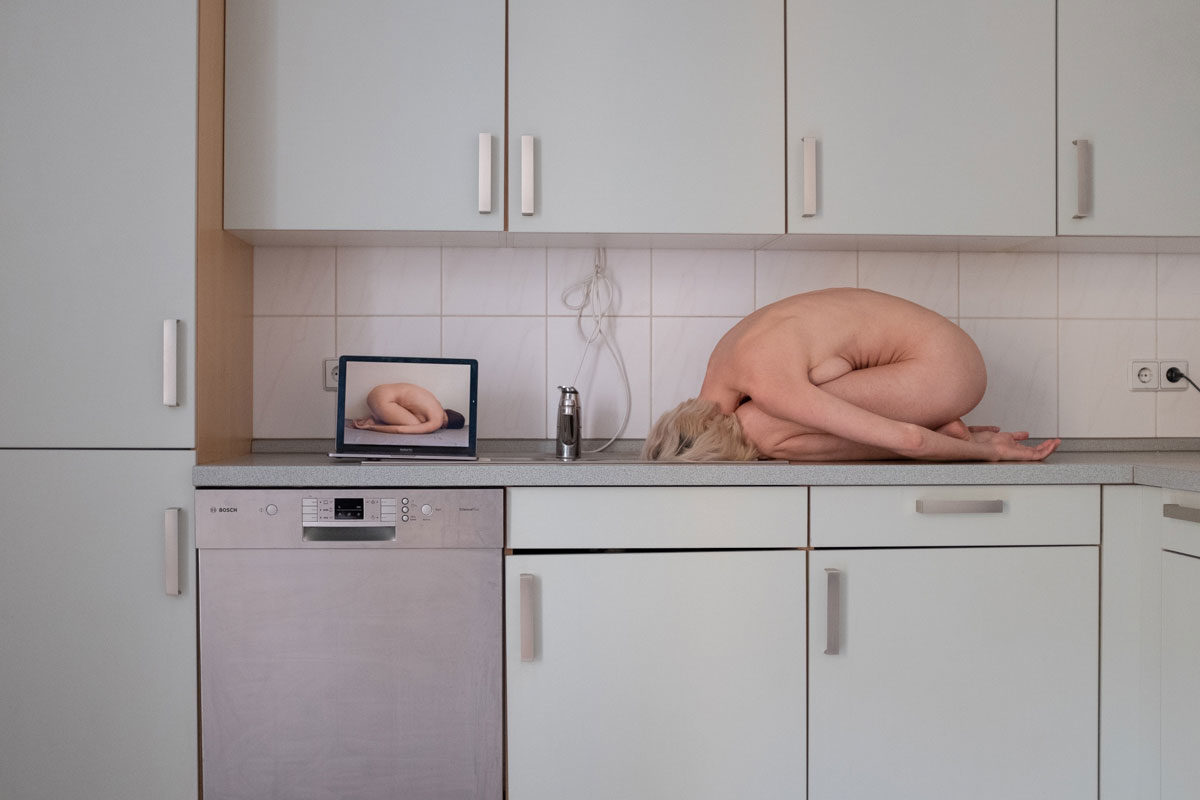 © AnaHell & Nathalie Dreier
, a Venezuelian photographer, takes us to the Mediterranean Sea, where the azure sea and old villages inspire her. Though accustomed to fashion photoshoots, the artist does not like to define her aesthetics. "It is merely a direct response to a visual stimulation", she says. During her trips, she develops a visual notebook – fresh and contemplative.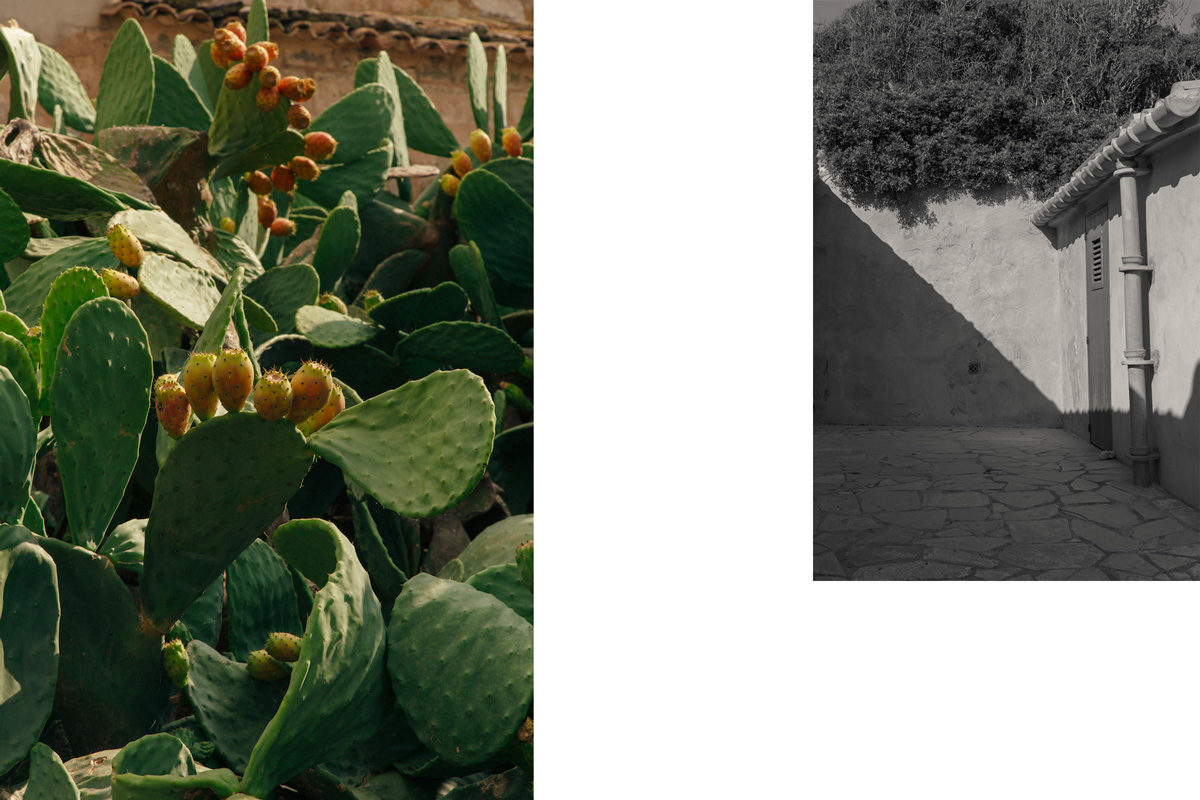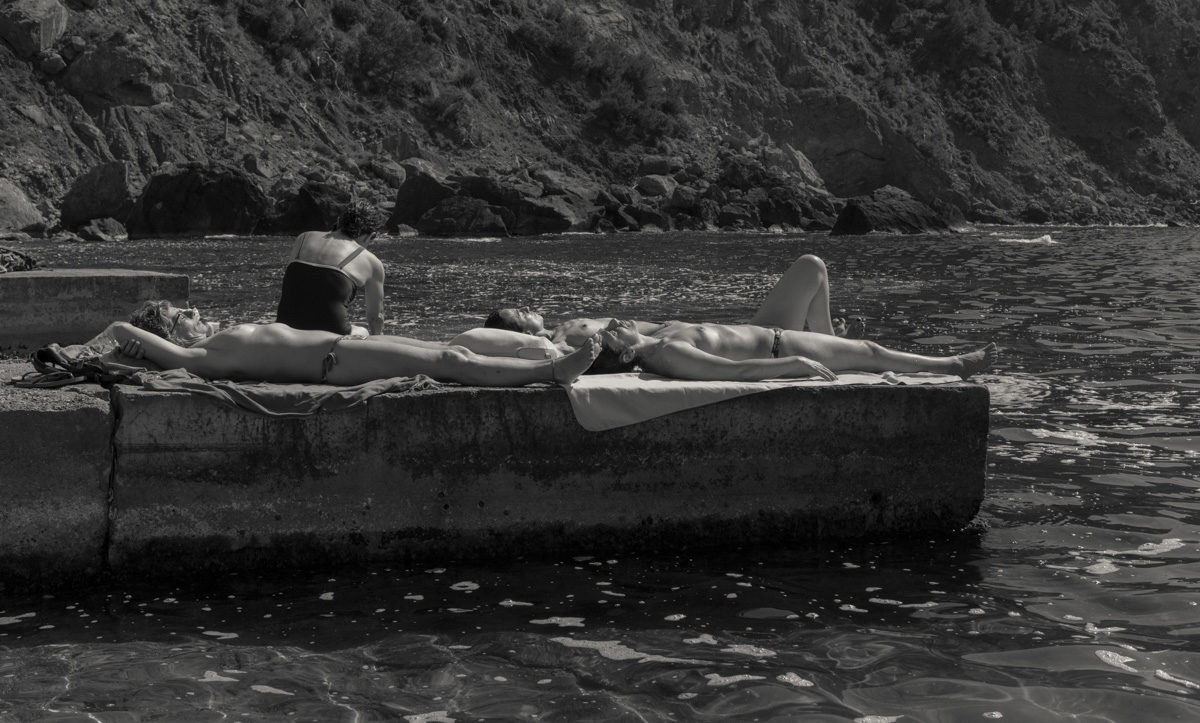 © Victoria E. Paternó
In his first book, Snake Legs 蛇足, Max Zerrahn finds inspiration in an ancestral proverb, to illustrate a peaceful and silent Japan. Between mundanity and daily poetry, the Berlin-based photographer signs a captivating monograph where redundancy becomes fascinating.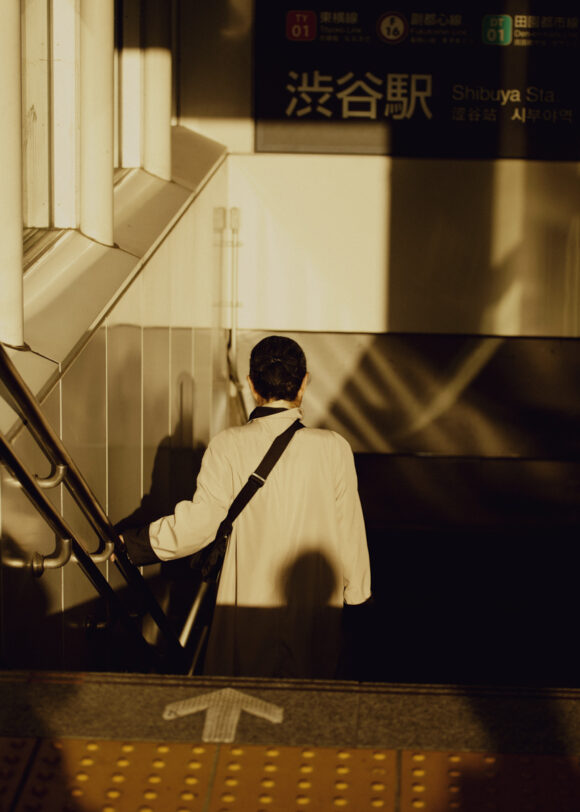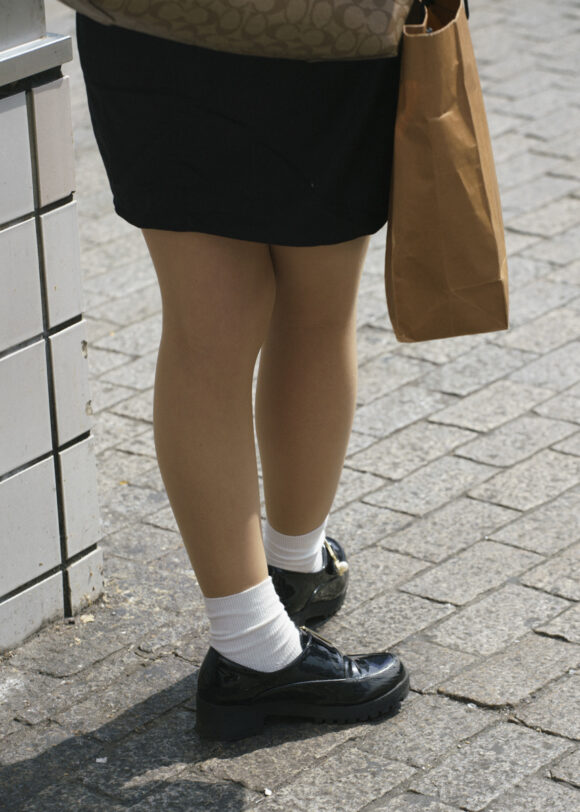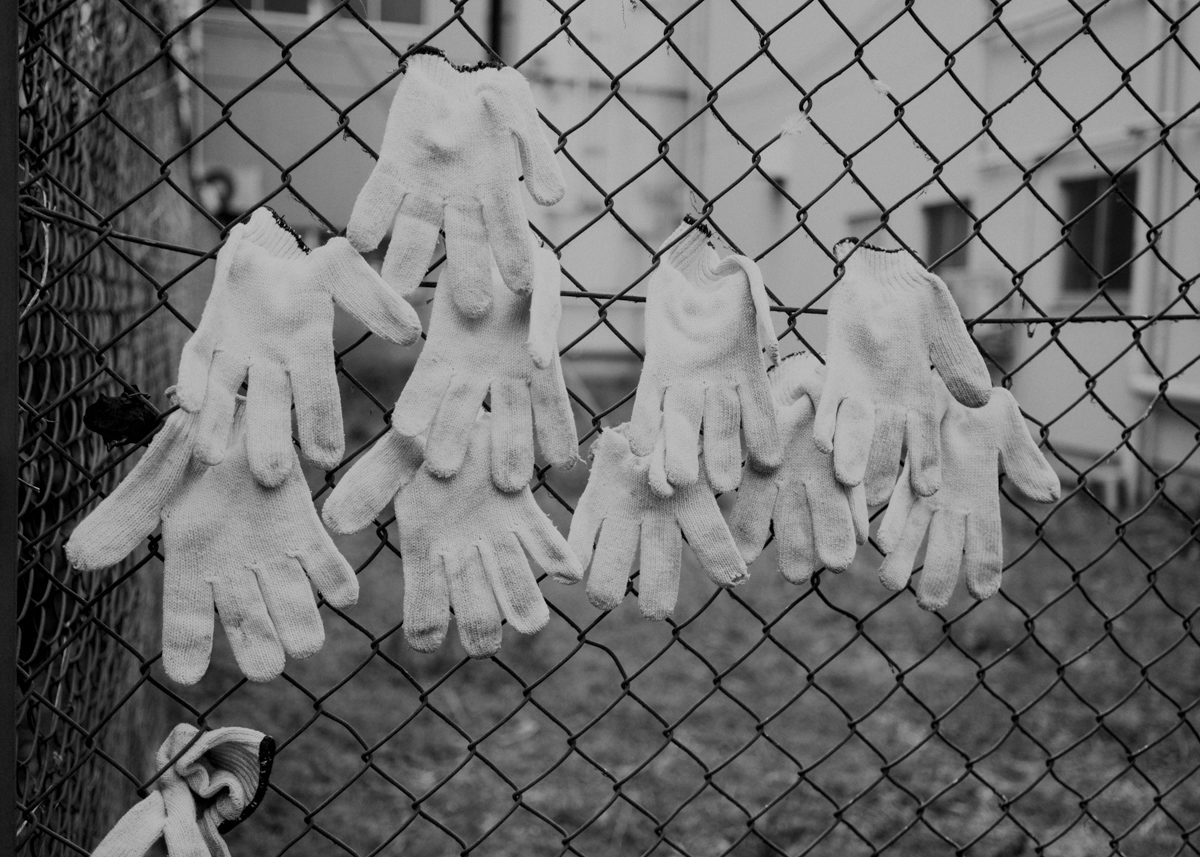 © Max Zerrahn
In July 2018, at the Rencontres d'Arles Festival, Fisheye discovered the poignant project Borders of Nothingness. A black and white series through which Margaret Lansink exposed her emotions, facing the loss of contact with someone close to her – her daughter. The story continues and takes the form of a second volume: Borders of Nothingness – On the Mend. An intimate encounter with Margaret Lansink, and a moving book showcasing the Dutch photographer's use of artistic metaphors to deliver a family-oriented narrative.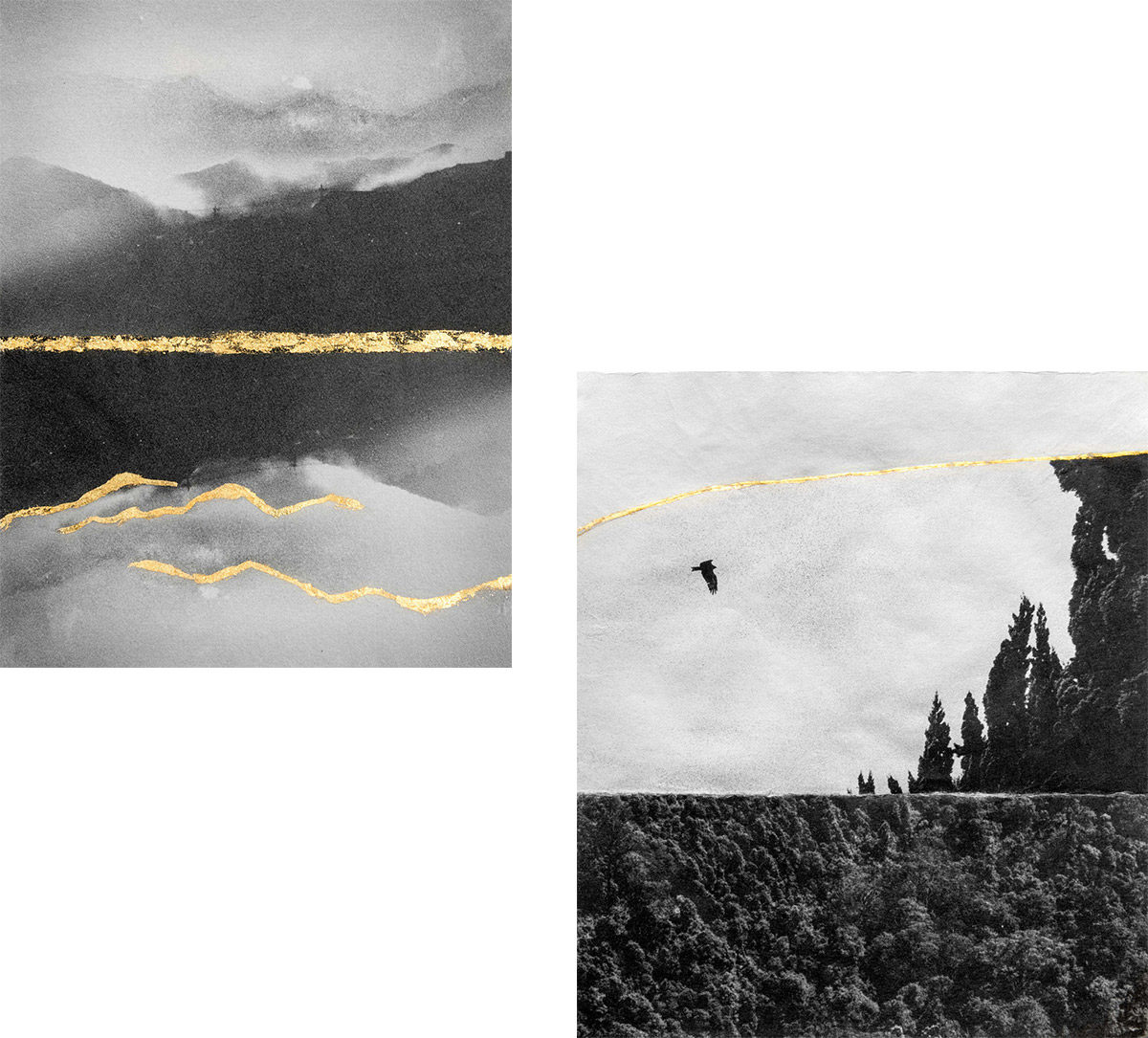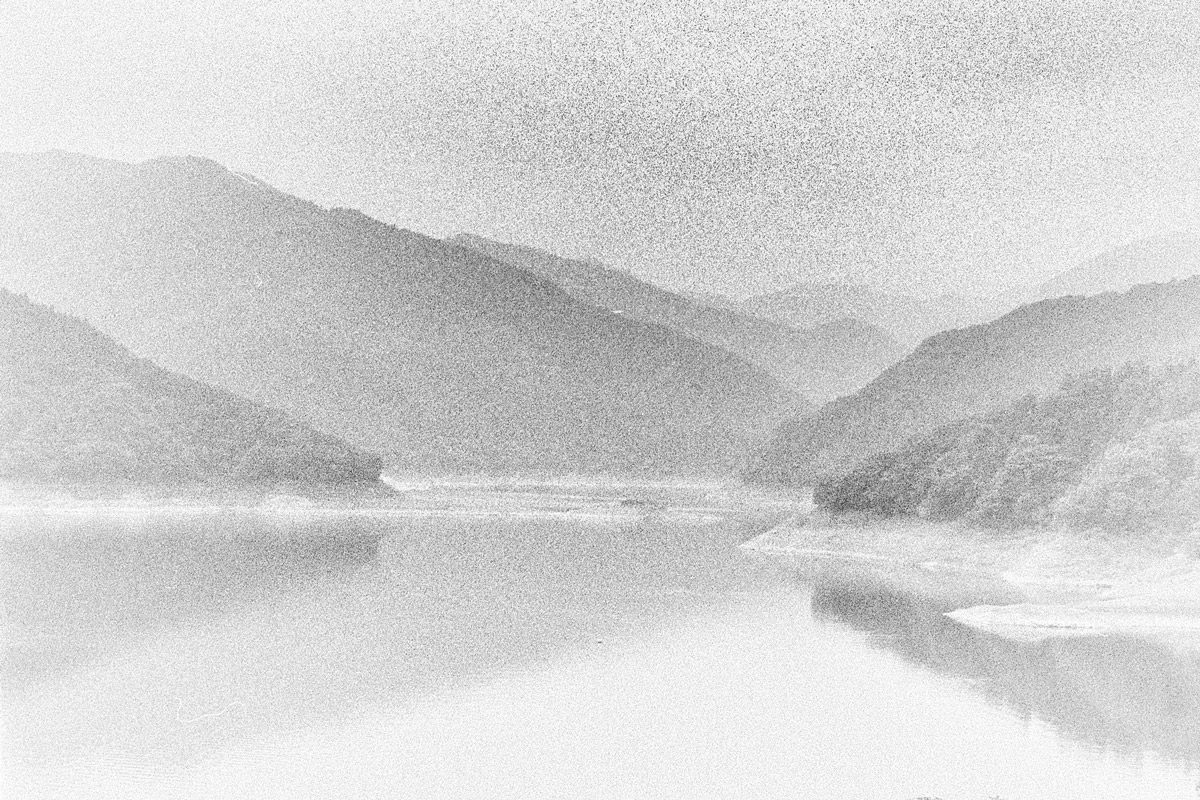 © Margaret Lansink
Cover picture: © Maria Lax