Here's a focus on five of the readers' favourite discoveries, presented last October on Fisheye's website: Cristina JimEnez Rey, Nicolas Kern, Marc Martin, Miguel Rio Branco, Germain Gilbert.
"Photography quickly became a therapy to connect myself to the world. I've always felt the need to create, one way or another"
, Cristina JimEnez Rey tells us. If music, skateboarding, or surfing inspire the photographer, she also draws a lot of ideas from the world of film.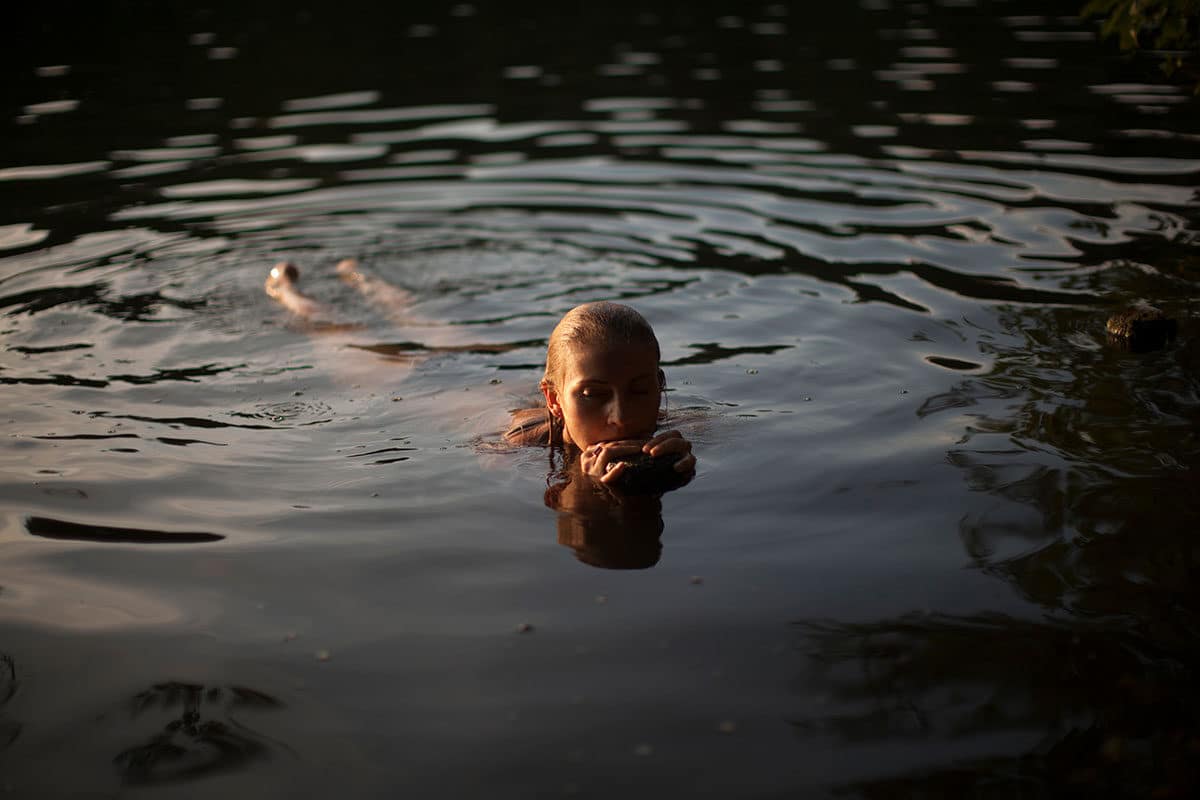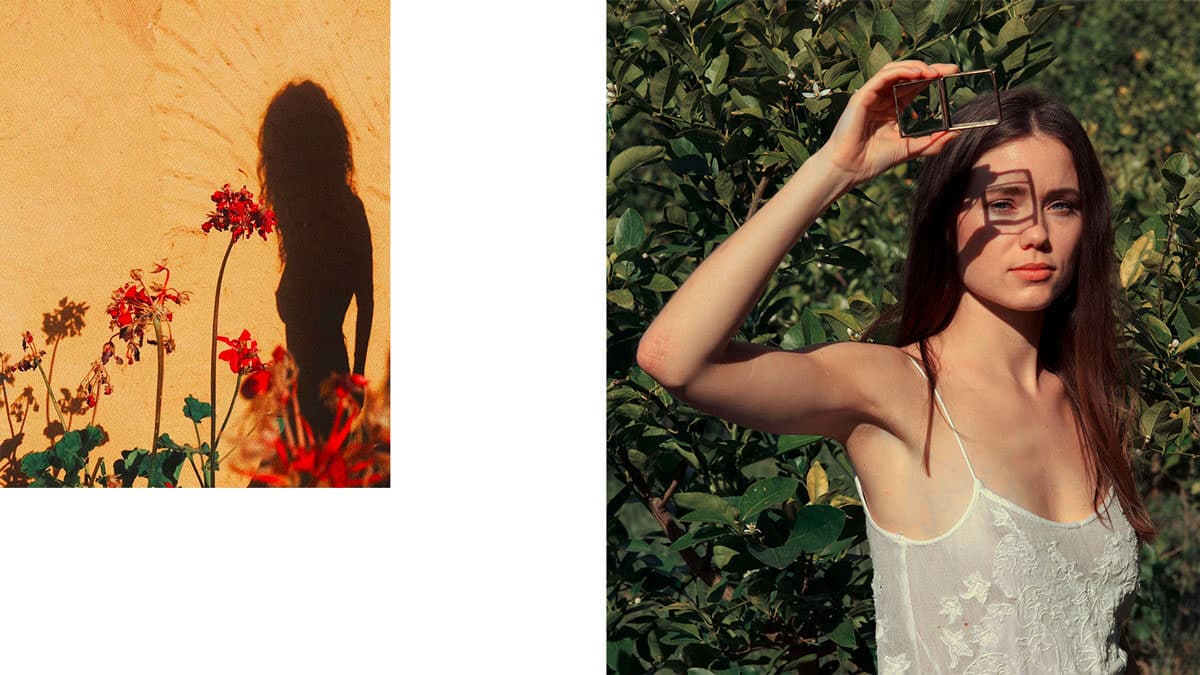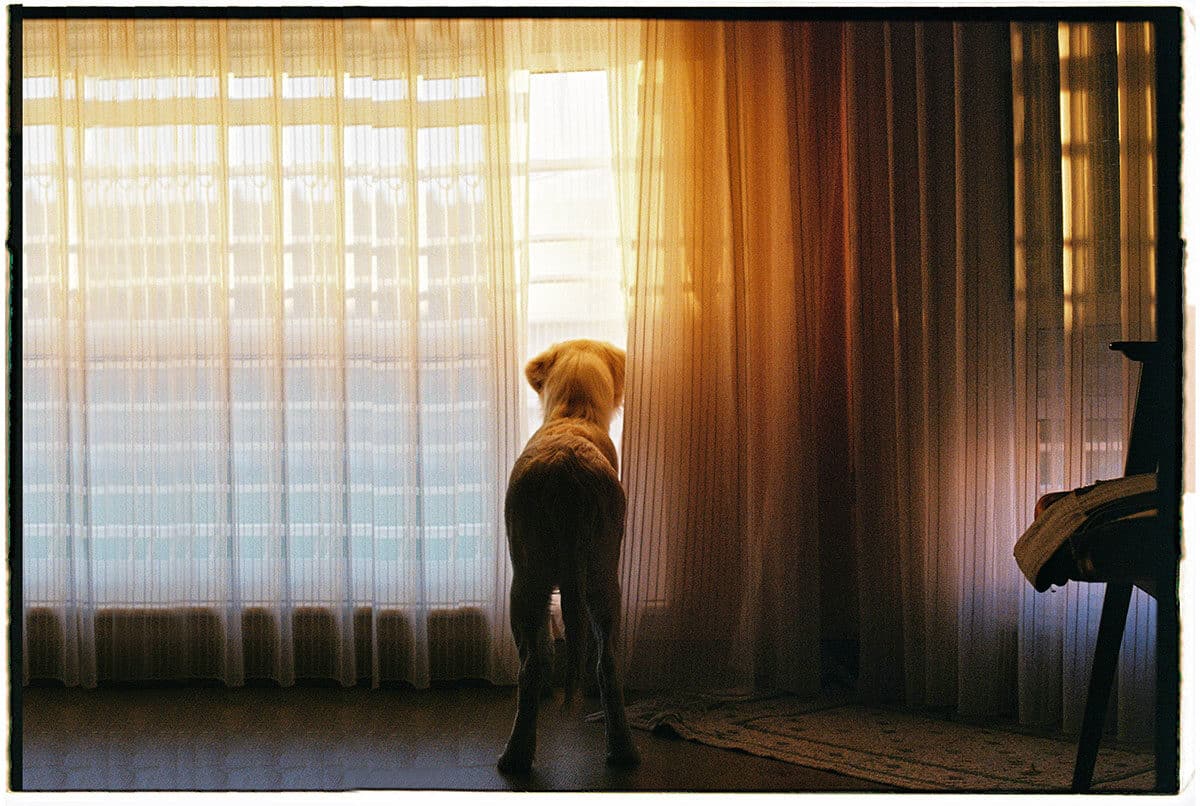 "From the beginning it is a process of adding and removing layers, slowly polishing an idea down to perfection. I like to think about why I choose a light for a specific picture, which emotion it represents and also creates. Timing is key for me. Ideally, I walk away from the pictures for a few days before I edit",
explains Nicolas Kern. The 35-year-old photographer left his native Austria to move to New York in the 2000s, to become Annie Leibovitz's assistant.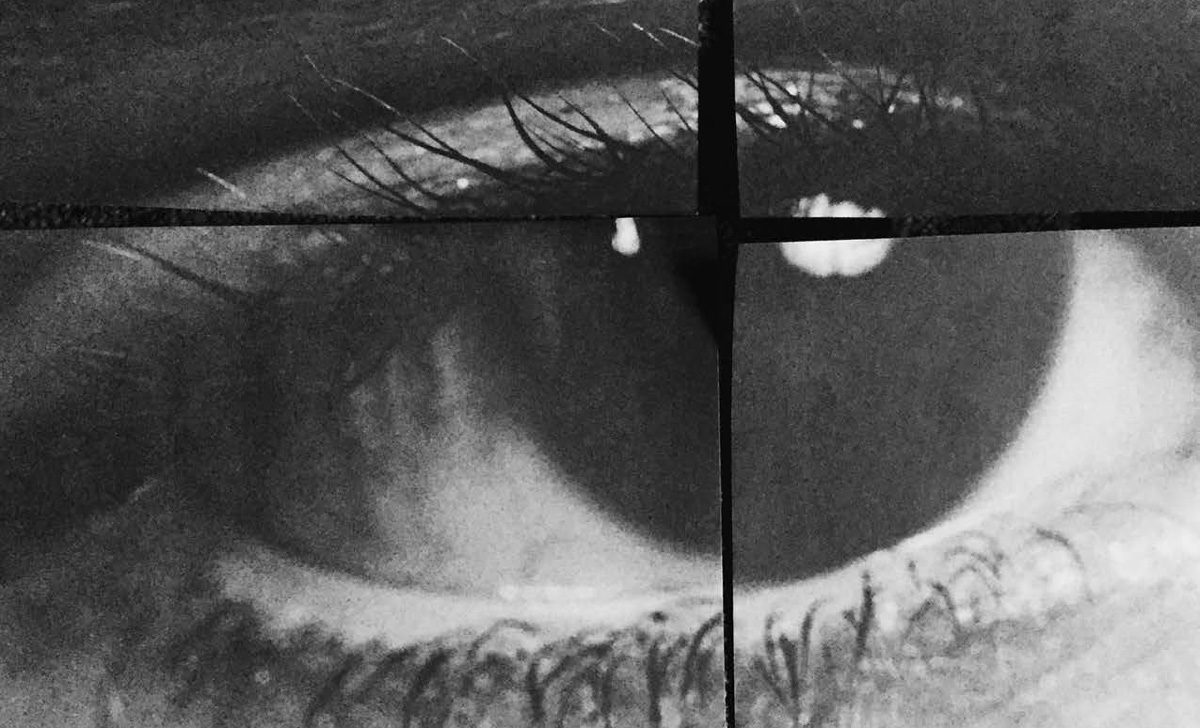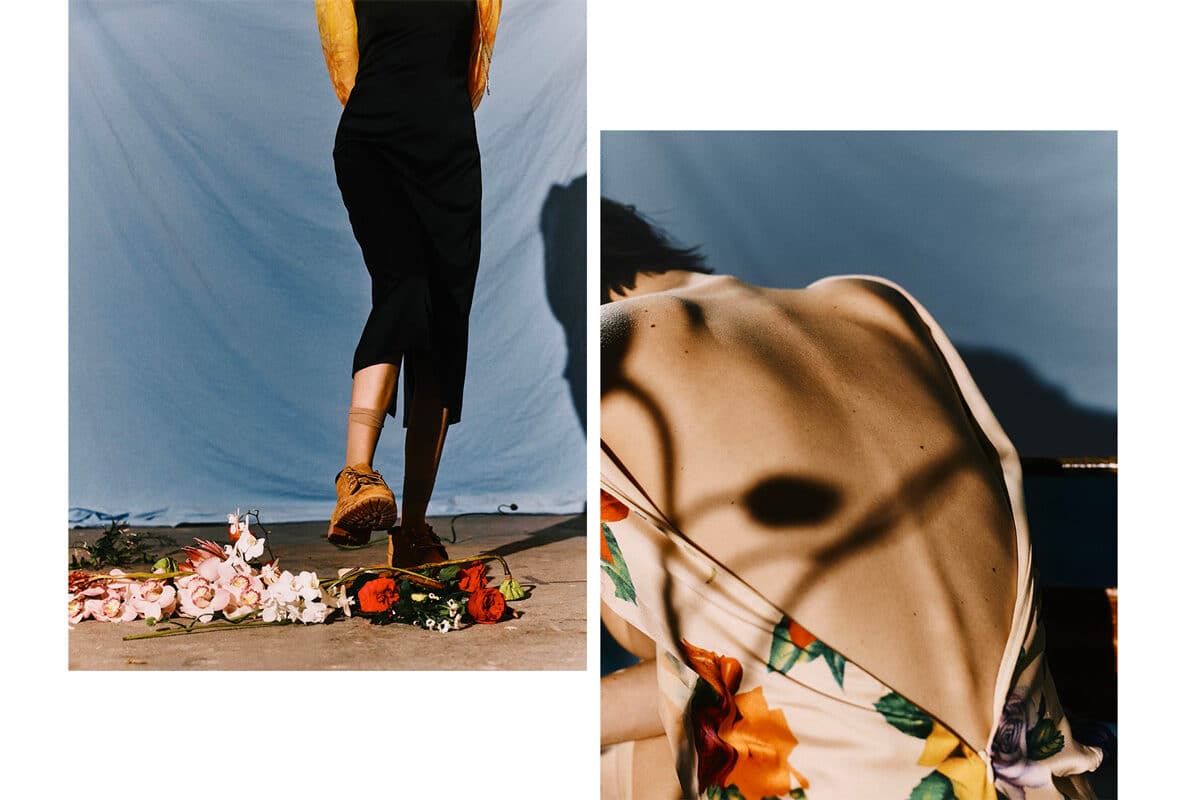 © Nicolas Kern
Sanitary installations built during the hygienist period, lustful meeting places where bodies let go and fantasies are created, symbolic spaces for the liberation of an oppressed LGBTQ+ community… Public urinals are emblems of the social and sexual practices of the 19th and 20th centuries. An invention that the photographer Marc Martin placed at the heart of Les Tasses, Toilettes publiques, Affaires privées (Public toilets, private affairs, ed.) An encyclopedia rewarded by the 2020 Sade literary Prize, paying homage to these dens of iniquity, where acrid human smell blends with tabooed desires.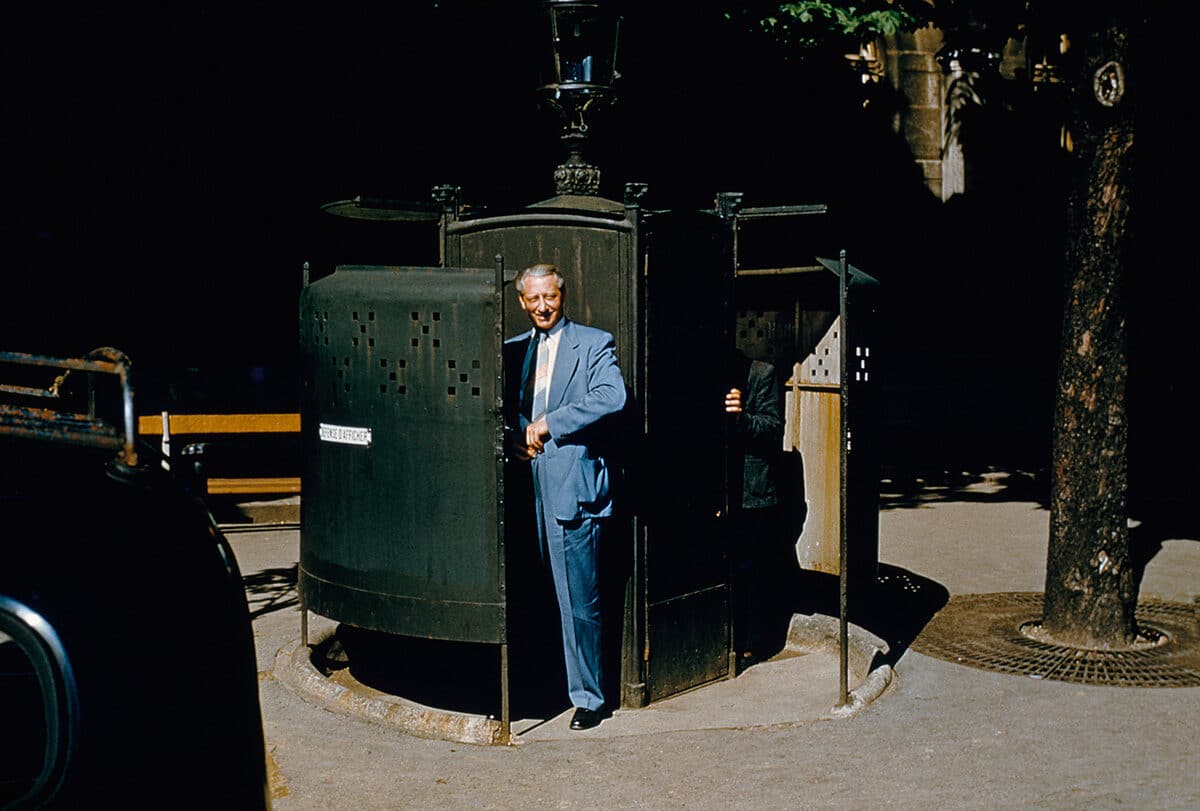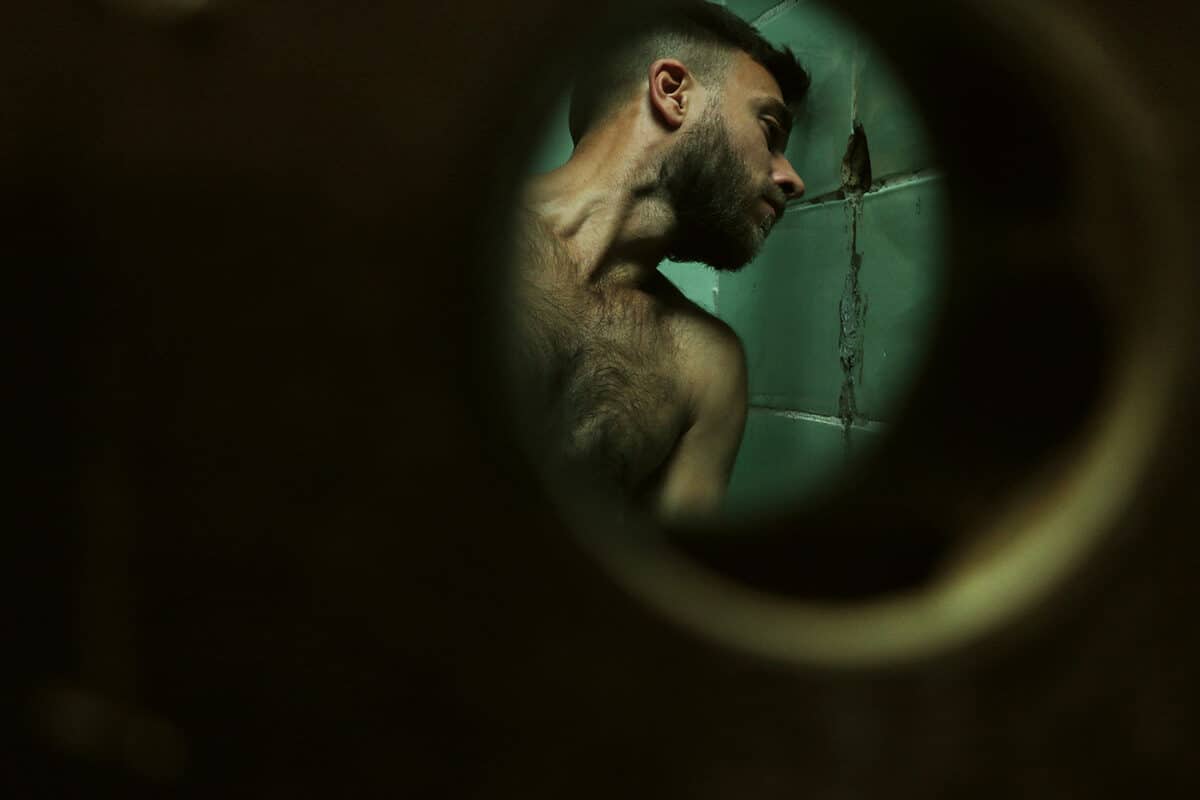 © Marc Martin
Languor, freedom, asphyxia, fluidity… Miguel Rio Branco's images are made of captivating contrasts. The son of diplomats, the French artist has travelled a lot, and gotten used to immersing himself into foreign cultures. Figurehead of contemporary creations, he experiments with photography and painting, and let the two mediums feed off one another.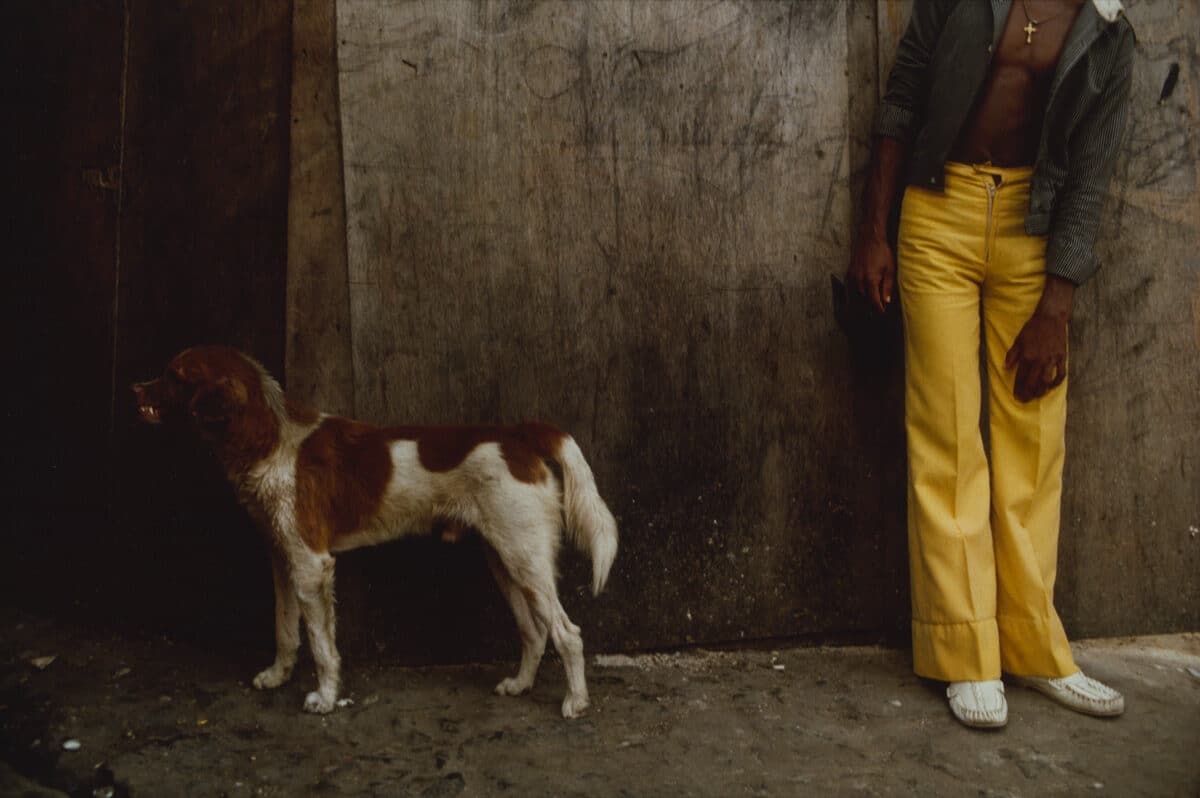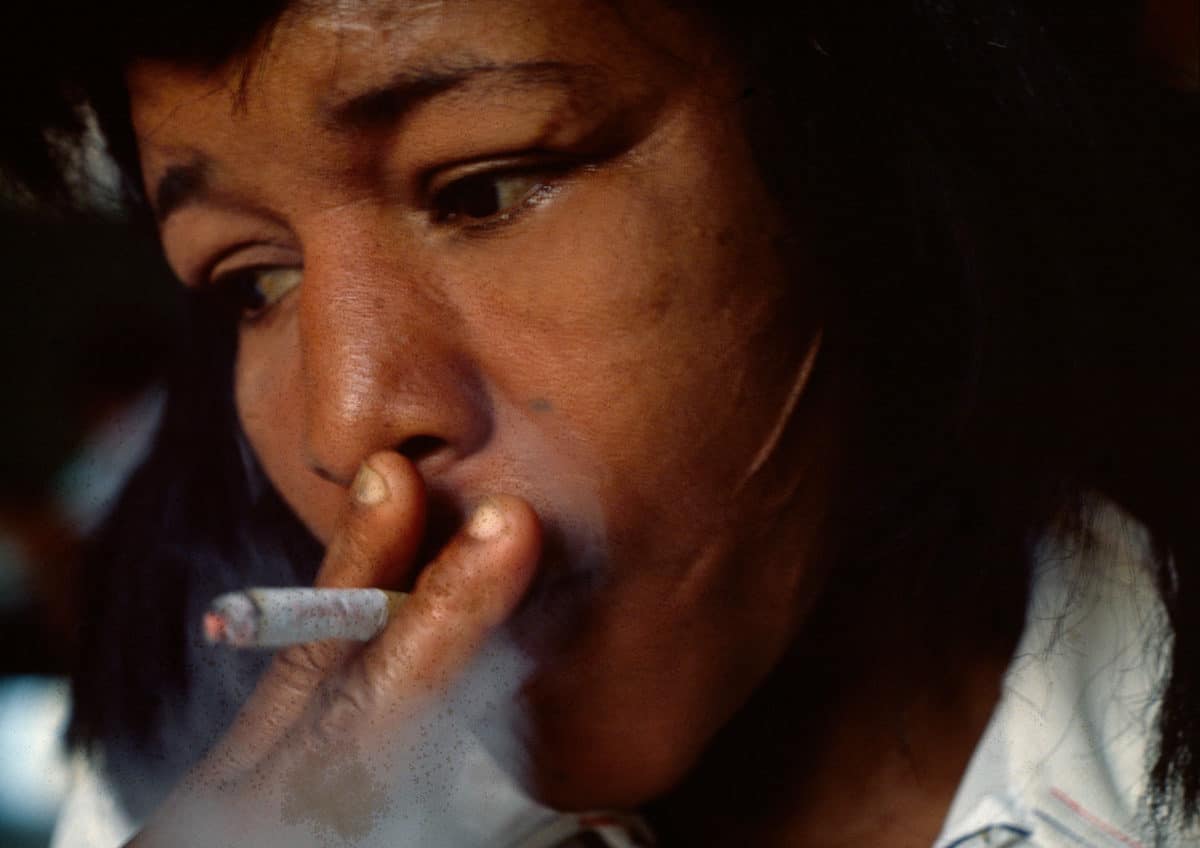 © Miguel Rio Branco / Magnum Photos
Bizarre or trending subjects, take a break with our curiosity of the week. A spoonful of junk food, a pinch of overconsumption and above all a lot of additives… In Délicieux Cancer (Delicious Cancer, ed.), Germain Gilbert dissects our meals and invites us to rethink our consumption patterns. Interview.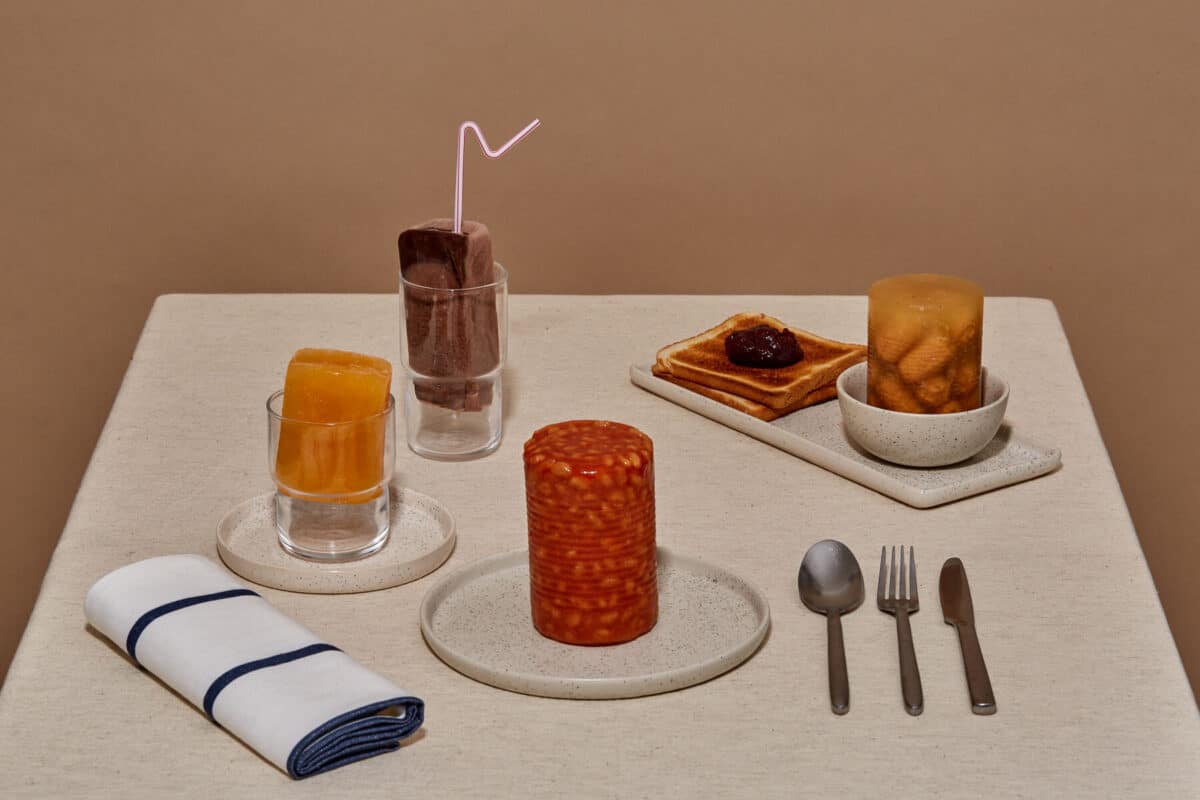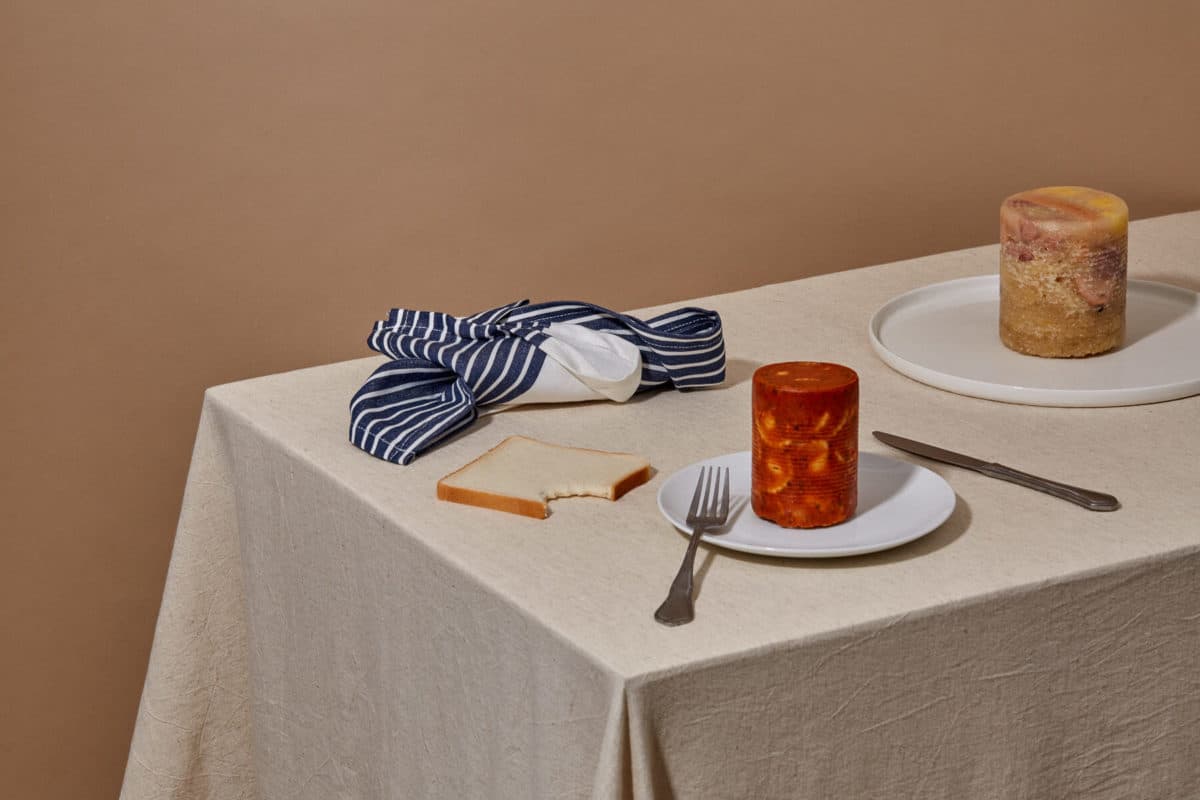 © Photographie : Germain Gilbert / Set design : Sabine Silvestre
Cover picture: © Cristina Jiminez Rey