After graduating from the National School of Fine Arts in 2017, Alex Huanfa Cheng produced The days with Zhiyu, an intimate story. A series guided by the deep connection between two beings.
Alex Huanfa Cheng grew up in a small village in the Hubei province, in China. He later moved to Beijing to study engineering, before turning to photography. The medium gave him a newfound confidence, enabling him to seek connections with the rest of the world. In 2013, he was accepted into the National School of Fine Arts, in Paris, and moved to France with his partner, Zhiyu. Capturing intimacy, he likes to portray the questioning, dilemmas and ambivalence of his encounters. Placing human relations at the heart of his work, he tries to reveal his subjects' personalities through imagery. "The best portraits are successful because of the models", he tells us.
The days with Zhiyu, a personal series telling his own tale, focuses on the love story between the photographer and his wife, from their first encounter, in 2012, onward. "We met when we were learning French back in China, and we moved together to study in Paris. We complete each other: we are lovers, friends, and each other's parents", the artist tells us. Despite the arguments, diseases or even aging, the project offers an immersion into a couple's daily life, highlighting the cracks, and aches, but also the deep connection between two people.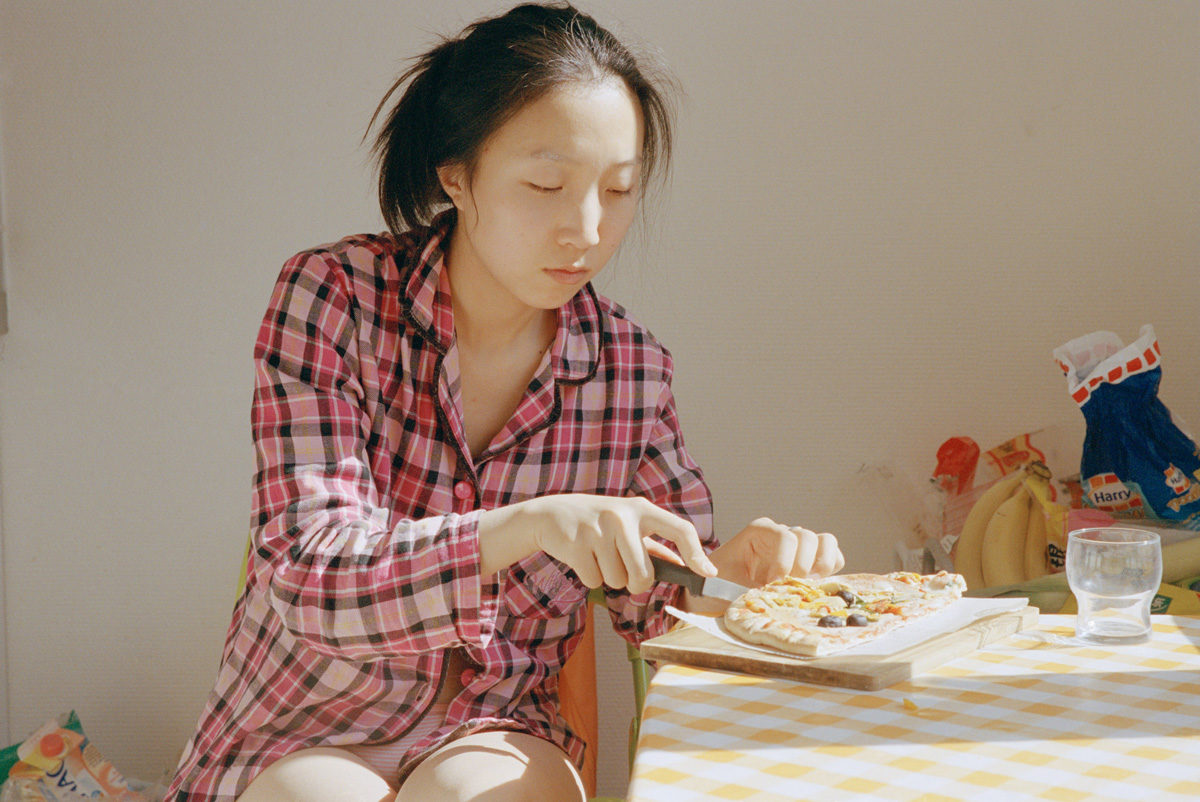 Without holding anything back
Authentic diary, The days with Zhiyu started at a difficult time. "I would say that our first moments together were conflictual. Feeling the intense melancholy of love, I started documenting her face. Her fragility and emotional sensitivity fascinated me", Alex Huanfa Cheng tells us. With a disconcerting honesty, the young woman abandoned herself to the camera. Without any artifice, she confided, exposing her pain, her troubles, the metamorphoses of her body – vulnerable or weakened by a pregnancy – and revealed a liberated physique. "We usually stay naked in our apartment. At first, being young and proud of her own body, she had no problem with me publishing these photos. However, it now bears the traces of time. But I'm not capturing nudity out of desire, or eroticism. I want to show the surface of her, what she went through. We work freely without holding anything back", the photographer says.
Still lifes punctuate his series, complimenting Zhiyu's portraits. Symbolic compositions acting as allegories of the female body. Pomegranates, according to the artist, are reminiscent of a pregnant woman – round and curvy but also pricked. Cut in half, its seeds spread on the white tablecloth, embodying pain and fragility. Ripe and exotic fruits follow, metaphors of time passing, vitality – and even death. We surprisingly discover, in Alex Huanfa Cheng's images, a hidden depth. More than an mundane story, the photographer produced a sensorial and timeless poem. Between exaltation, nostalgia and anger, he draws a contrasted portrait of mankind. A liberated testimony on existence.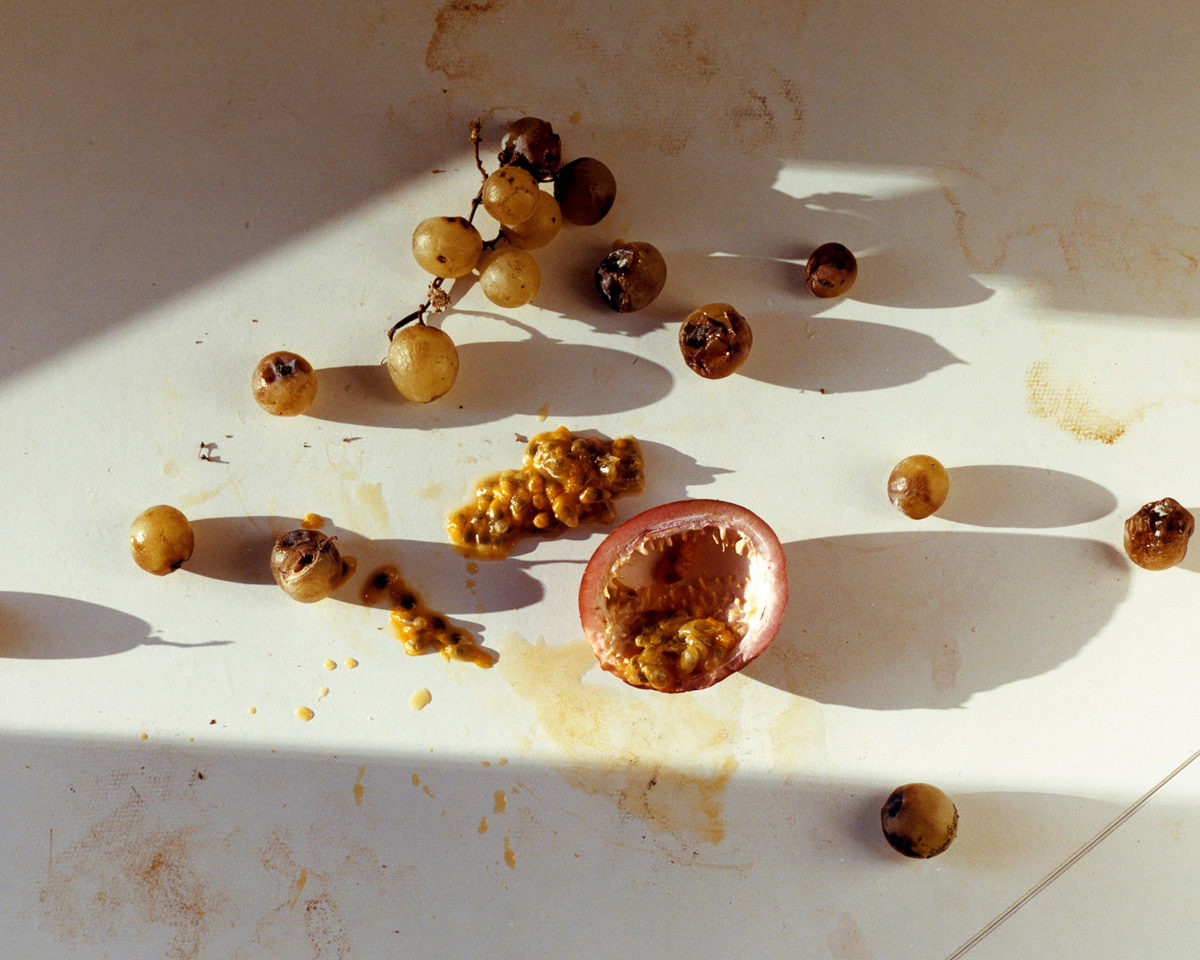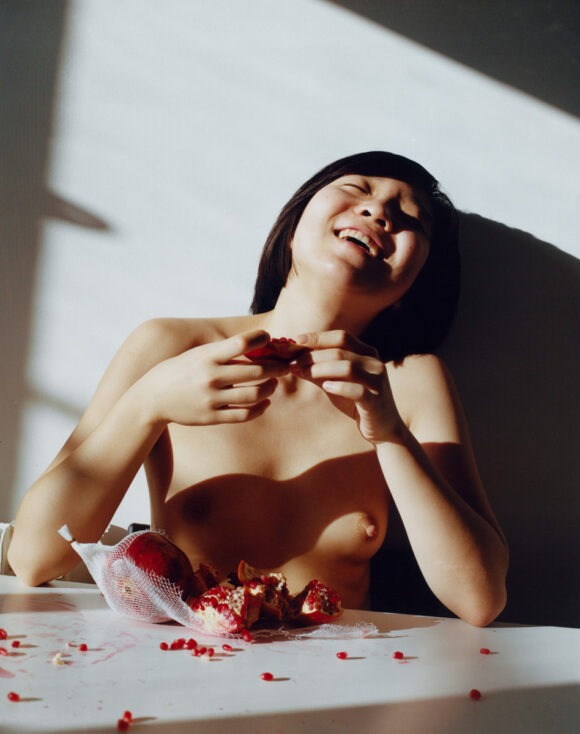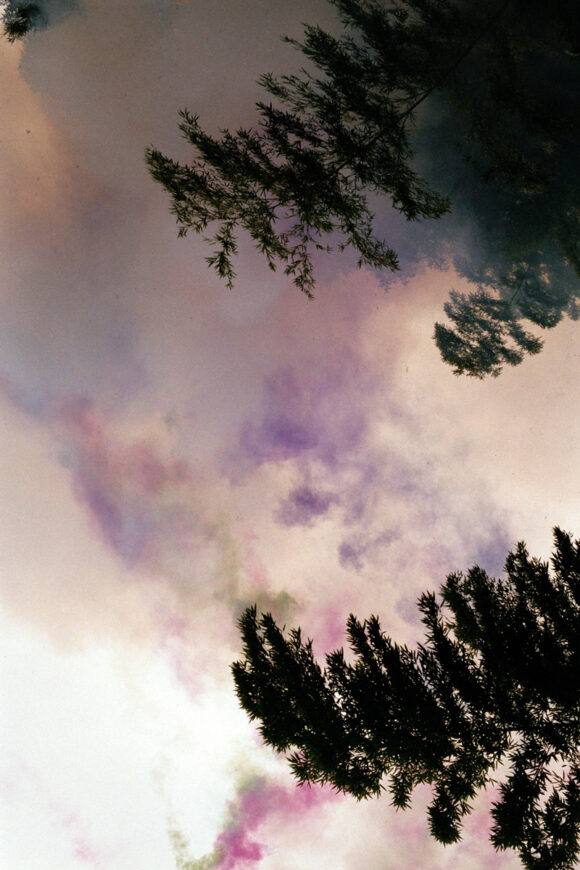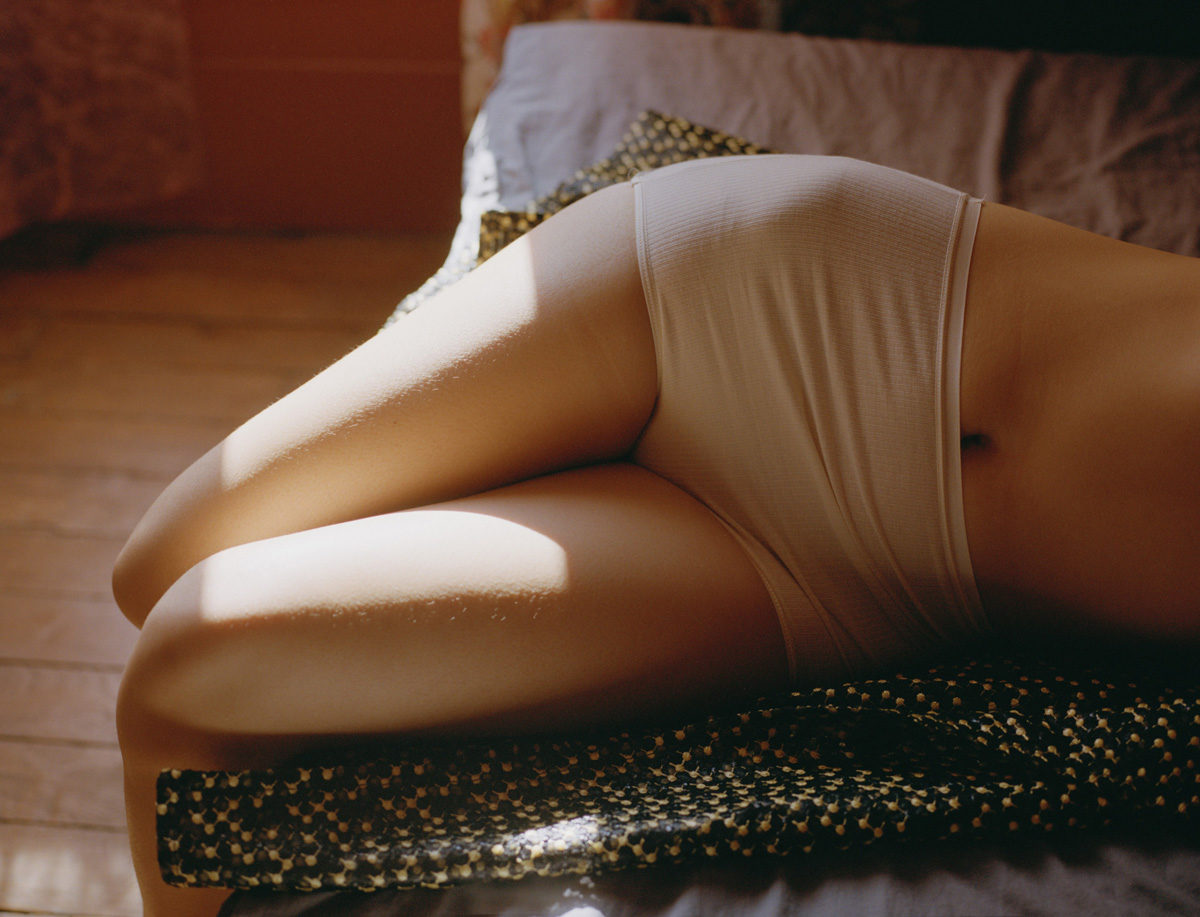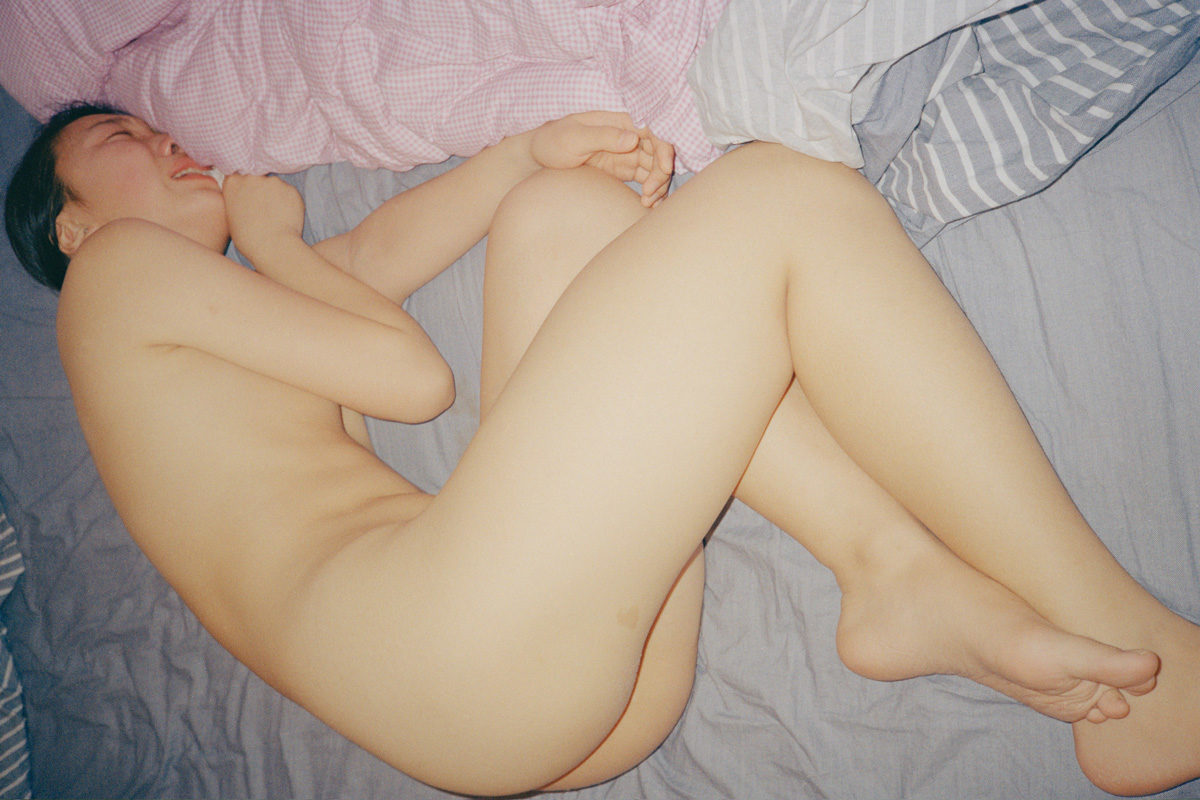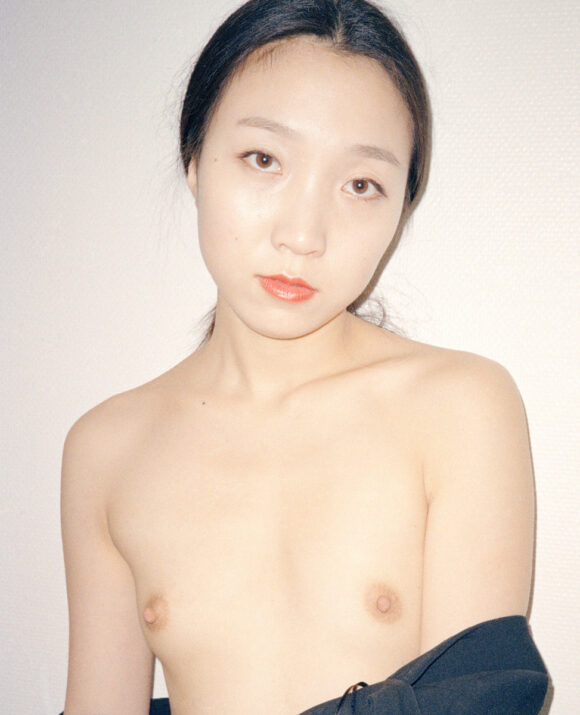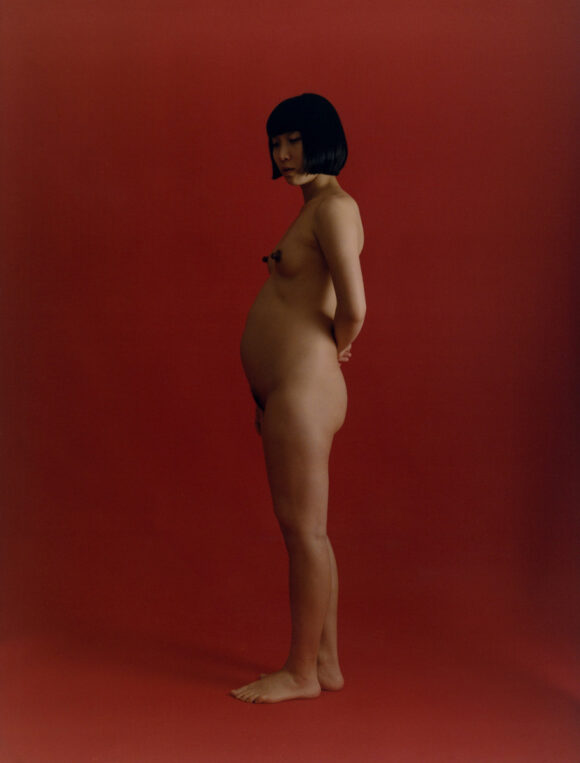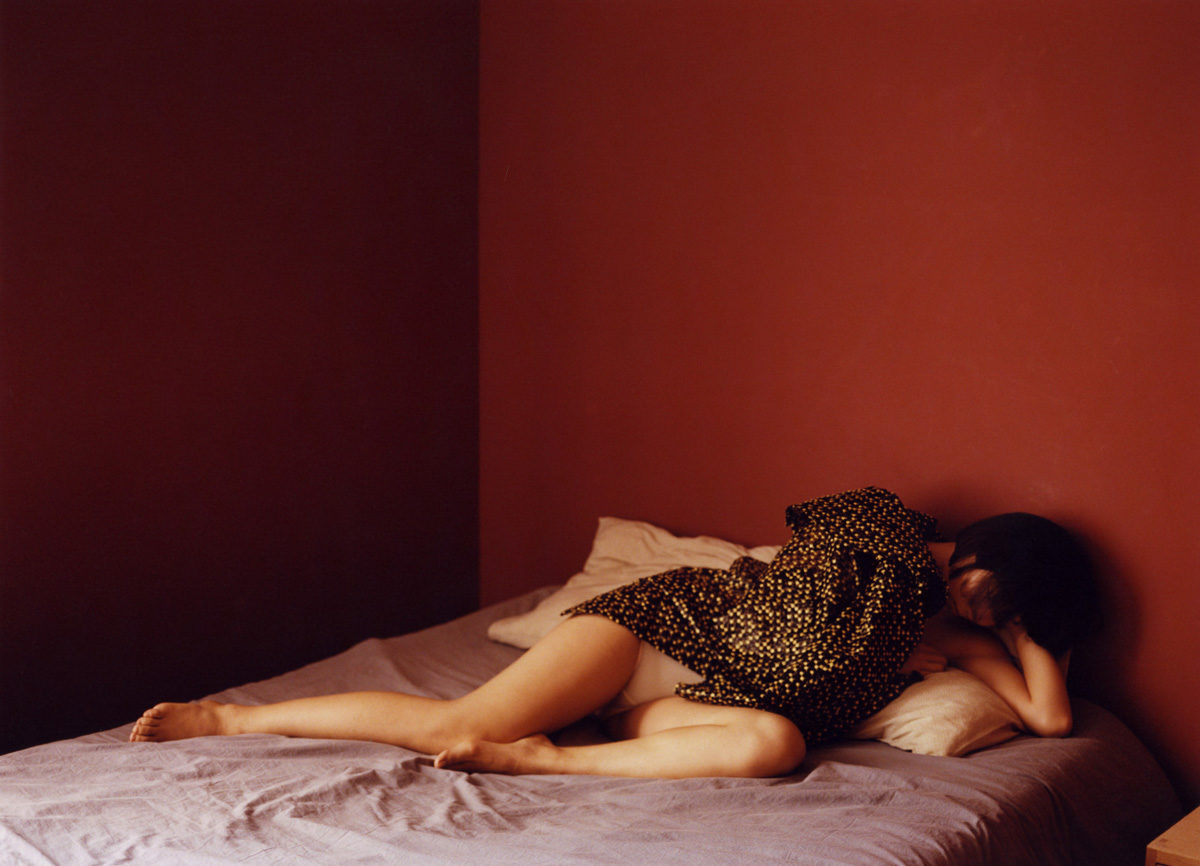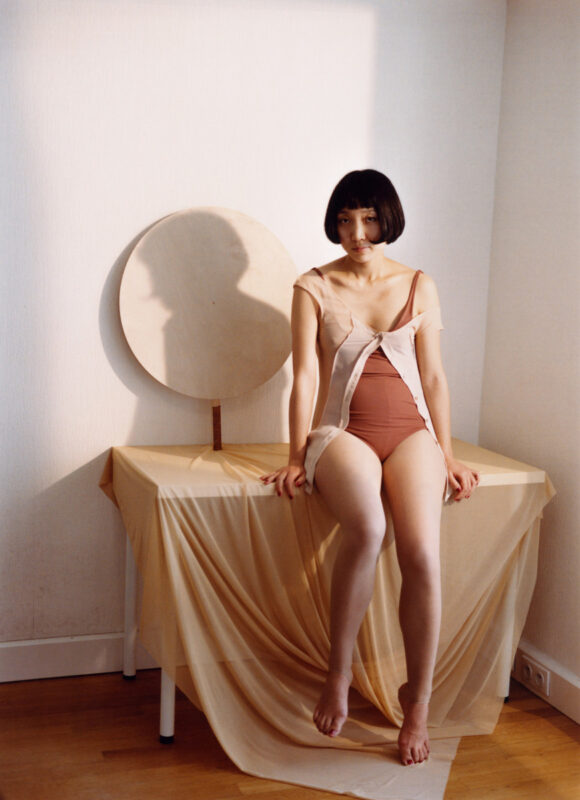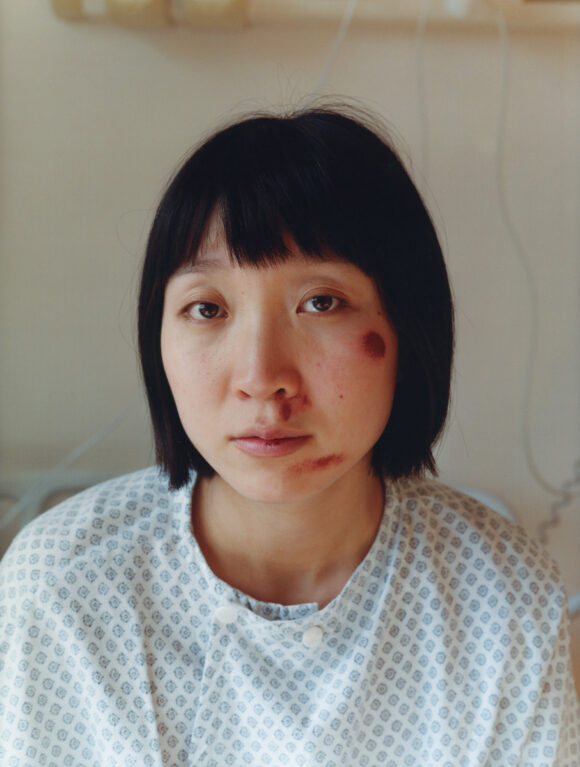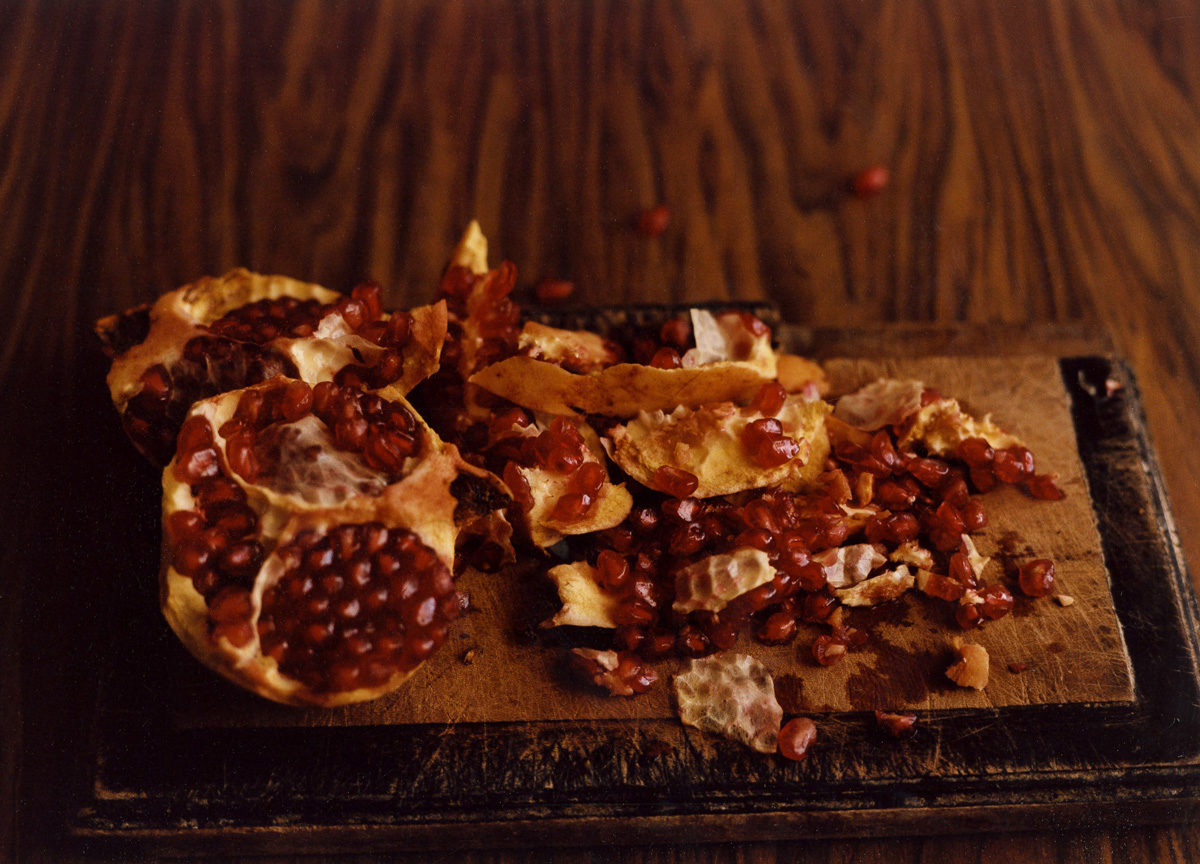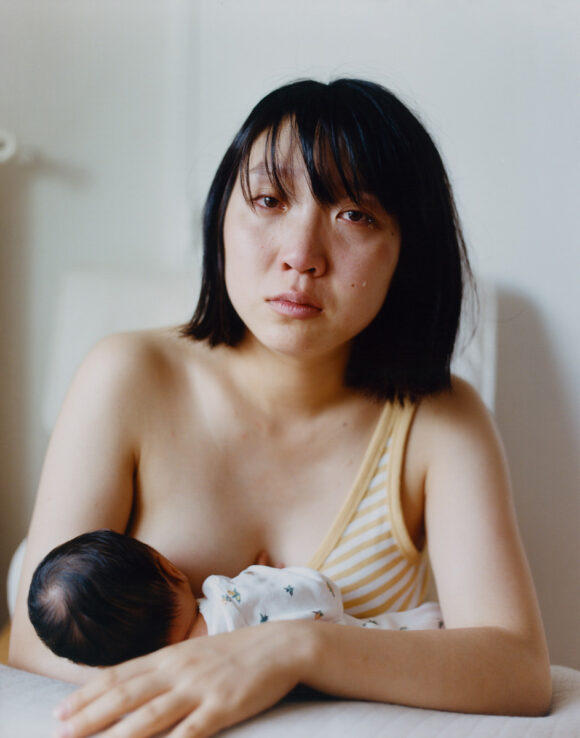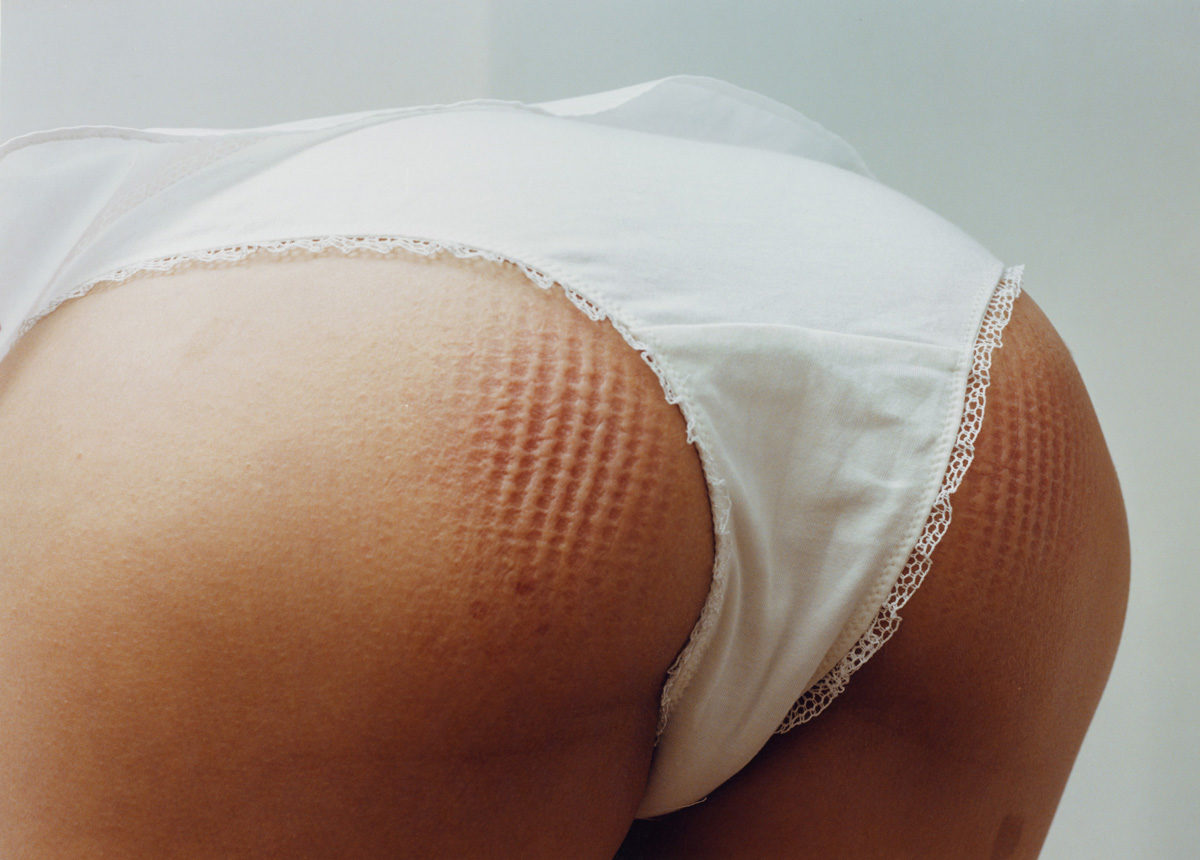 © Alex Huanfa Cheng