As part of the digital track dedicated to women photographers Elles X Paris Photo, we are presenting, over the next 10 days, the ten artists interviewed on video. Today's focus is on the works and commitments of the feminist photographer Charlotte Abramow.
This year, to make up for the cancellation of the 2020 edition of Paris Photo at the Grand Palais due to health restrictions, the Ministry of Cultural Affairs presents, in association with Paris Photo and with the support of Women In Motion – a programme by Kering – a digital track dedicated to women photographers: Elles x Paris Photo.
Karolina Ziebinska-Lewandowska, curator of the Centre Pompidou's Photography Center, took on its curation. To do so, she gathered around 40 women photographers – young, experienced, unknown, or whose careers have marked the history of photography. The website includes all artists from the circuit, 30 written interviews, as well as 10 filmed ones. It also presents infographics on the place of women in photography in France (based on studies carried out by the Ministry of Cultural Affairs).
Only 27 years old, yet Charlotte Abramow already has a large body of work. Rewarded for her photographic work (Prix Picto de la mode in 2014, finalist of the Photo Folio Review Awards of the Rencontres d'Arles in 2015, finalist of the Prix Nadar in 2019), she has tried her hand at video-making and signed several music videos for the Belgian singer Angèle, as well as Les Passantes by Georges Brassens. Followed by more than 200,000 subscribers on Instagram, the young photographer strives to deconstruct notions of gender and beauty, and to speak of people in a poetic and humorous way. In the context of the Elles X Paris Photo course, she reflects on her feminist commitments and creations.
Read the interview on Elles X Paris Photo's website, and go further with the filmed exchange. Charlotte Abramow will take over the Paris Photo Instagram account this Sunday at 5:00 pm to express herself on these issues of under-representation.
© Lucas Hauchard and Anaïs Viand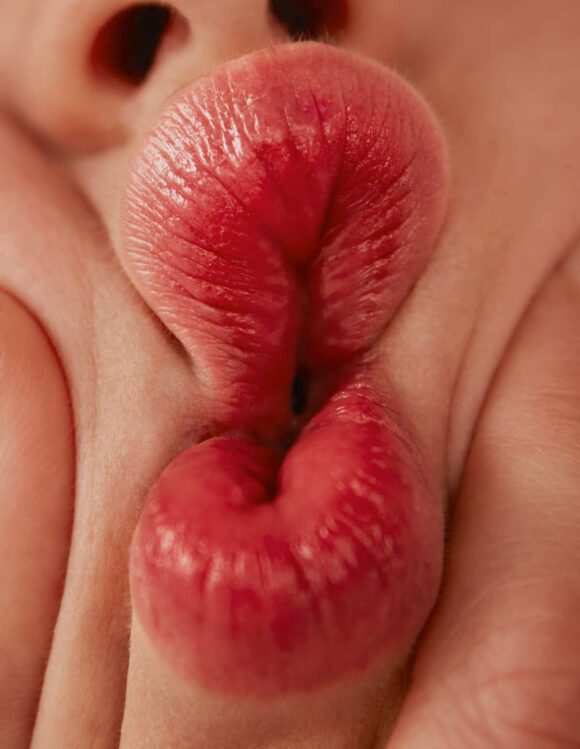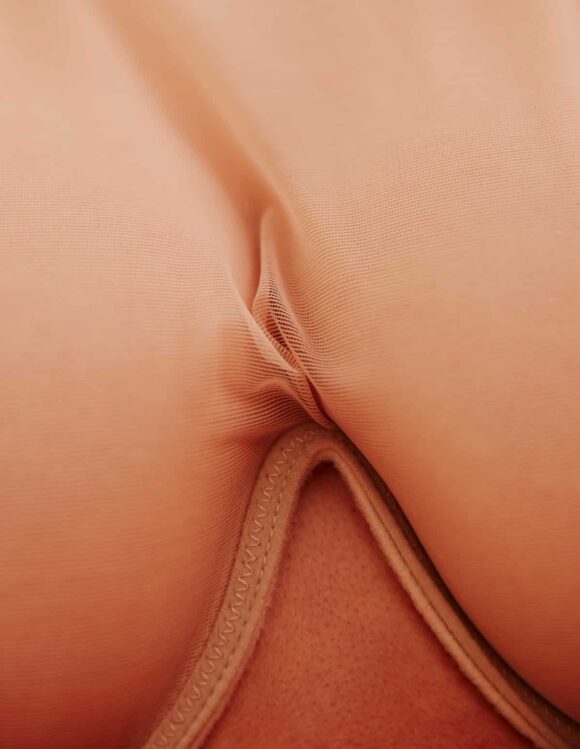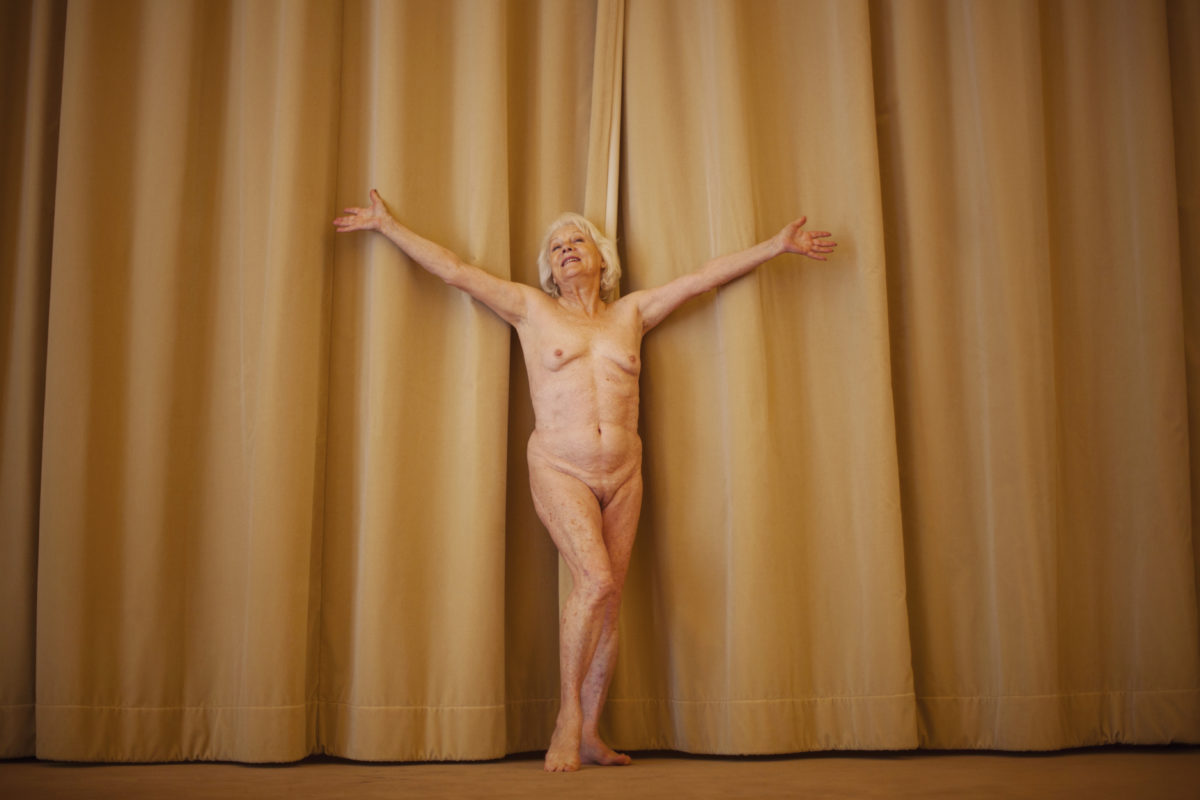 © Charlotte Abramow