"Frankly, I don't give a damn about poetic delusions. I deliver no message, no moral, I have no lesson to give. We are on the same axis, in perspiration, feeling, abstraction."
Gaël Bonnefon's words express the will behind the project initiated at the time of the release of Elegy for the Mundane, his previous work published by La Main Donne. Produced by photographer and musician Frédéric D. Oberland and edited by Mathias Van Eecloo, Même Soleil is both a book and a record, the coherence of which is up to the viewer. "There is something in Gaël's images that spoke to me immediately, explains Frédéric D. Oberland. As soon as we got the green light from IIKKI, everything fell into place naturally."
Through a body of work that retraces more than ten years of creation, Gaël Bonnefon sets out a universe that is nevertheless full of immediacy. Although they do not seek to make observations or to evoke easy emotions, his photographs are the imprint of reality and of an imaginary concreteness. An almost palpable tension emanates from them. Without seeking to evade, he does not participate in the world, he models it. It's take it or leave it. Frédéric D. Oberland understands this world perfectly: "These irradiated landscapes, this form of apocalypse in Technicolor, completely exploded, I felt them to be the expression of what we live." Certainly, there is a feeling of a voluntary fall, of letting go, but also of rebirth through fire.

Colourful darkness
This luminous and colourful darkness is about loss, abandonment, a truth deviated by a present that is a little too present. Once sincerity has been trivialised by those who despise it, once beauty has been codified into general indifference, once we have finished with sensitive expressions, Gaël Bonnefon takes his place and does not seek compromise. "I don't want people to question my work, and I don't want to justify why I make this or that image. It's become too easy to produce a discourse of 'a dreamlike, mysterious world, blah, blah, blah', everyone is doing that when all you have to do is look." And indeed, the evidence is right in front of you, there is no pretense in the artifices of making these images.
These vibrations, these echoes of a feverish life, perfectly embrace the music composed especially for this project by Frédéric D. Oberland. "Both Gaël and I, he explains, didn't want to play too dark a card. Personally, I was looking for a form of false serenity, that of the aftermath, when the alarm stopped ringing." Like the images in Même Soleil, where you can ask yourself "what do I see?", he wanted, by entangling layers, to arouse doubt, to ask the question "what do I hear?" This plural mise en abîme reveals a hallucinated continent. Conceived at his home in Paris and mixed at the MER/NOIR studio, Frédéric D. Oberland's compositions function like a spectral resonance to the uncertainty of tomorrow set up by Gaël Bonnefon.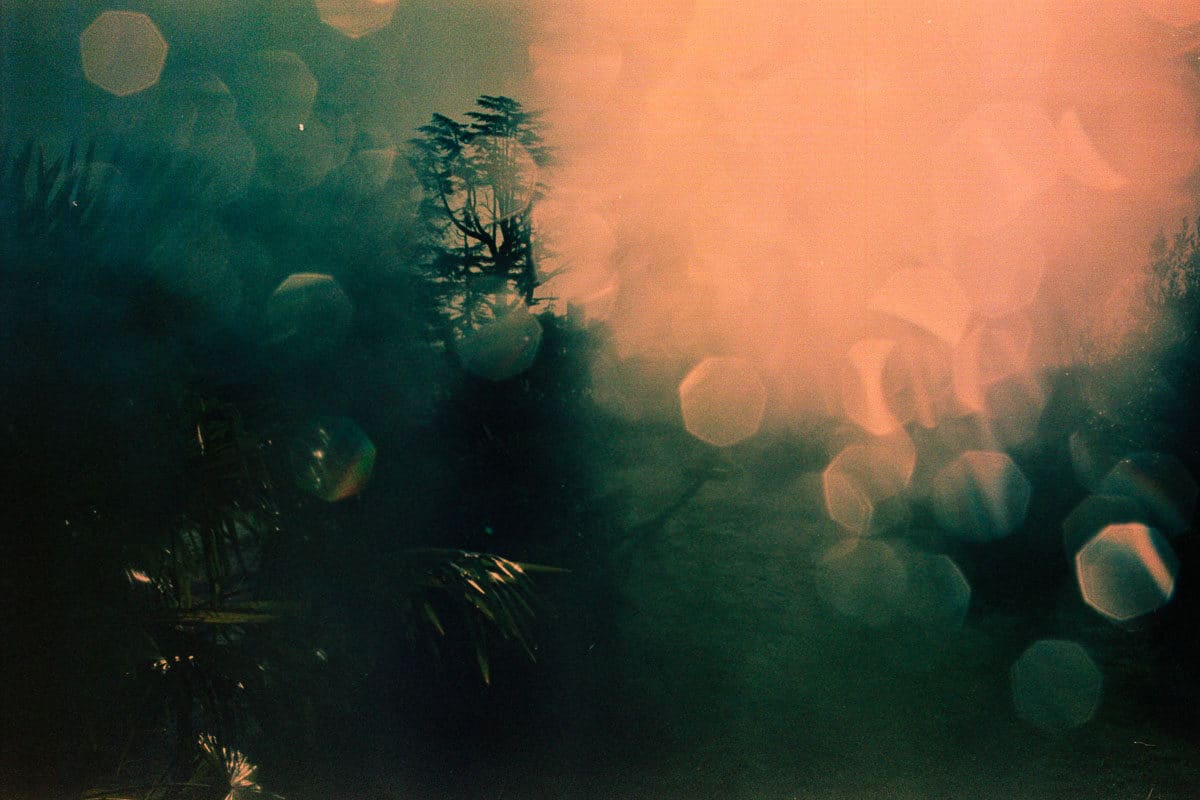 Existential radicalism
Although they can be enjoyed separately, the book and the record form Même Soleil's unity. These constructive dialogues between a visual artist and a musician are the DNA of IIKKI. Its co-founder Mathias Van Eecloo's involvement and his role in the realisation of this project were essential. "Mathias sorted things out, he acted as a safeguard, but also as a real trigger," says Gaël Bonnefon. He works in a very instinctive way and quickly found the links that would allow Même Soleil to be born. The originality of the publisher's approach gives a new and salutary breath of fresh air to the world of photo books and, more generally, to the art world, which sometimes lacks new ideas.
In this respect, Même Soleil is a global work that allows horizons to escape, and where possibility comes from humanity. Where blood and heat are not afraid to rub shoulders with night and steel, the chemical and the organic. By its power, this uncompromising break-in crushes the pretensions of usurpers, self-proclaimed tormented poets and other corruptors of good taste. In all its components, it is also an invitation to existential radicalism. To act without pretending. They know that the impulsiveness of creation is a matter of control and chance. An ode to the uncompromising children who do not wait for doors to open for them to run away.
Même soleil, available for pre-order, IIKKI, 58€, 108p. + vinyl
Book alone, 40€ / Disc alone, 18€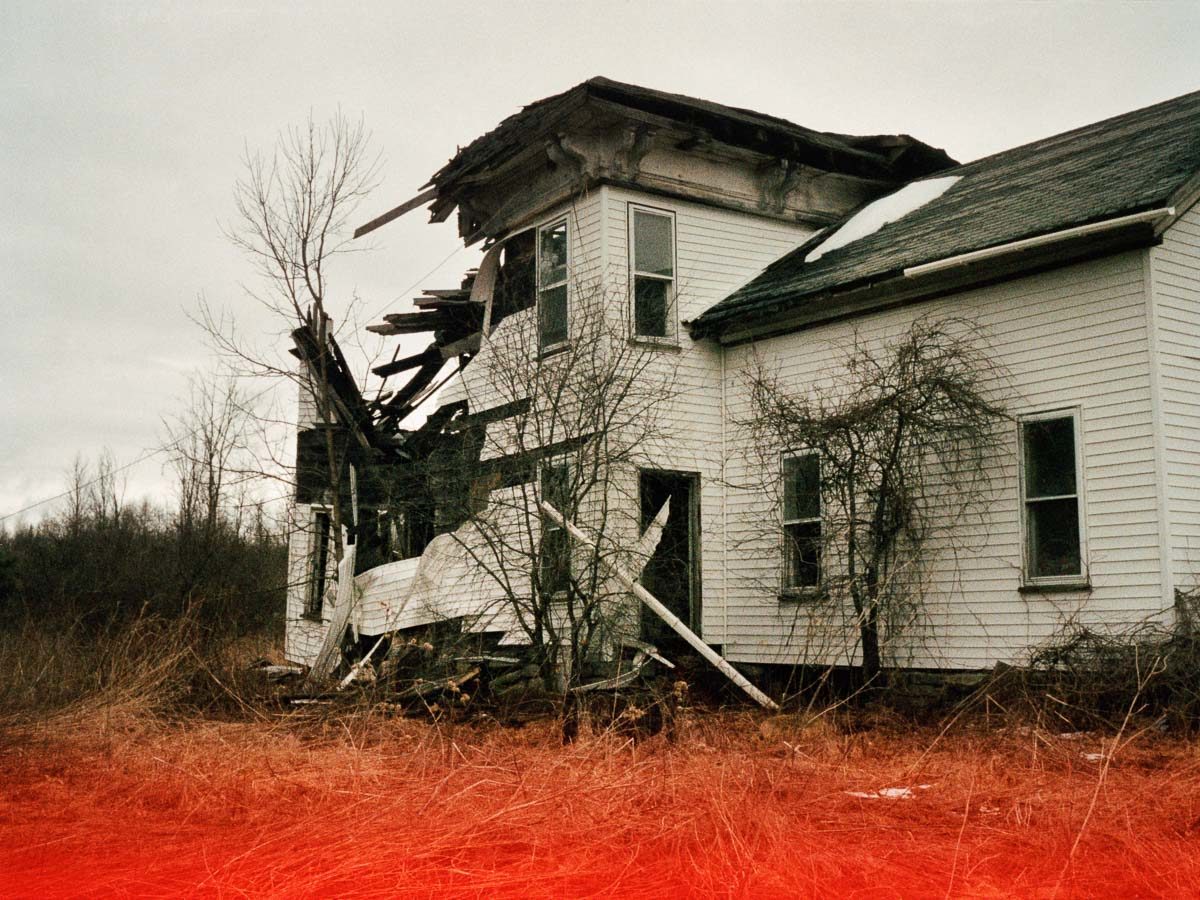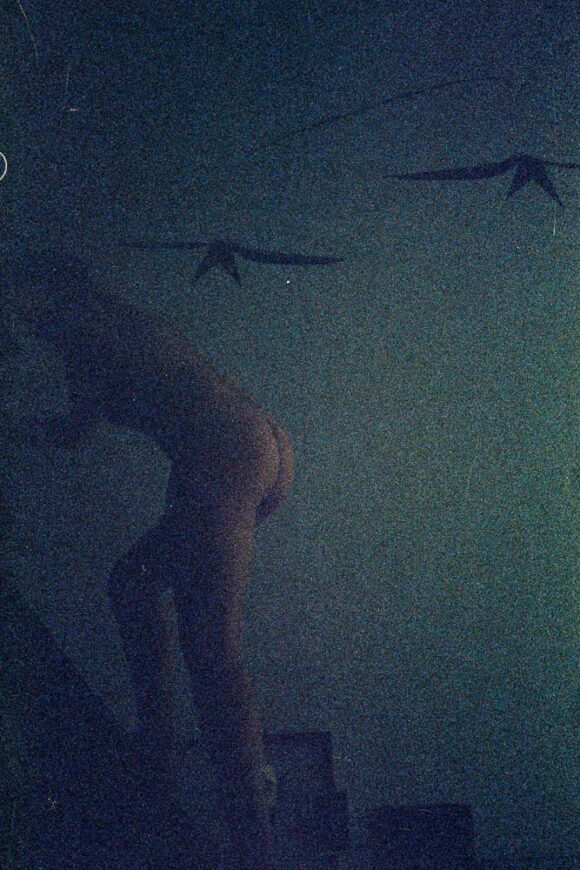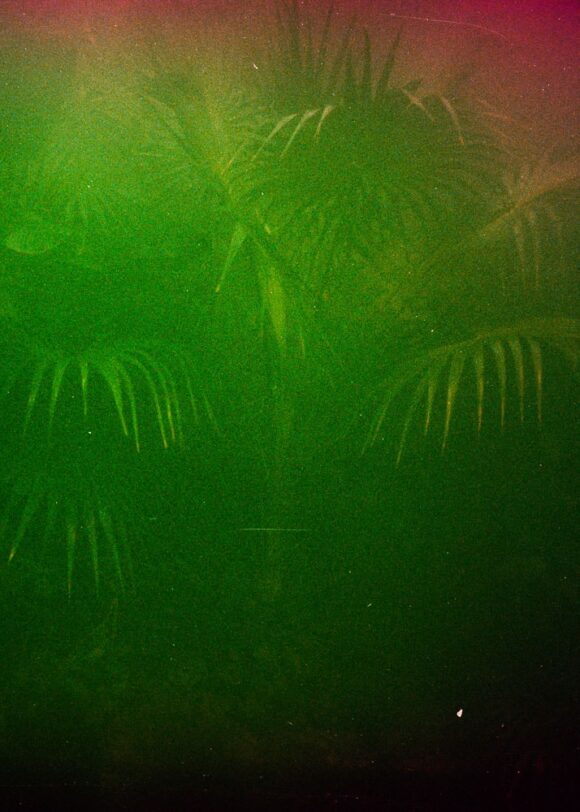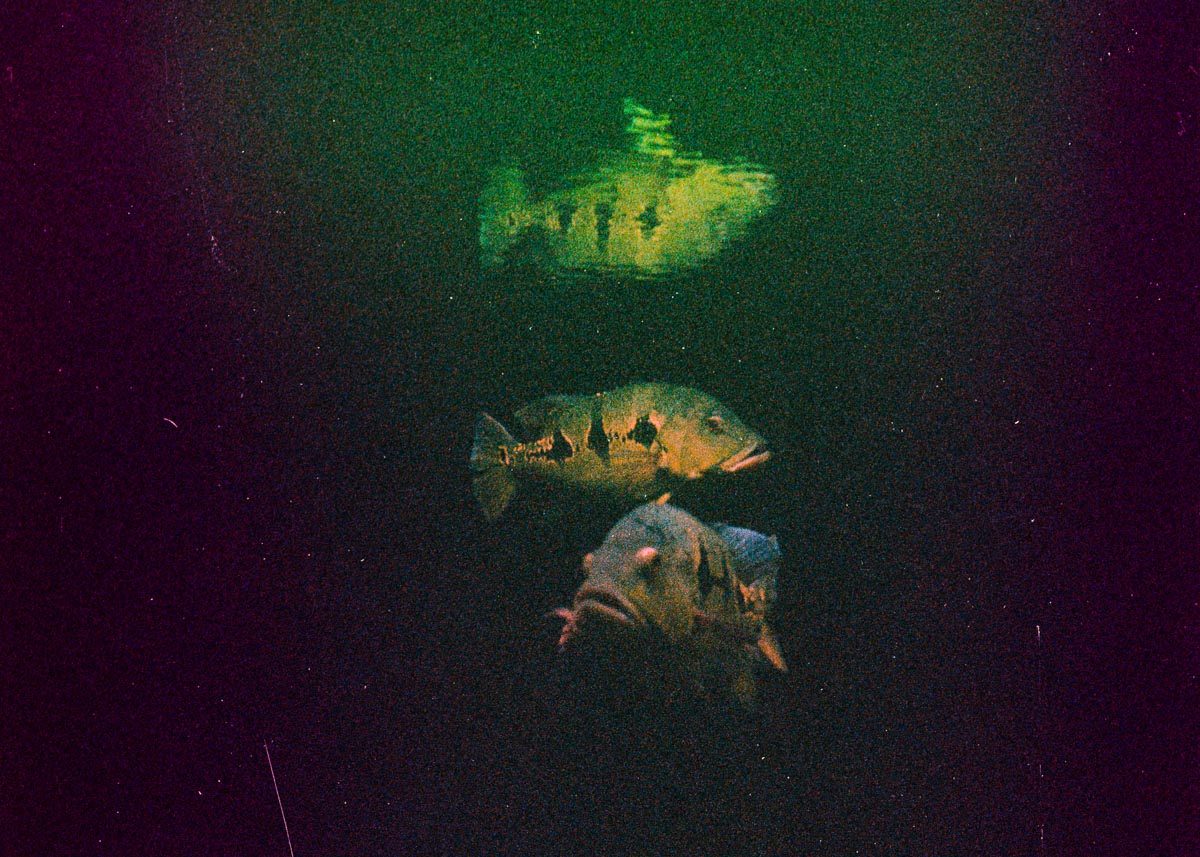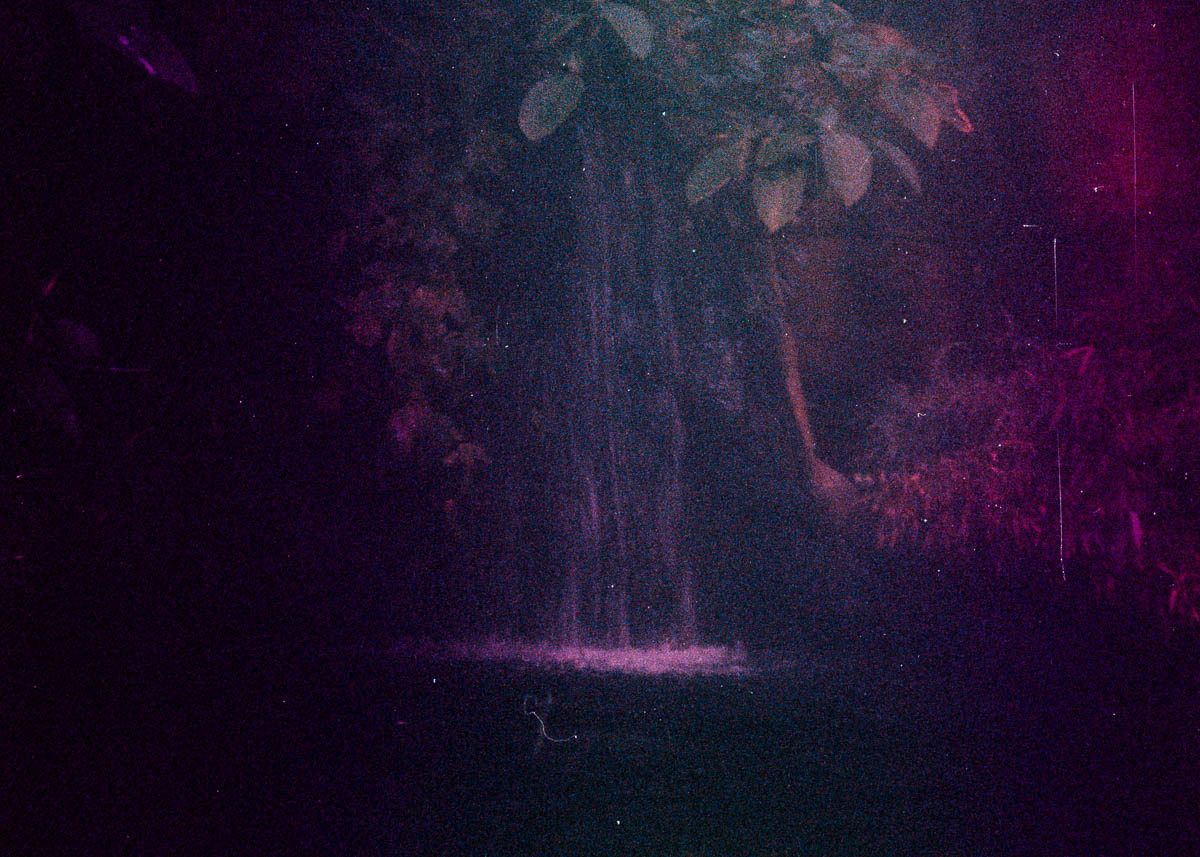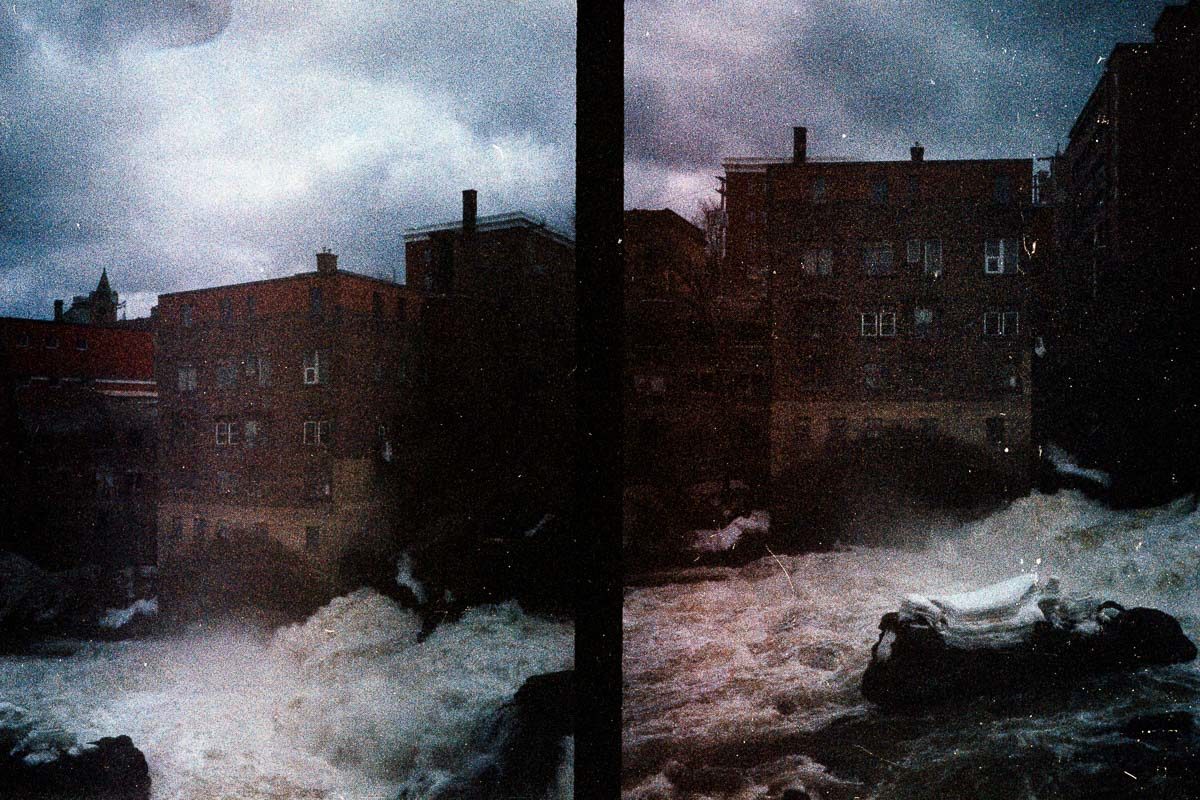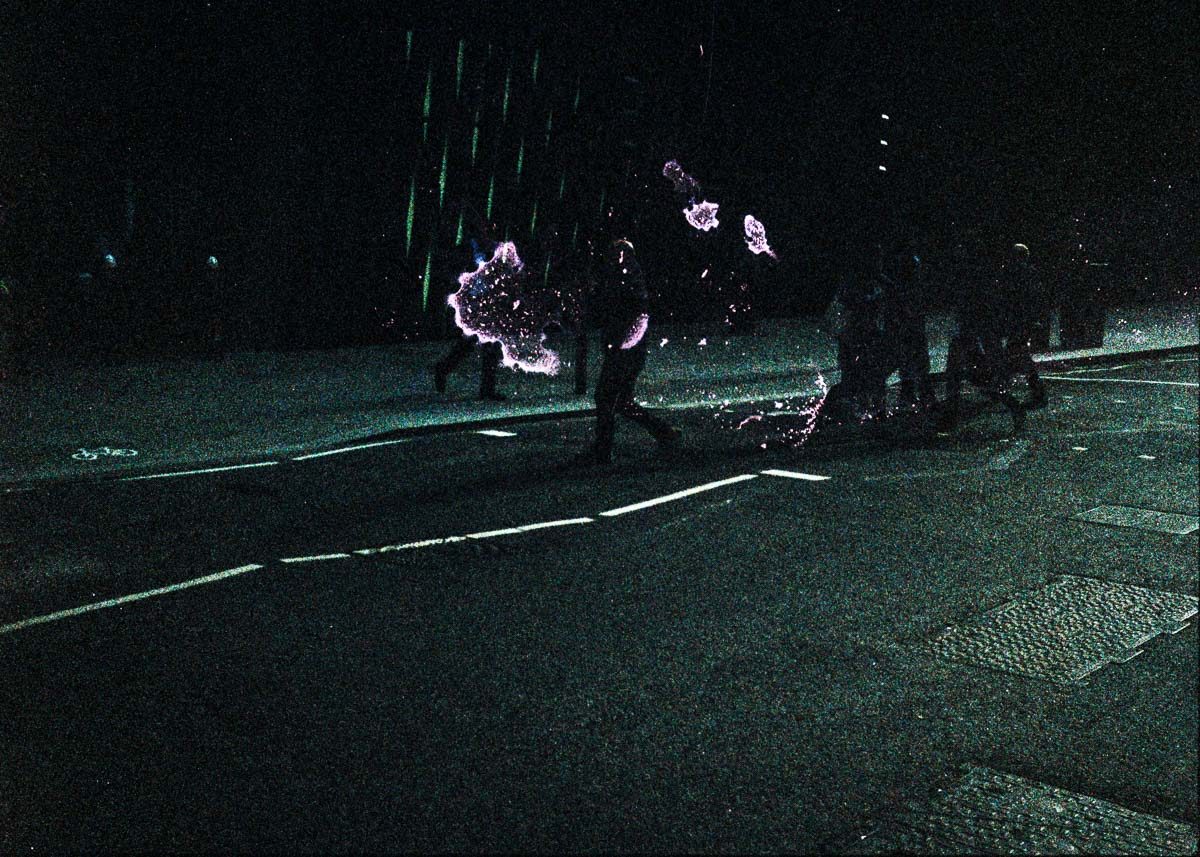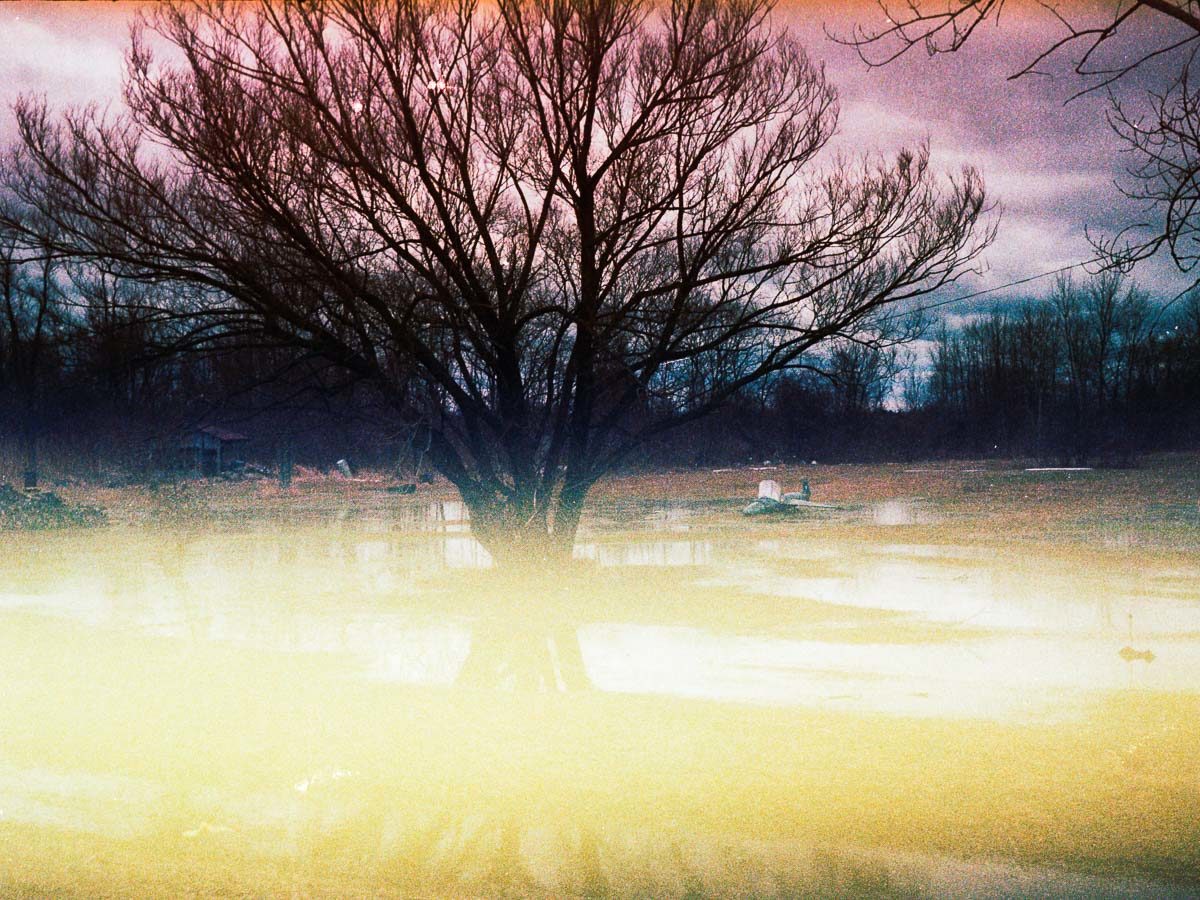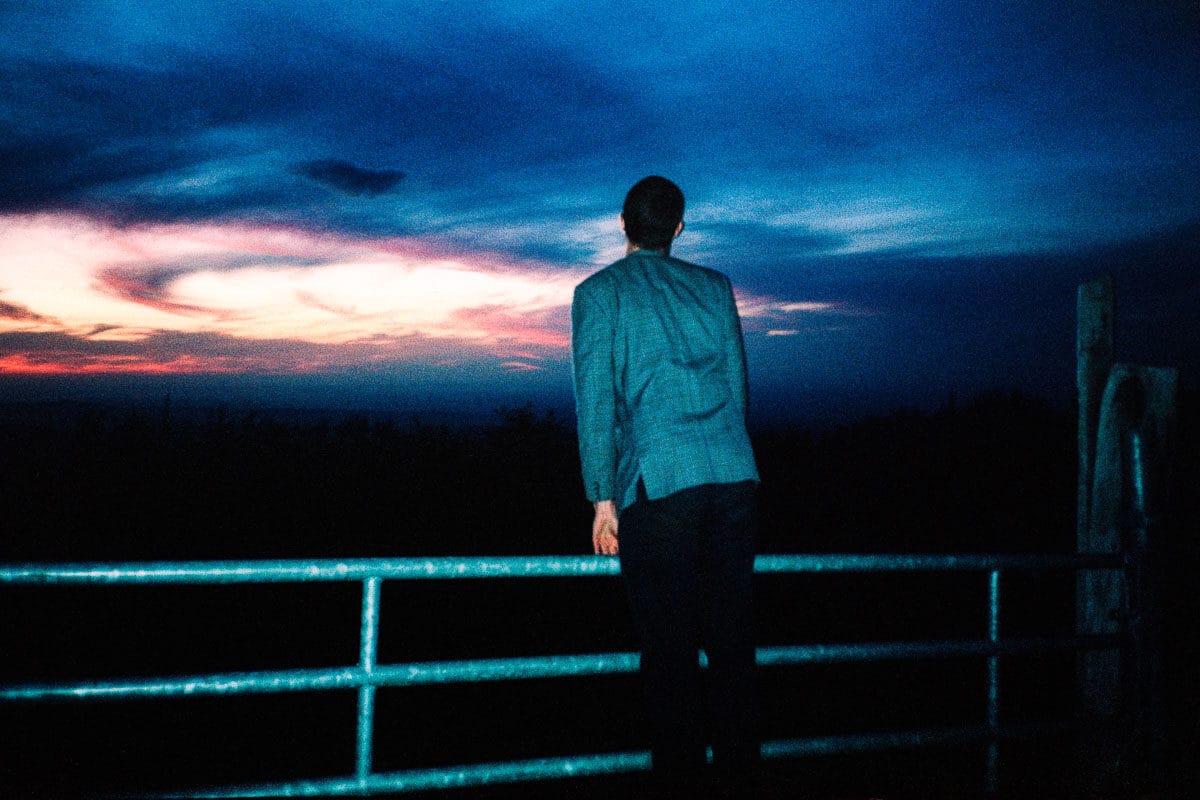 © Gaël Bonnefon