Independent photographer Matt Eich sees the 8th art as a means to create relationships. His long-term project Carry Me Ohio enabled him to get to know its inhabitants, living in poverty, in addiction. A moving portrait or rural America.
Matt Eich discovered Ohio back in 2004, when he was still a student. Touched by the personalities that livened up the State, he started gathering information on the rural communities that surrounded him. Carry Me Ohio started to form then, like a kaleidoscope of human interactions, where pain and hope would melt together. The start of a project that would last a decade. 'It is through the camera, and by spending lots of time listening, and looking, that I developed relationships with them', Matt explains. 'I like working this way, slow burn, long-term, and trying to meet people without judgment'. Following his steps, we discover poverty, drugs and loss, but also his friends and his pregnant wife. His models screaming a silent call for help to the rest of the world.
Portraits of a declining America
'Initially I was interested in showing the affect of rural poverty on youth growing up here. Over the years, I started focusing on the universal themes of loss, love, longing…'
Through Matt Eich's pictures emerges a timeless tale, carried out by the voices of a suffering few, shut down by the rest of the country. 'A lot of the work was made during the recession, and it was a tough time for folks in Ohio', the photographer explains. Indeed, lots of his models have seen better days, arrested, since then, for drug use or possession. Carry Me Ohio defends the importance of memory, that the country seems to despise. 'America is so focused on 'being the best' that we ignore the pain inflicted on our fellow Americans' Matt says. His vision stirs reflection. His delicate and poetic portraits reveal sadness while disseminating hope. A vision quite too idealist for the artist who concludes : 'I see a country coming apart at the seams'.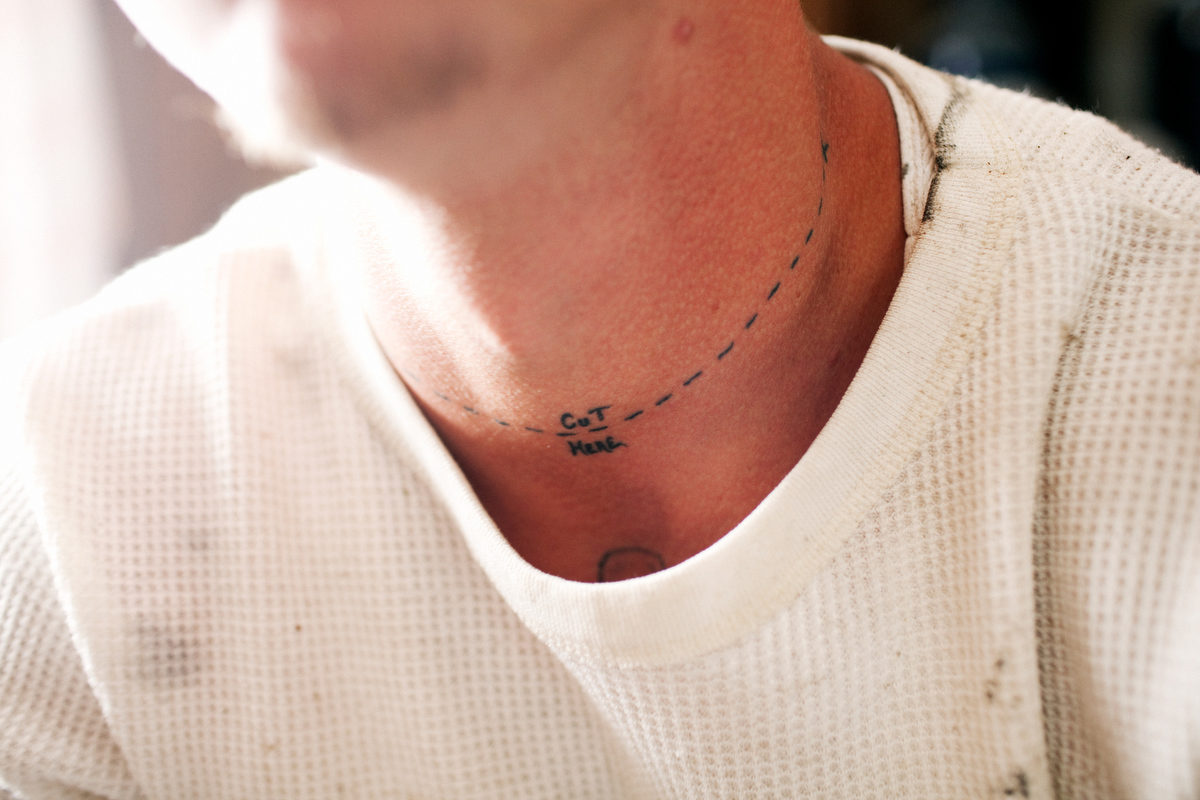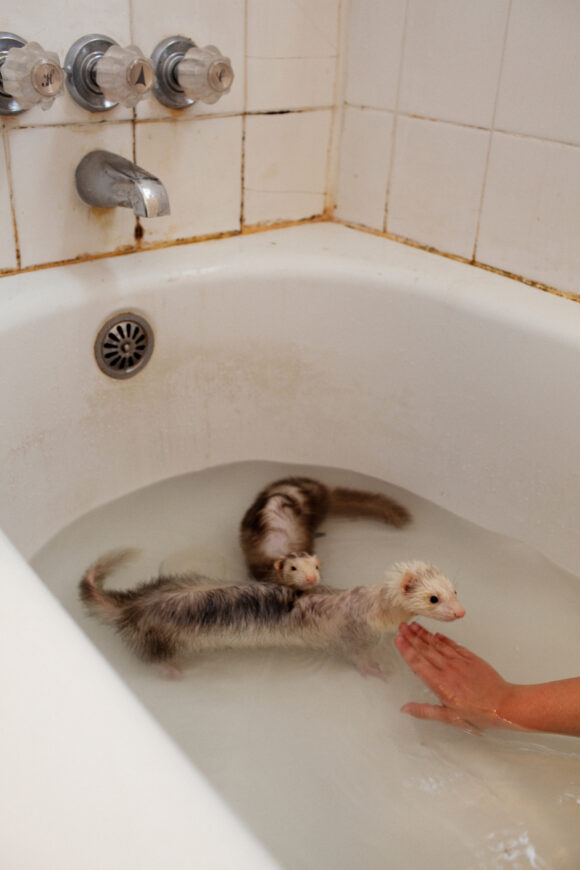 © Matt Eich "Carry Me Ohio"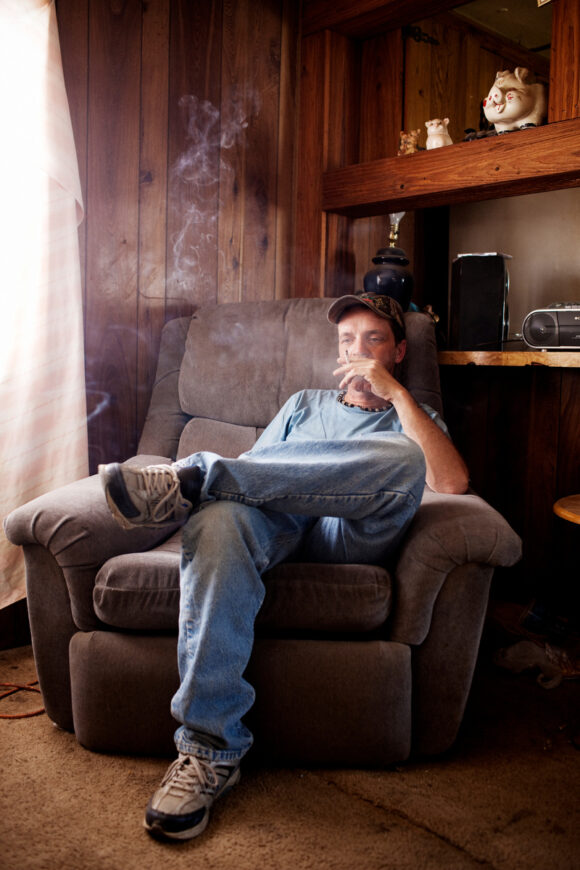 © Matt Eich "Carry Me Ohio"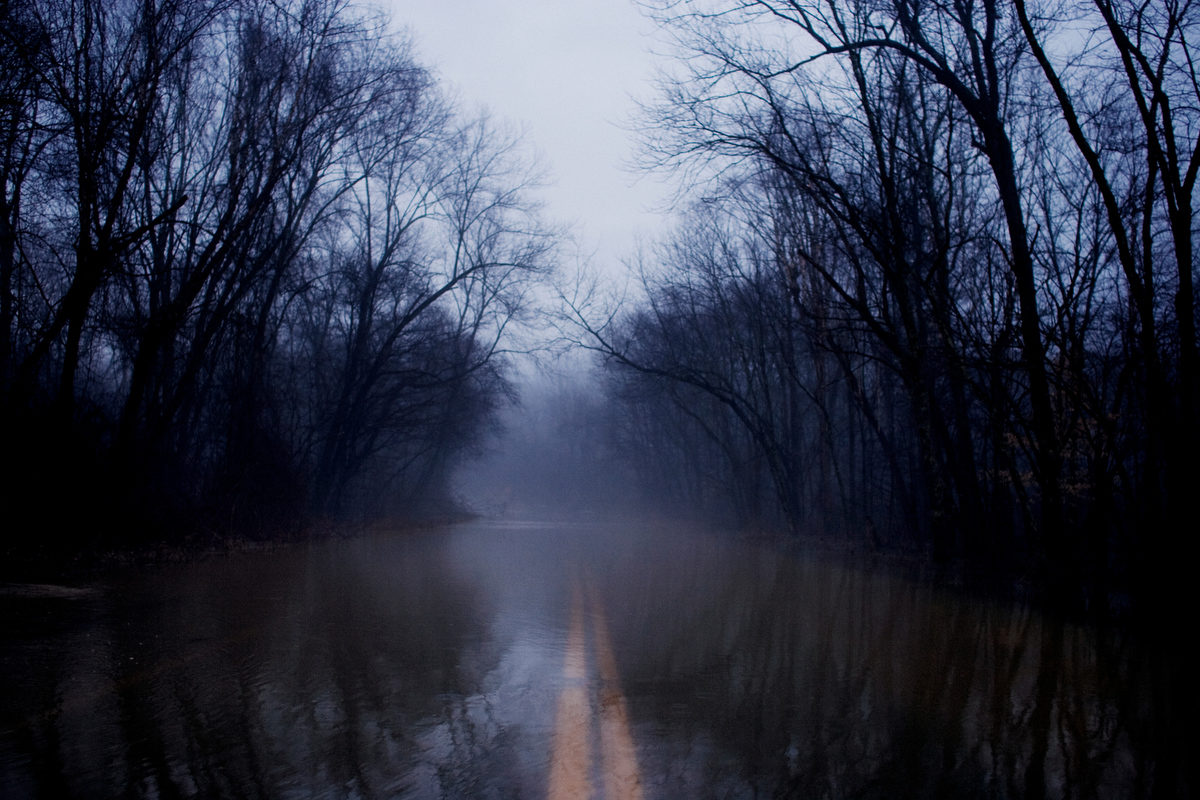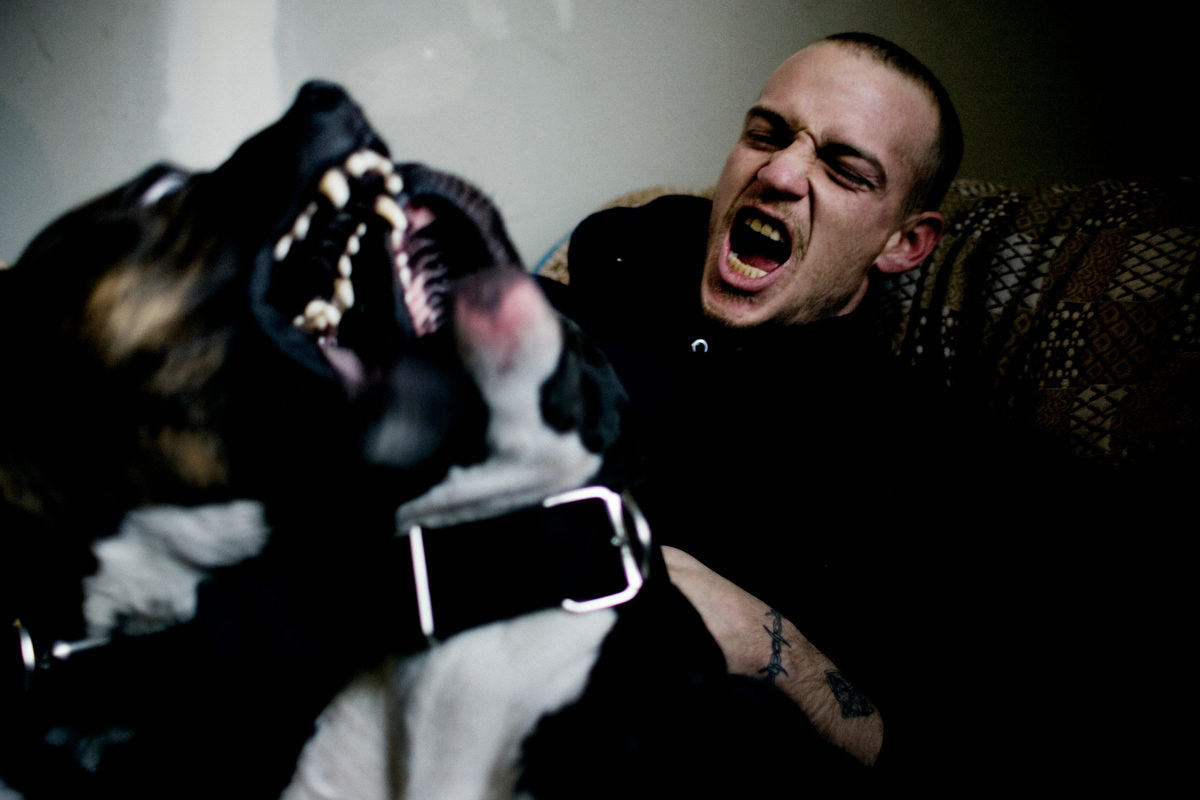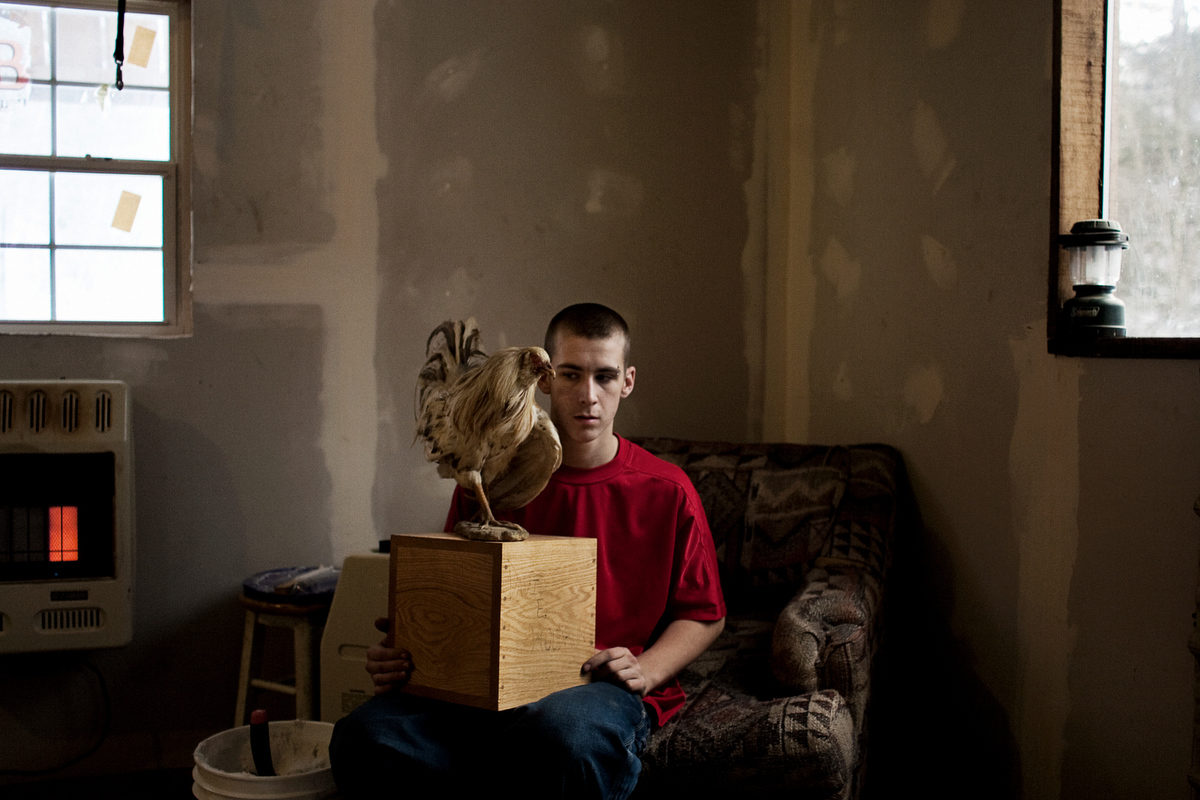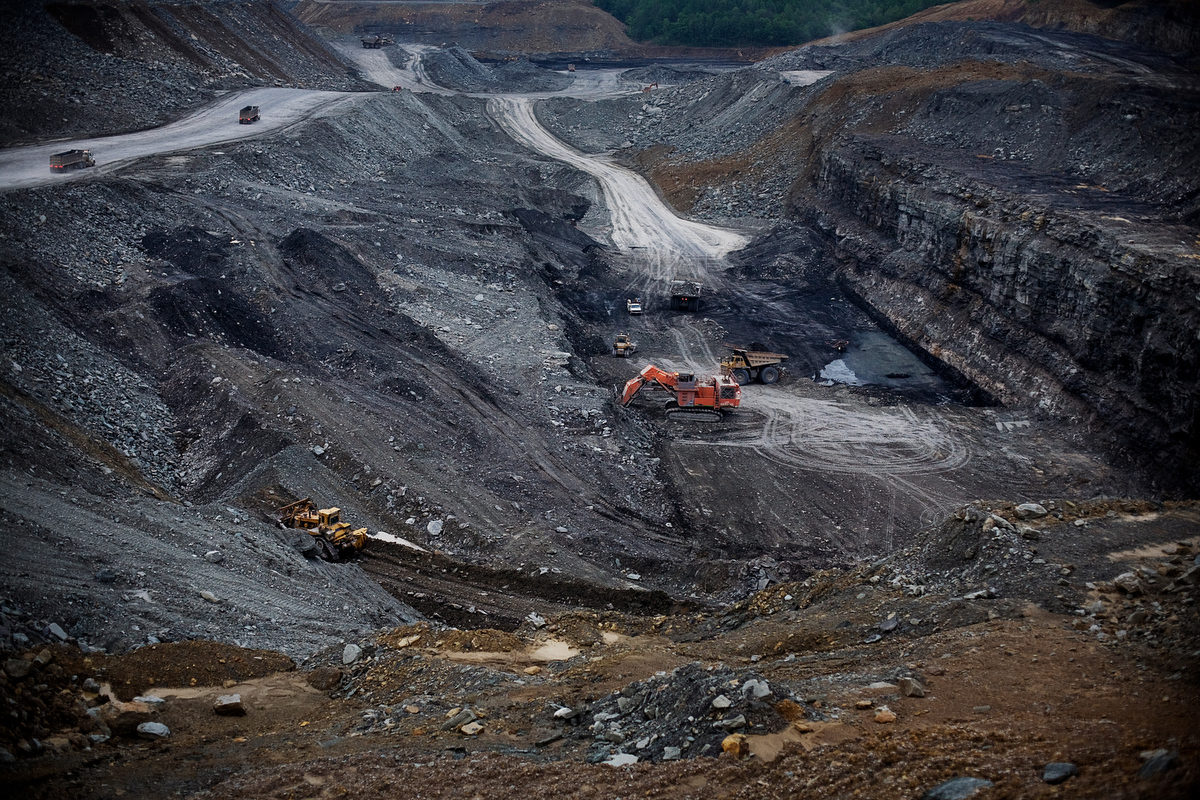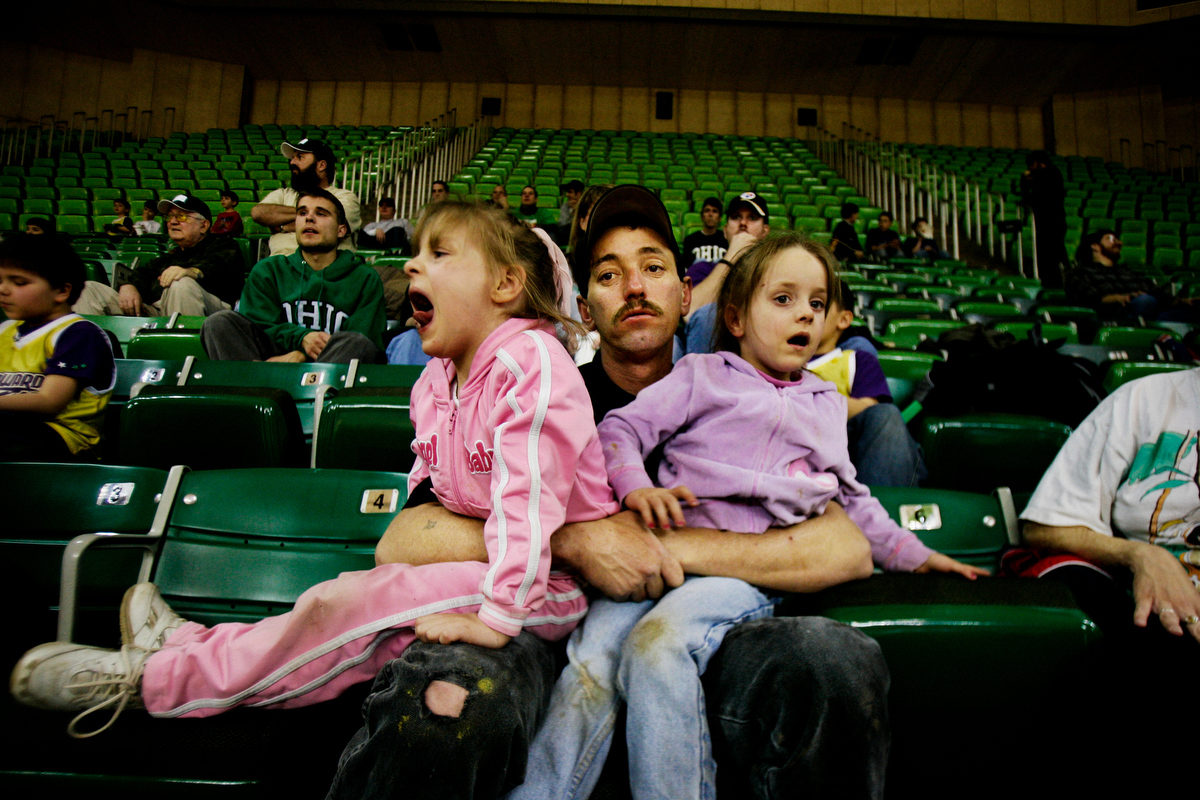 © Matt Eich