Vincent Fillon and Ashkan Noroozkhani both have their own take of portraiture. One captures the Hong Kong district City One, and the other tell the story of Iranian women. These are our readers picks #294.
"It all starts with a place – whether it be a forest, an apartment, a building's entrance, or a city. Narration is built from space, and space will give the story its shape"
, Vincent Fillon says. The photographer graduated from the Louis Lumière school and has been capturing architecture for 15 years. He produces City One in Shatin, a city from Hong Kong. "The district has been in constant development, it is imposing and excessive: 52 skyscrapers – all pretty much similar – welcoming more than 40,000 inhabitants", he adds. What does this strange name mean? Is City One a utopia? A safe haven? The buildings' pastel colours blend together, in Vincent Fillon's series, and underline the incredible density of the island – due to topographic constraints. In this geometric and strangely surreal universe, the photographer wonders: what does this unique place really stand for? "After the initial shock, City One leaves an ambiguous trace: a vertiginous yet serene city, overwhelming and calm, scary and soothing, dense and empty", he concludes.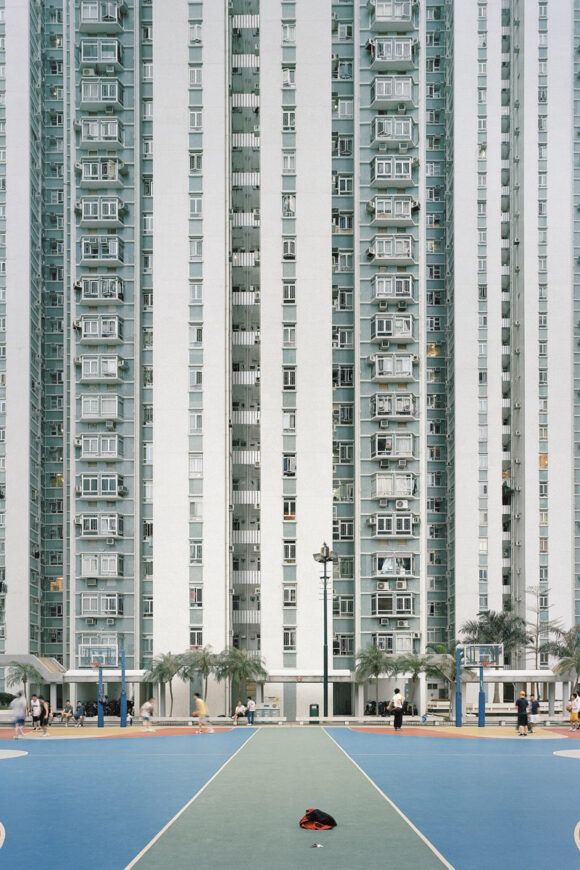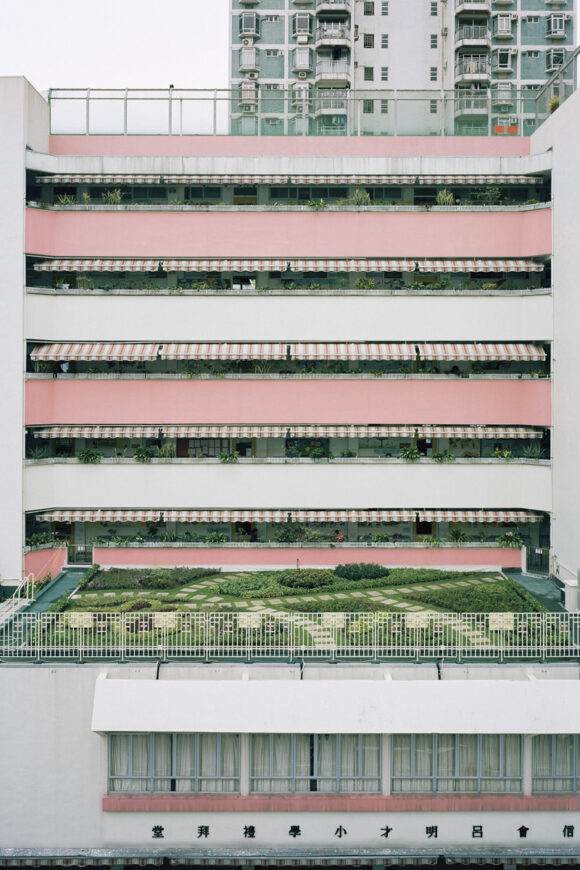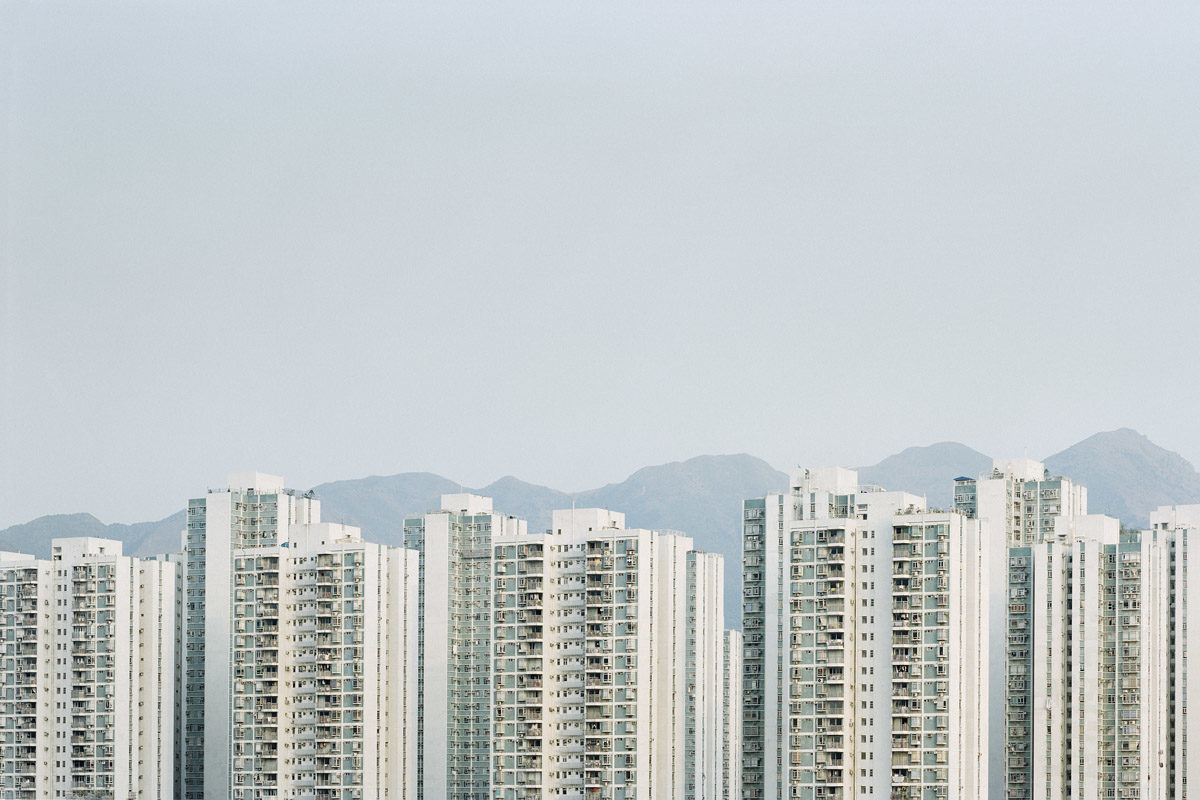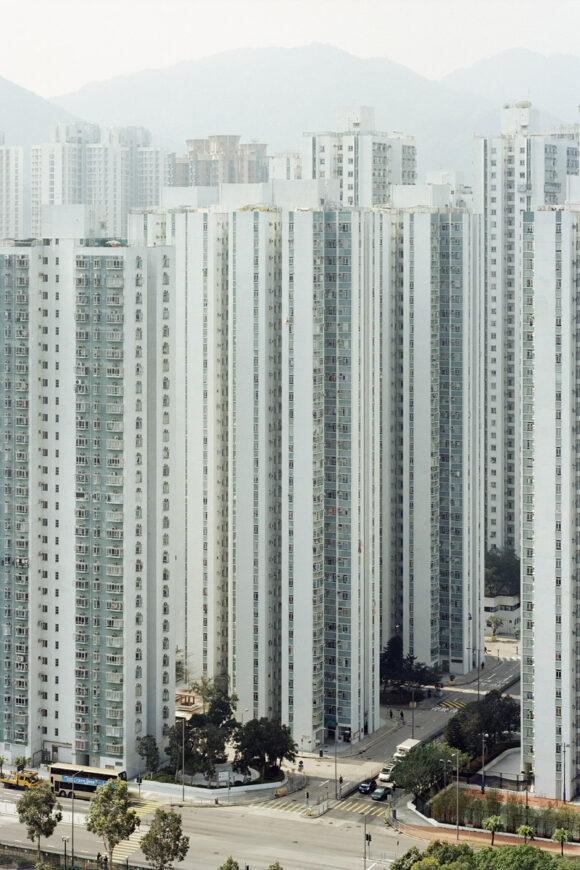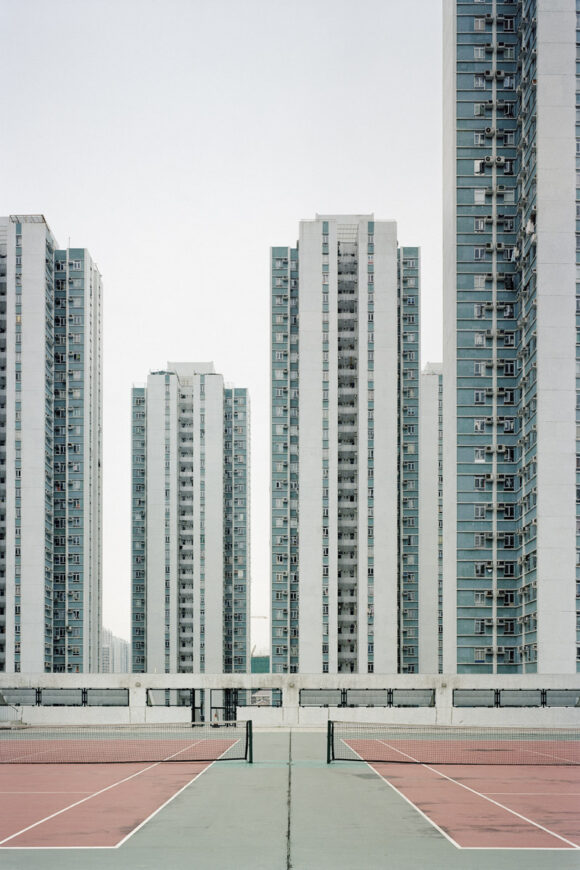 © Vincent Fillon
Born in Tehran in 1984, Ashkan Noroozkhani discovered photography 20 years ago, through the Association of young directors. Nowadays, his practice is inspired by "the relations between men and space – which can be both historical and sociological – and the desire to turn my camera towards blind spots", he explains. His series Grey was born after he met Vida Hajebi, an Iranian writer and activist. "To me, she embodied a whole generation of avant-garde women", the artist tells us. His project grew, one woman after the other. A series of rich and captivating portraits. "Historically speaking, this is a powerful way of making important figures last – leaders, or members of families… The photographic portrait captures the psychological and sociological dimensions of its subject", he tells us. Delicately, he paints the evolution of women, on their path towards emancipation in Iran.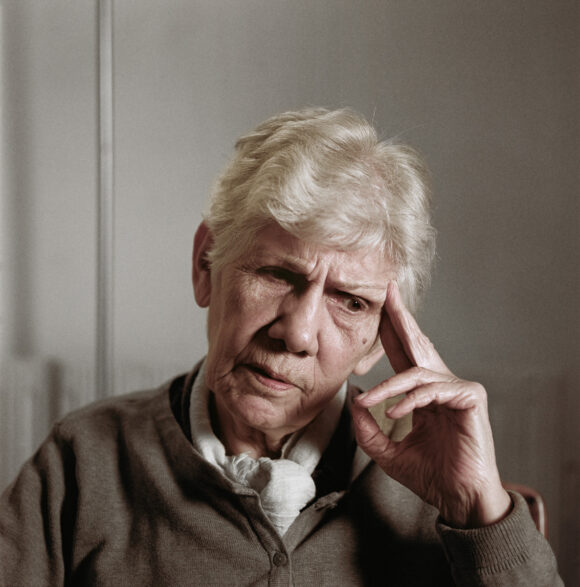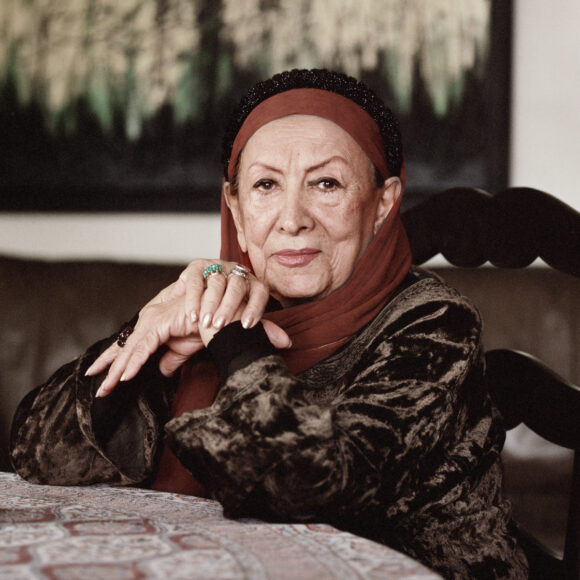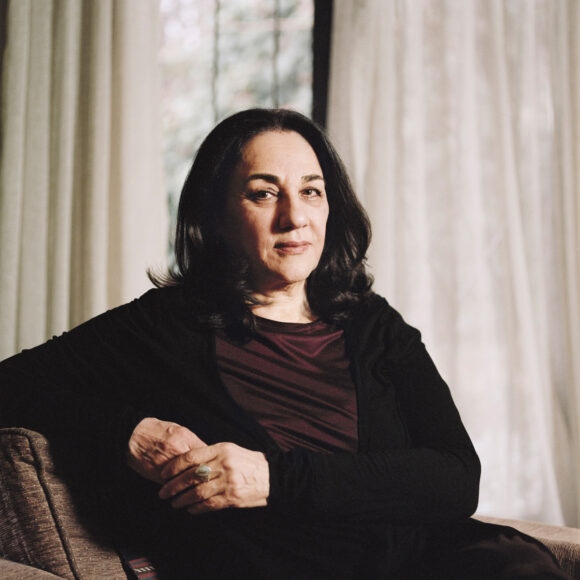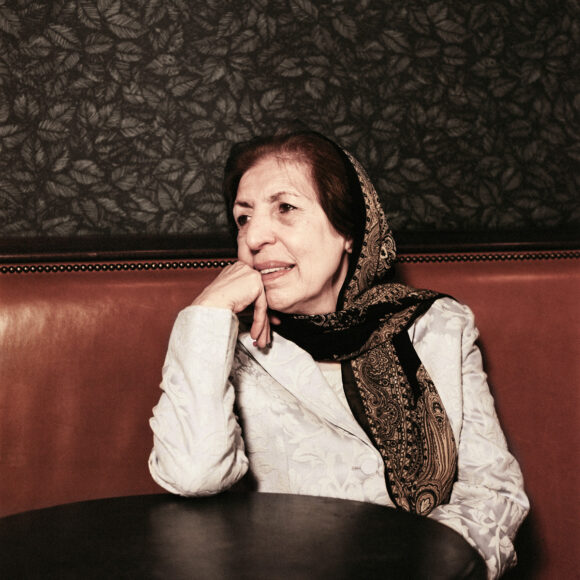 © Ashkan Noroozkhani
Image d'ouverture : © Vincent Fillon