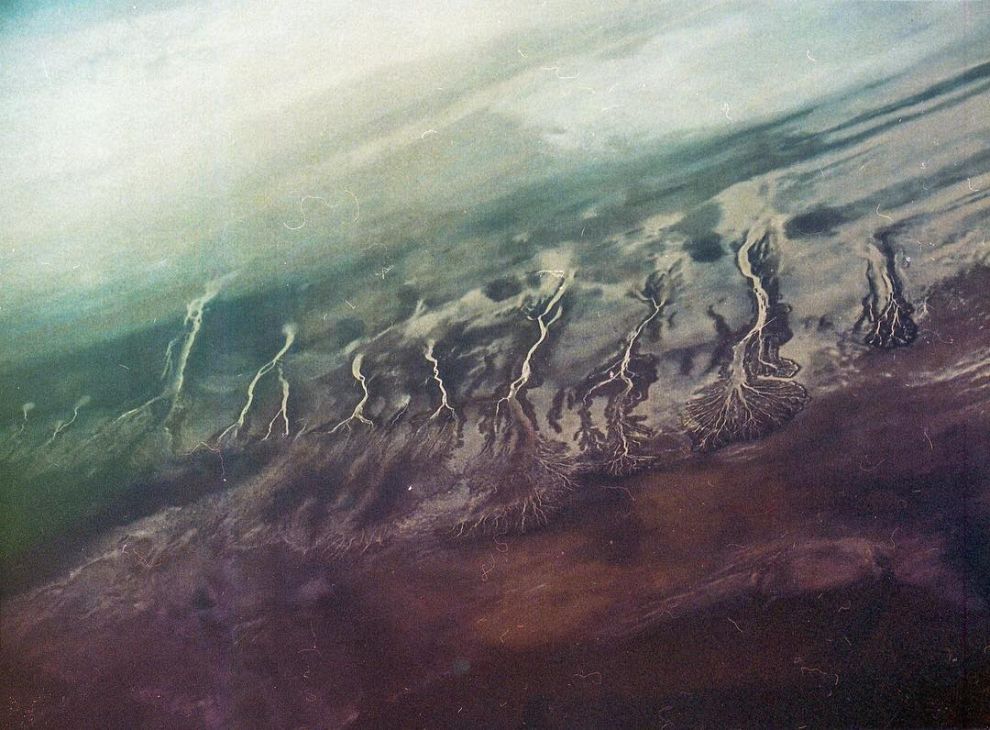 Through portraits or landscapes, the artists of our Instagram selection #312 never stop experimenting. All of them seek new textures and...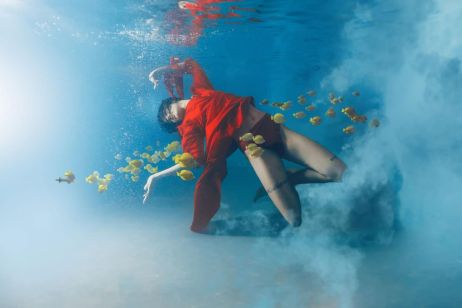 "Photography is a way of expressing myself and staging things that I imagine beautiful, but that I will never see in real life," Emma...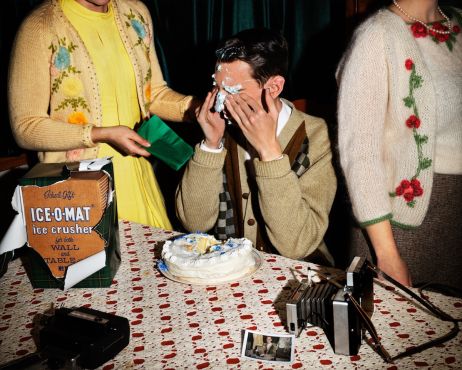 Bizarre or trending subjects, catch a break with our curiosity of the week. Kevin Moore stages queer characters in retro settings, thus...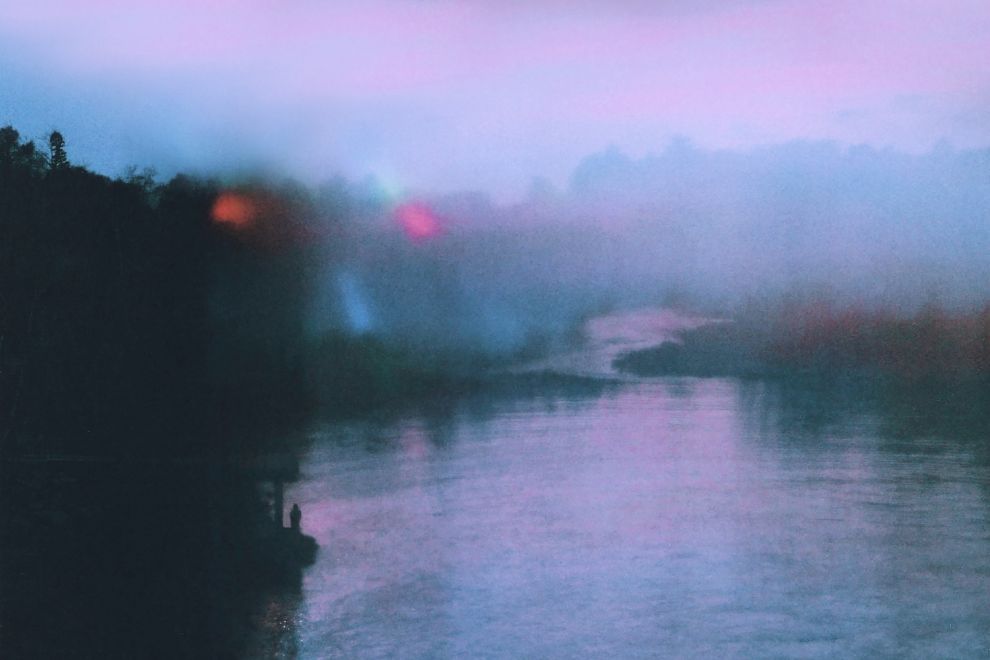 Maya Beano « Je prends des photos de ce qui me touche. Le plus souvent, c'est un souvenir, un paysage ou une pensée que je trouve...
The most popular articles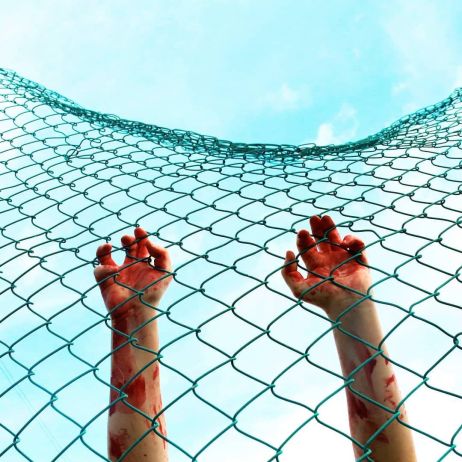 Colourful portraits follow one another in this Instagram selection. An ideal collection to escape and start your summer holiday early!